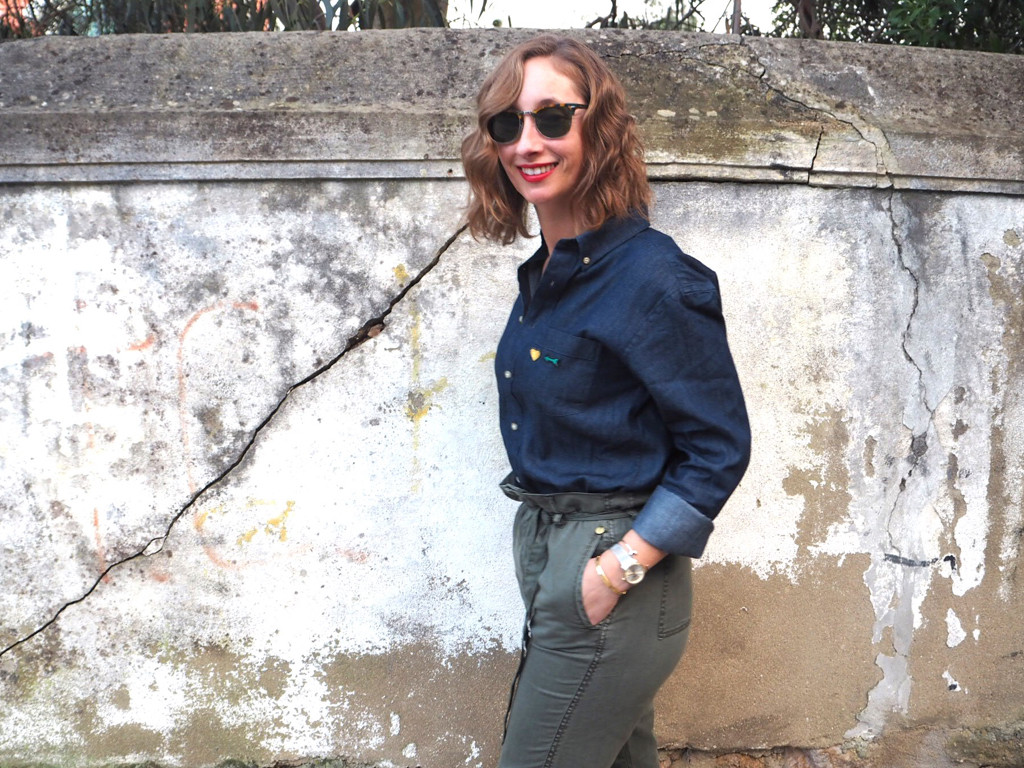 A camisa de ganga é daquelas peças que gosto imenso de ver nas outras, mas em mim nem sempre acho que funciona… mas esta gostei muito!
As fotos já tem umas semanas, estava perdidas aqui no computador 🙂 ainda por cima agora está mais friooo precisava de 30 casacos pelo menos!
Esta camisa de ganga foi uma edição especial de São Valentim da Promod, com a marca francesa Hast. A camisa é unisexo e ainda vinha com uns patches para a podermos personalizar. Usei estes dois para a minha, gostaram?
____
I'm not the biggest fan of denim shirts, but there are one or two that I really like.
This one, for example, is one of my favorites, a special edition from Promod and Hast, for the St. Valentine's day.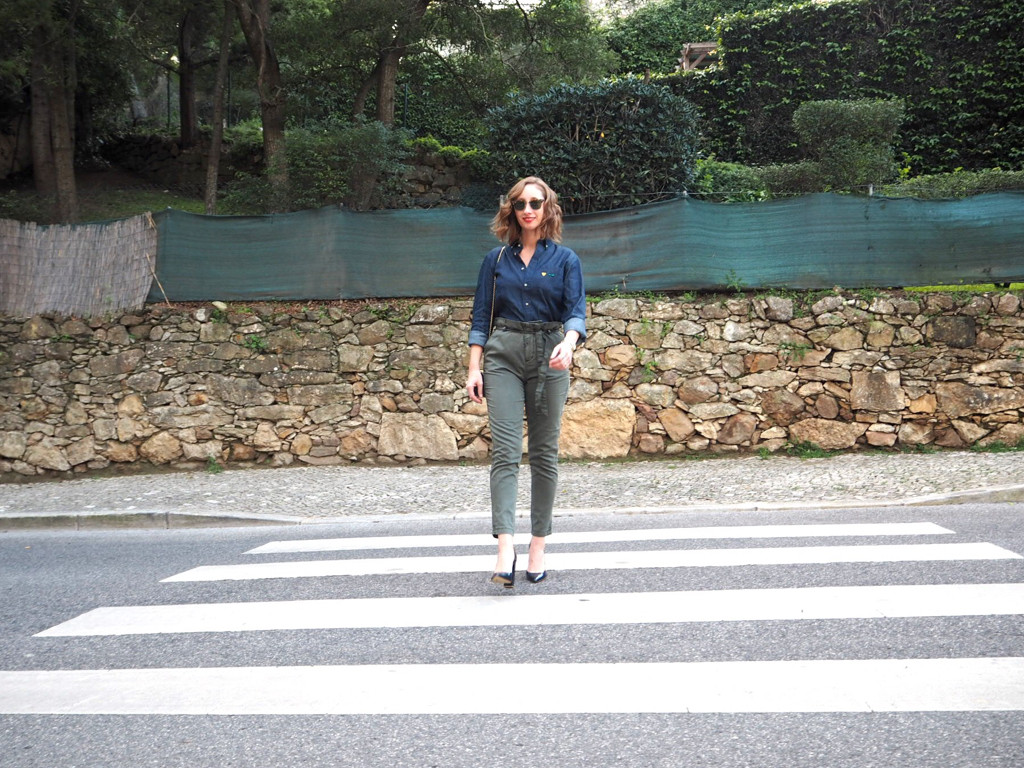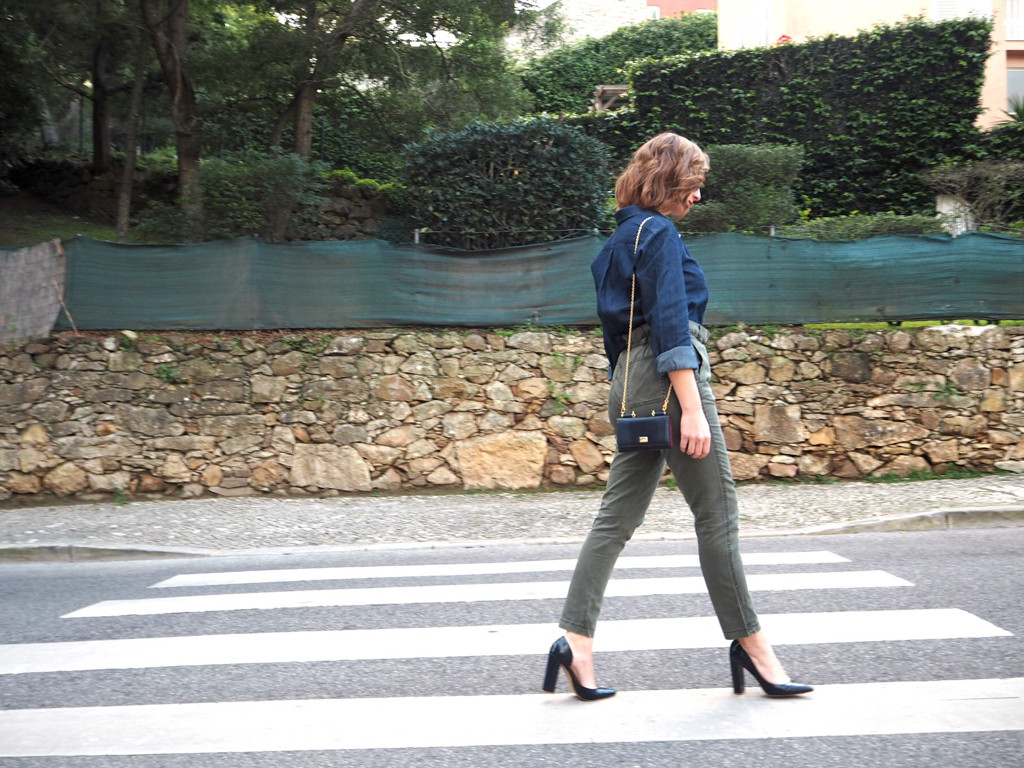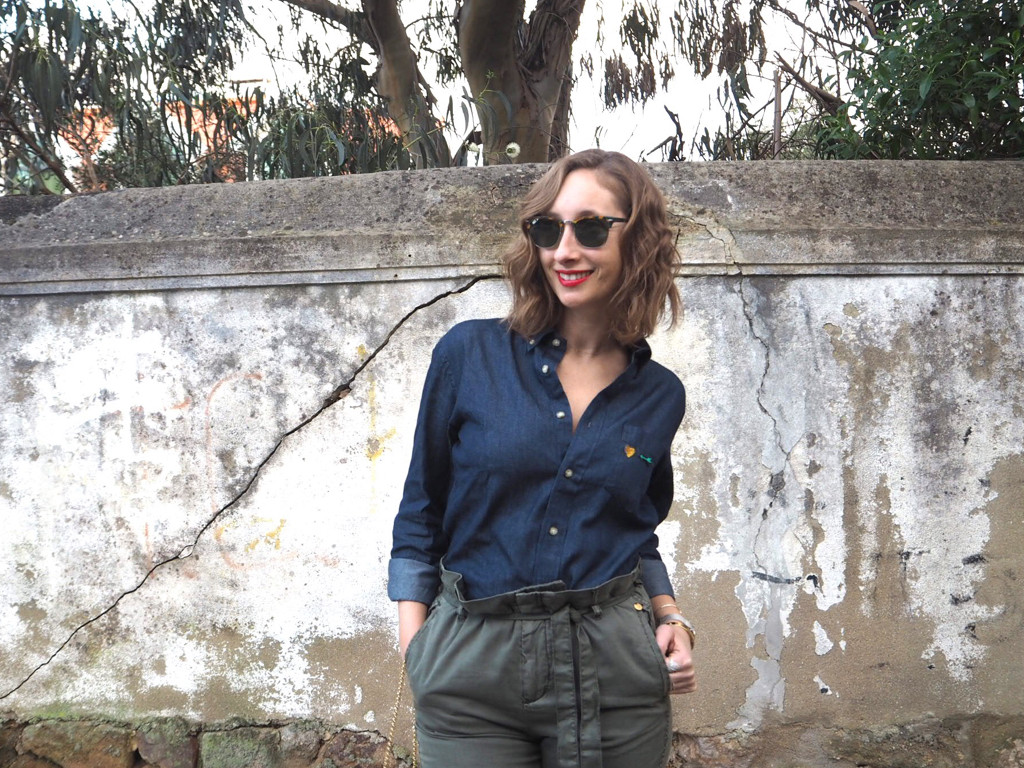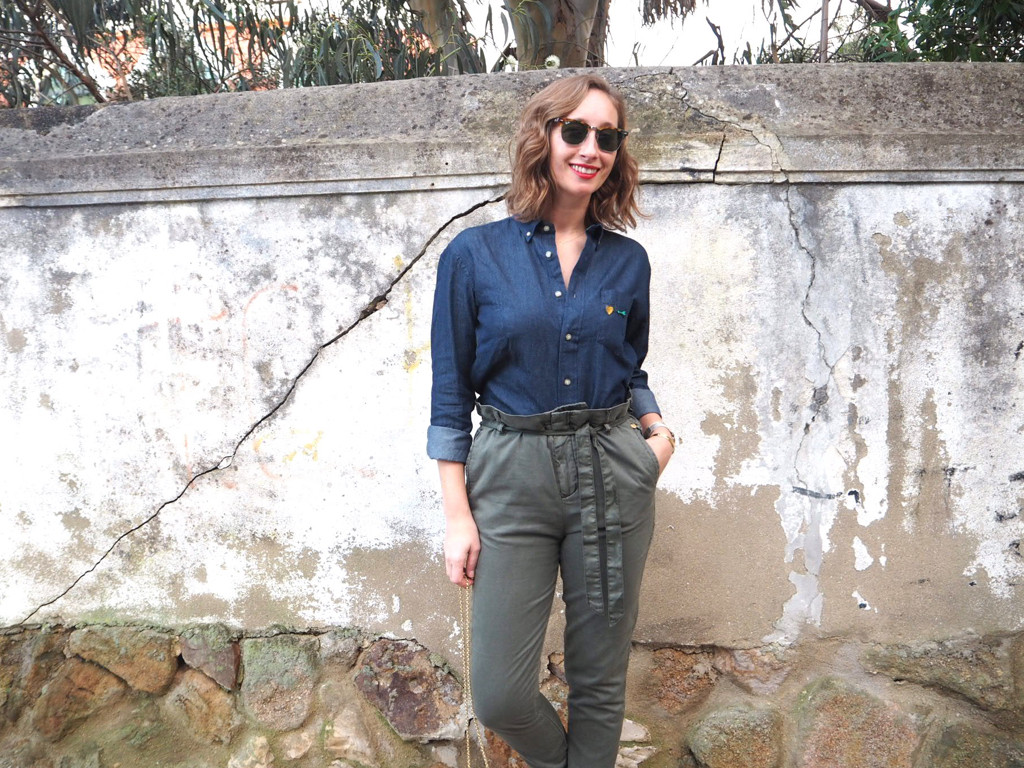 Trousers Pepe Jeans (AW15)
Denim shirt Promod x Hast (limited edition)
Shoes Zara (old)
Bag Dolce & Gabbana
Shades Rayban
Instagram @styleitup