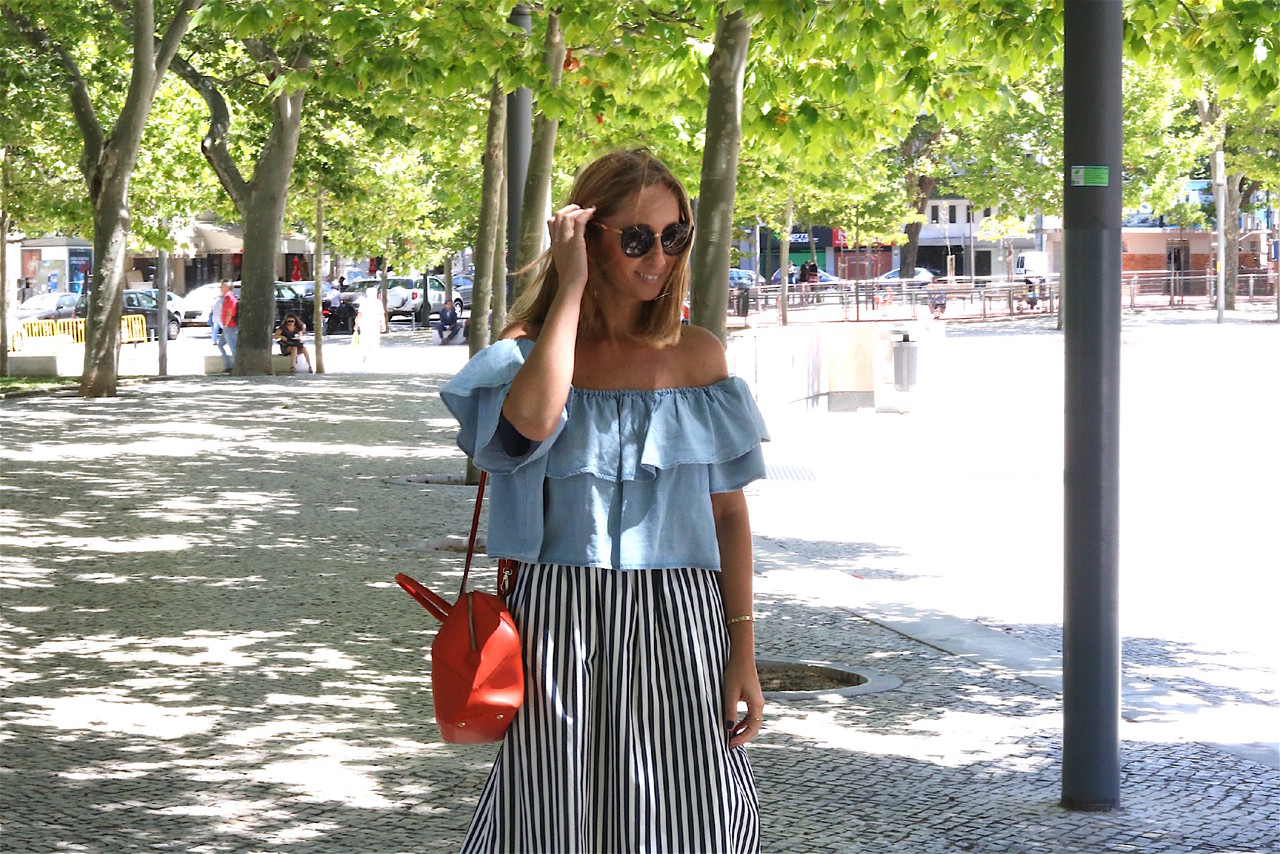 Bom dia!
A Cat está de férias. Ainda vou ter que esperar uns dias… quem está comigo nesta vida? 🙂
A minha primeira compra dos saldos, este top sem ombros. Podia ser um pouquito mais comprido que não me imporava nada… assim só consigo usar com saias e calças subidas 🙂 too cropped 🙂
Adoro este tamanho de saia, tenho outras duas da Zara com este feitio, uma do inverno passado e outra do verão do ano passado. Acho que esta é a minha favorita, amo riscas 🙂
Viram o video que publiquei ontem ao final do dia? Pediram-me tanto no snap que fiz, finalmente, a primeira tag no canal – 50 factos sobre mim – cliquem aqui para ver 🙂 e subscrevam o canal, para ficarem a par de todos os videos <3
Hoje de manhã vou gravar mais para vocês 🙂
Acompanhem no snap @styleitup.mag
Beijos!
____
Good morning!
Cat is on holidays, I still have to wait a few days, but I am soooo looking forward to it 🙂
Who's with me in this working life?
This cropped top was my first sales piece of the season, love it but I wish it was a little bit less cropped…
This skirt Zara apparently has every season, in different colors and patterns, I have two more (one from last winter and other from summer 2015), I guess this one is my favorite, I love stripes! 🙂
Have a great day!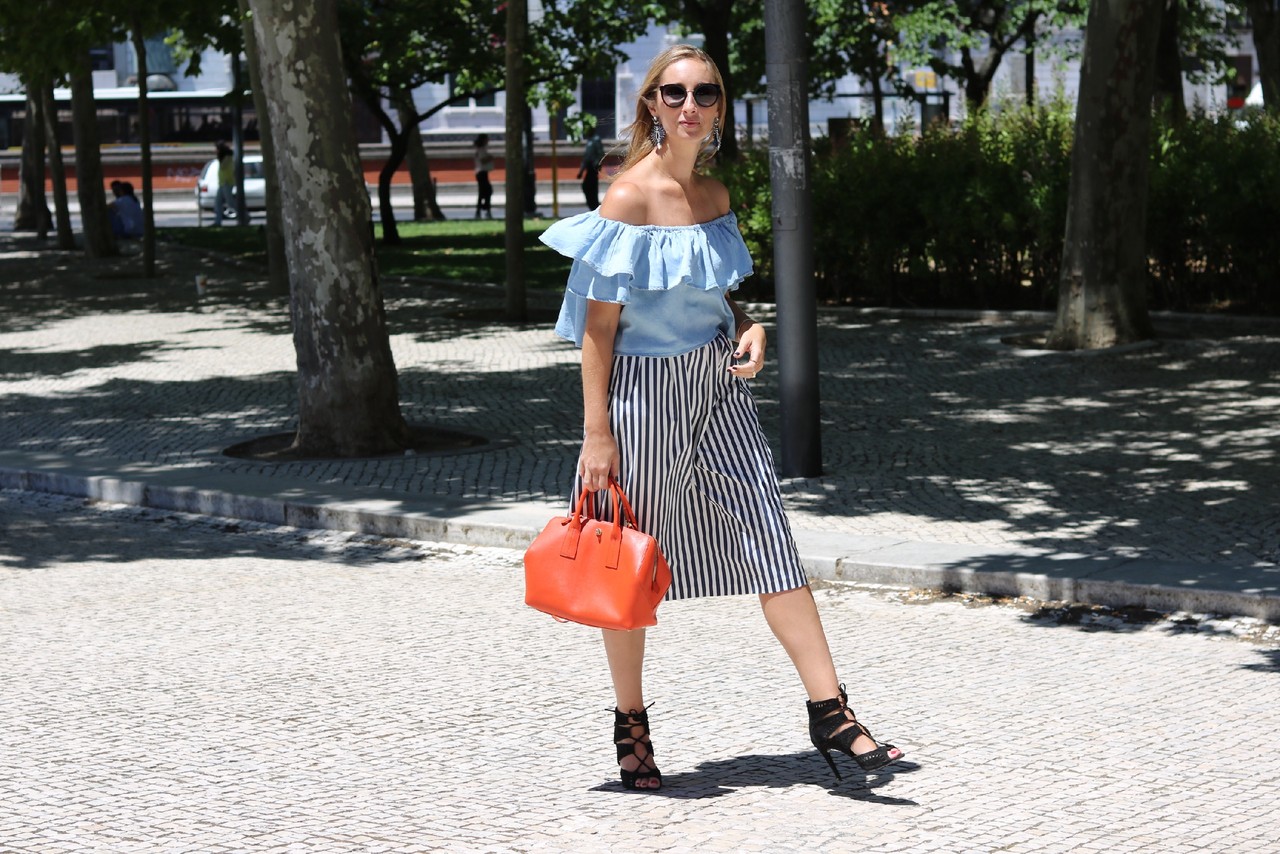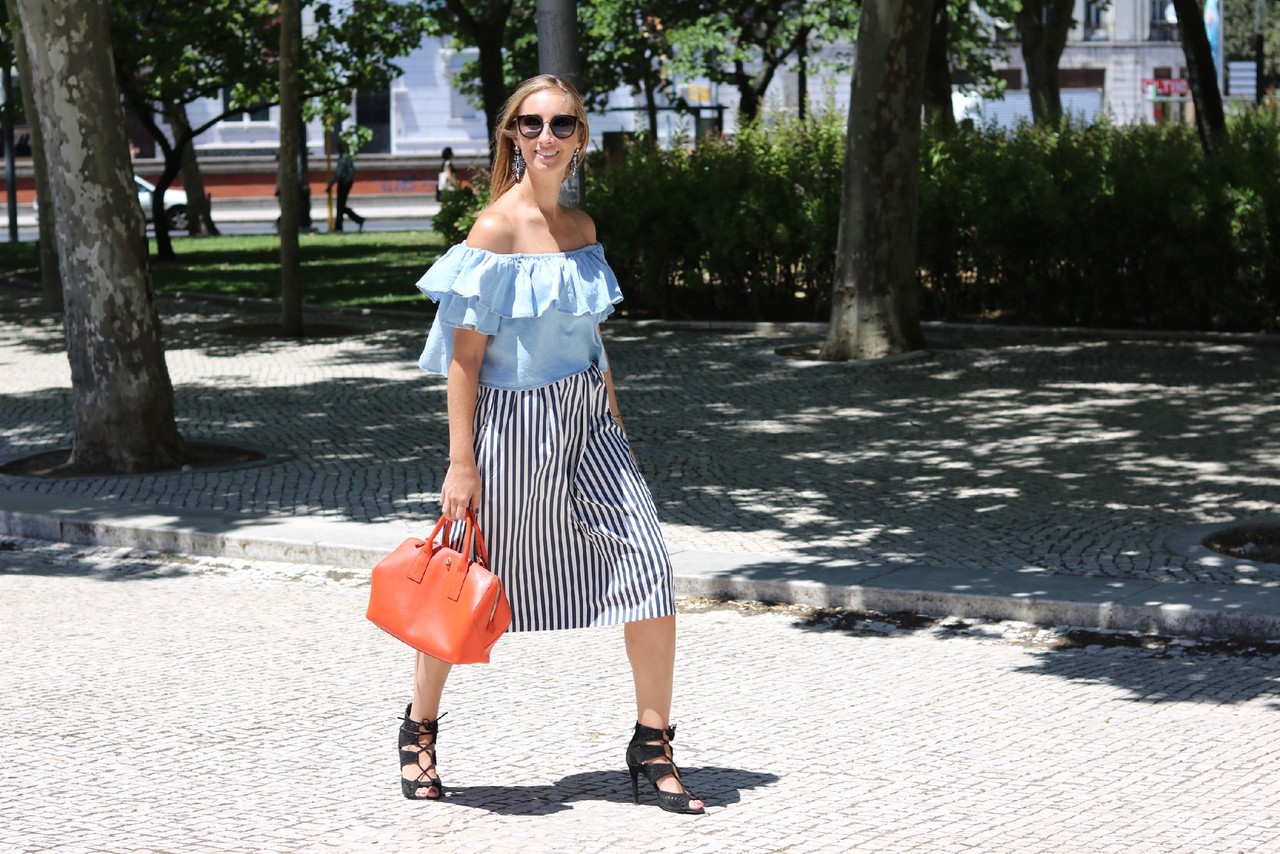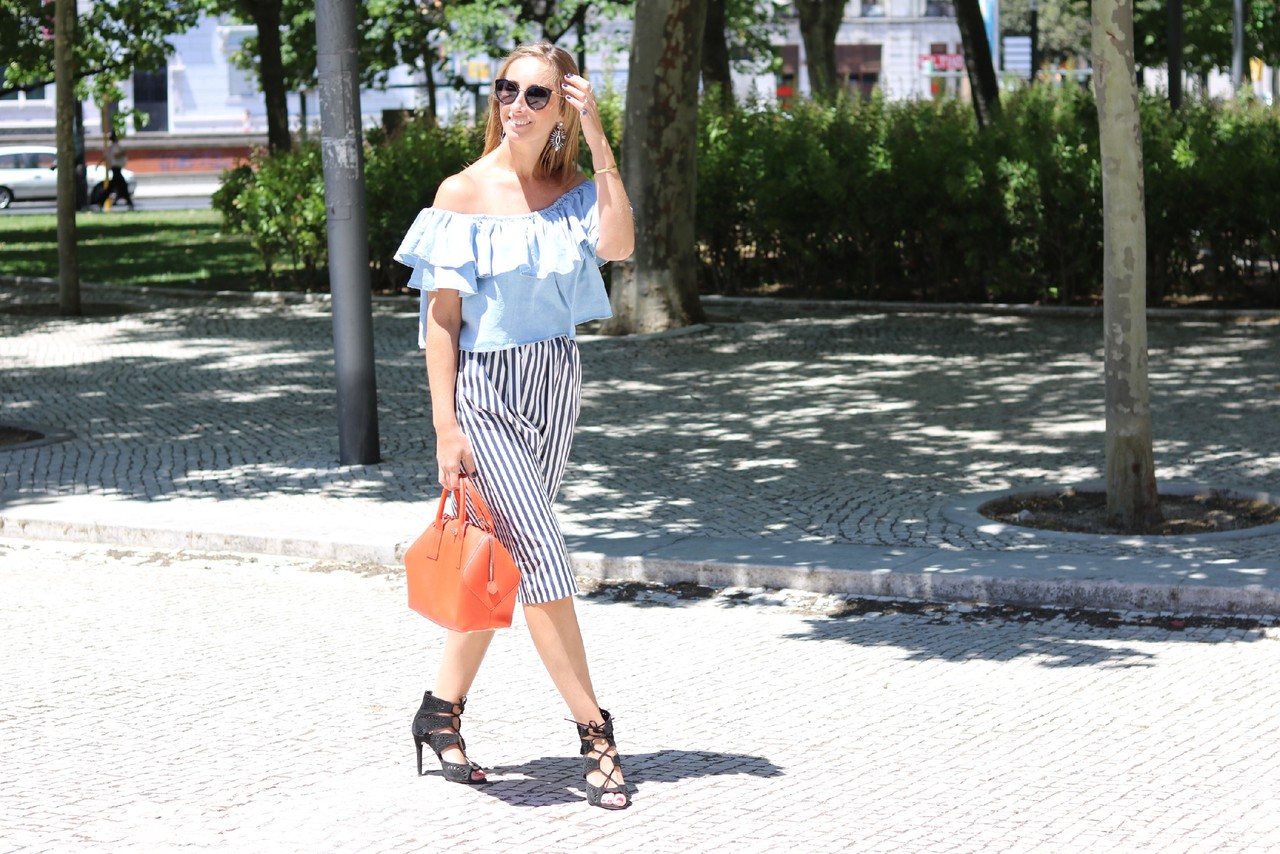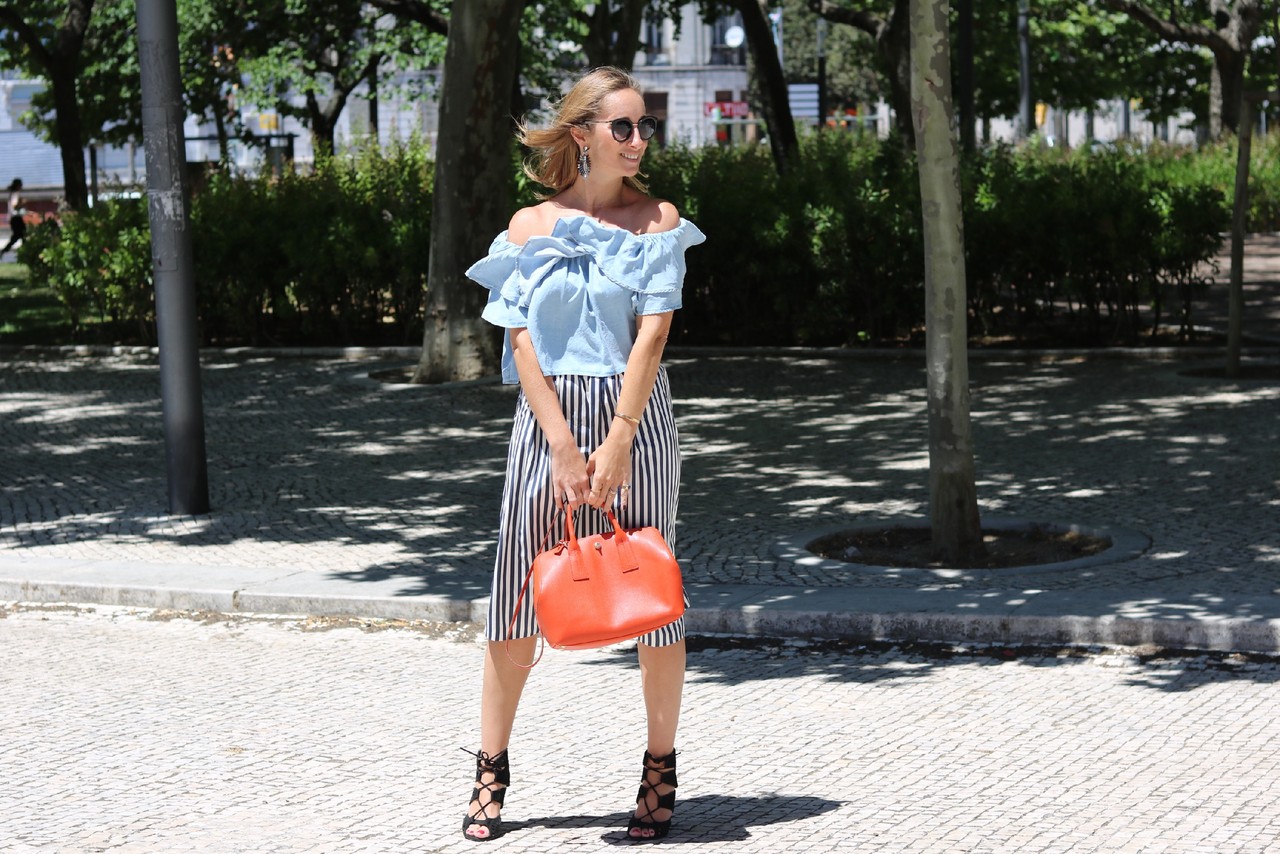 saia Zara AW16
top Zara SS16
sandals Zara (old)
bag Furla
shades Dolce & Gabbana
earrings H&M (old)
– desculpem, não consegui encontrar nenhuma das peças que acabei de comprar na Zara no site, por isso não deixei links –
Instagram @styleitup // Snapchat @styleitup.mag