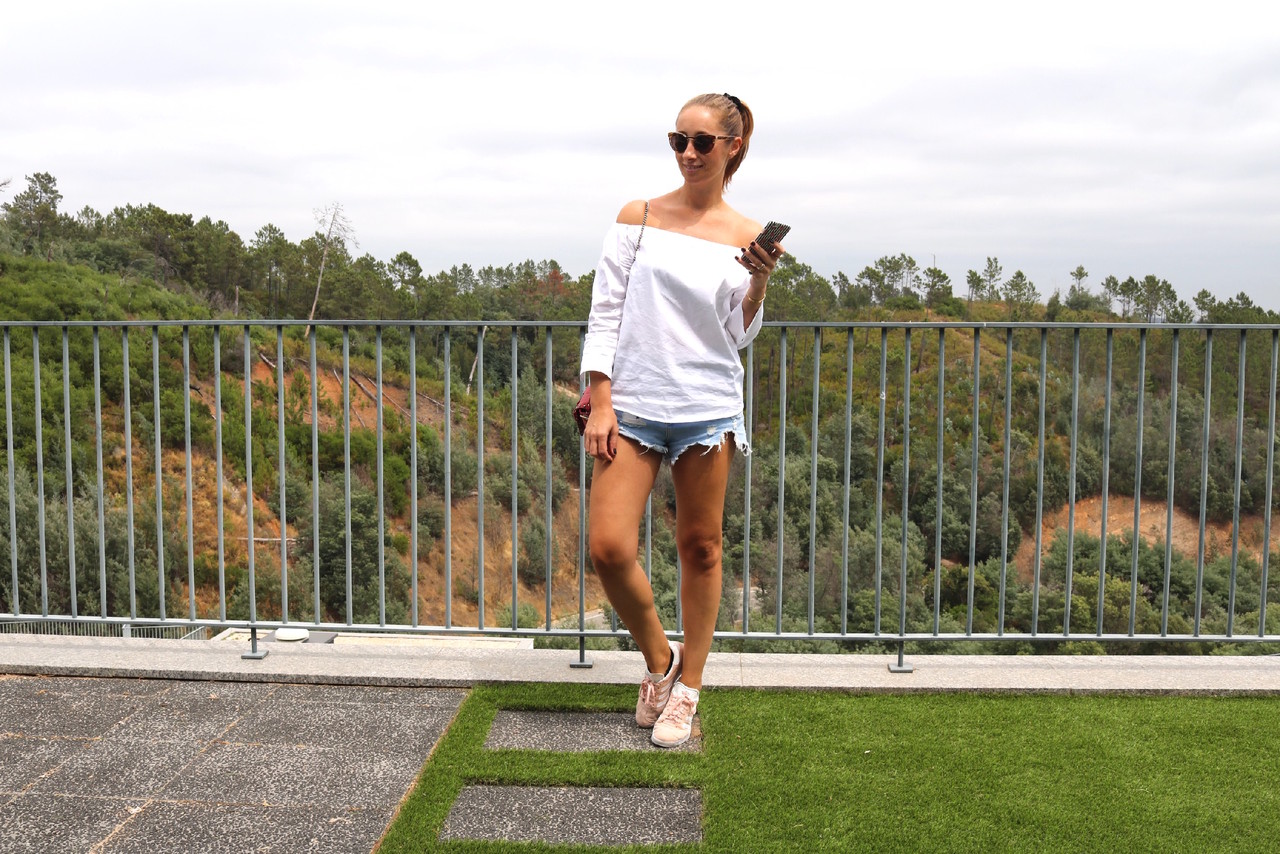 A estrear os novos Gazelle da Adidas, na viagem ao Algarve na semana passada 🙂
De repente fiquei a louca dos ténis! Really??? É uma coisa que me deixa feliz por um lado, porque são a coisa mais confortável do mundo, mas… por outro… será que vou (continuar a) conseguir aguentar um dia inteiro (+ noite!) com uns saltões??
___
Using my new Adidas Gazelle for the first time, when I went to Algarve last week.
Suddenly I am the biggest sneaker fan… really?
A while ago, sneakers were only to workout, never to go out… it makes me happy in a way, but quite worried in another. I mean, will I be able to wear heels for a whole day (+ night) ever again???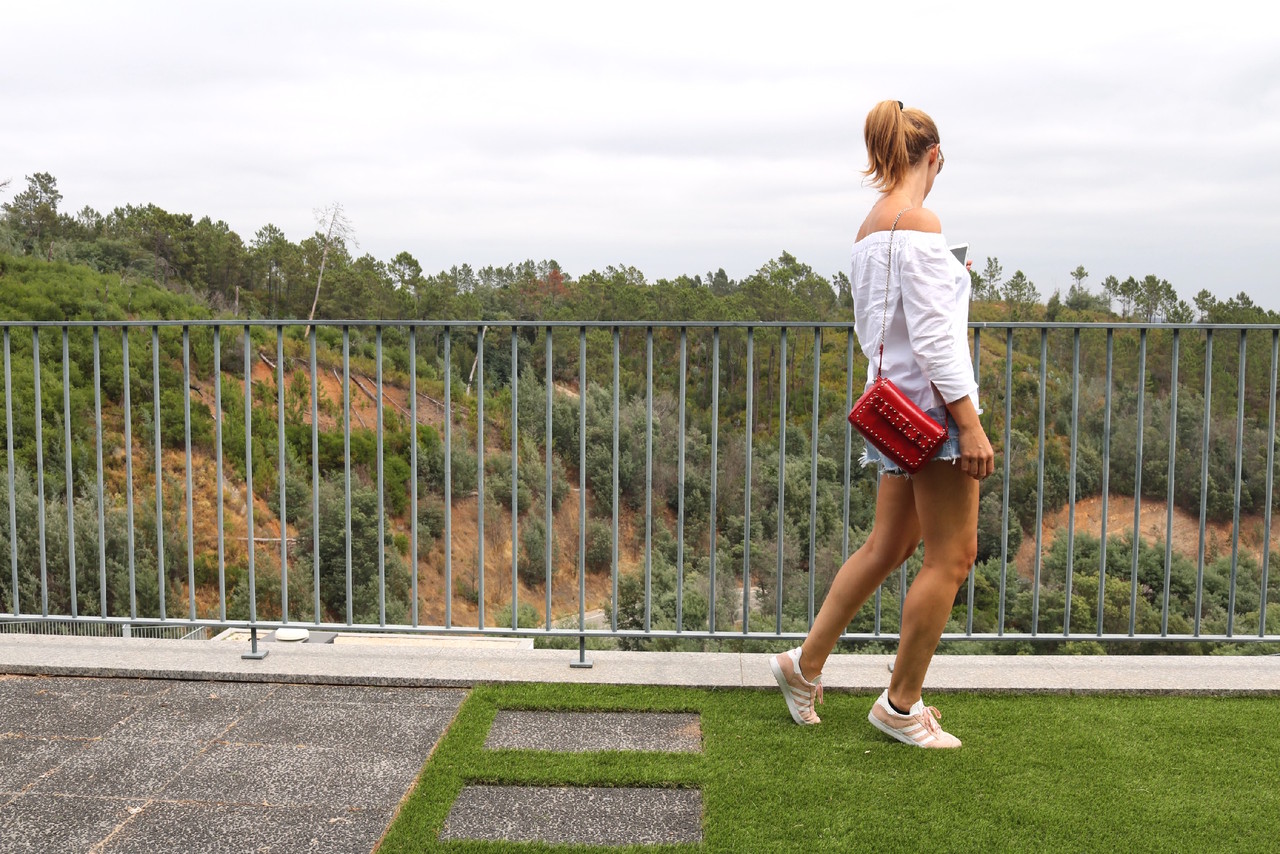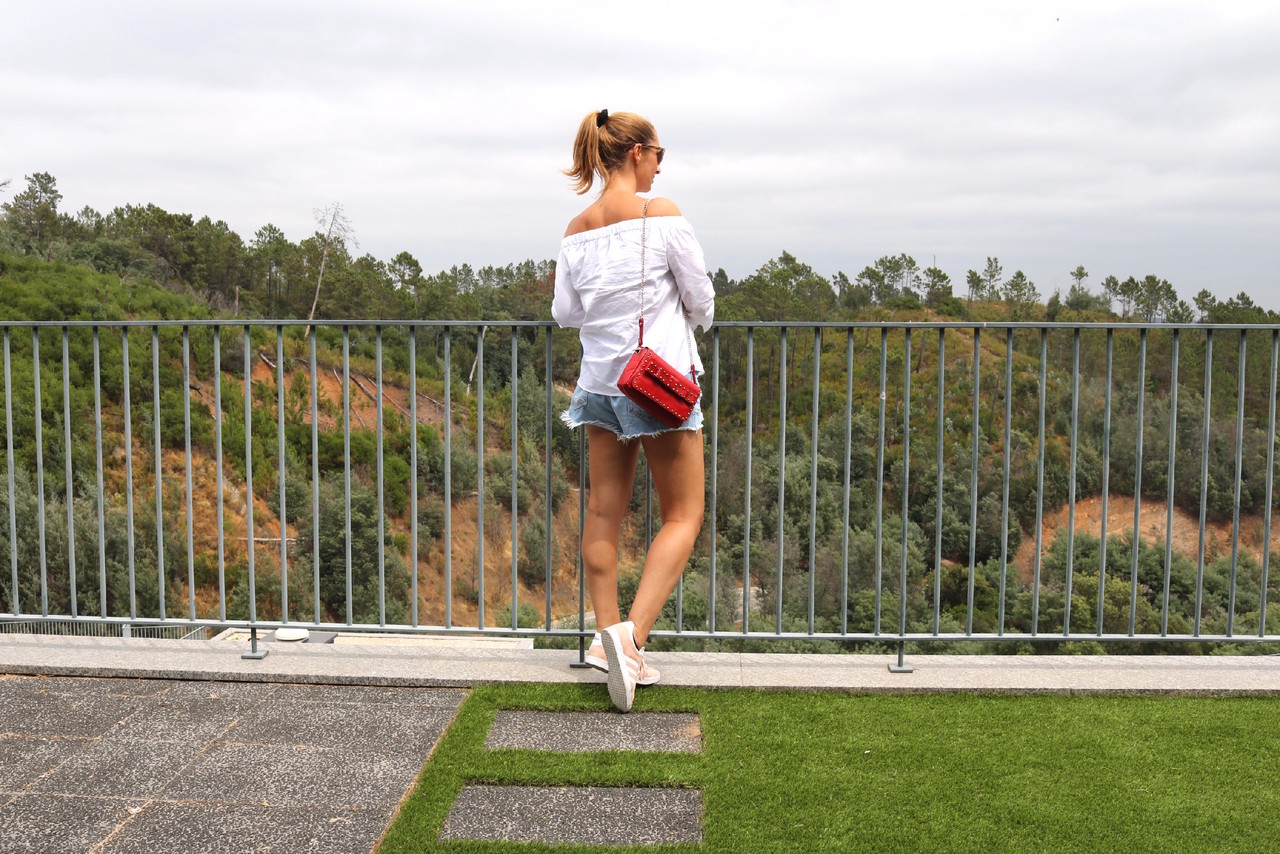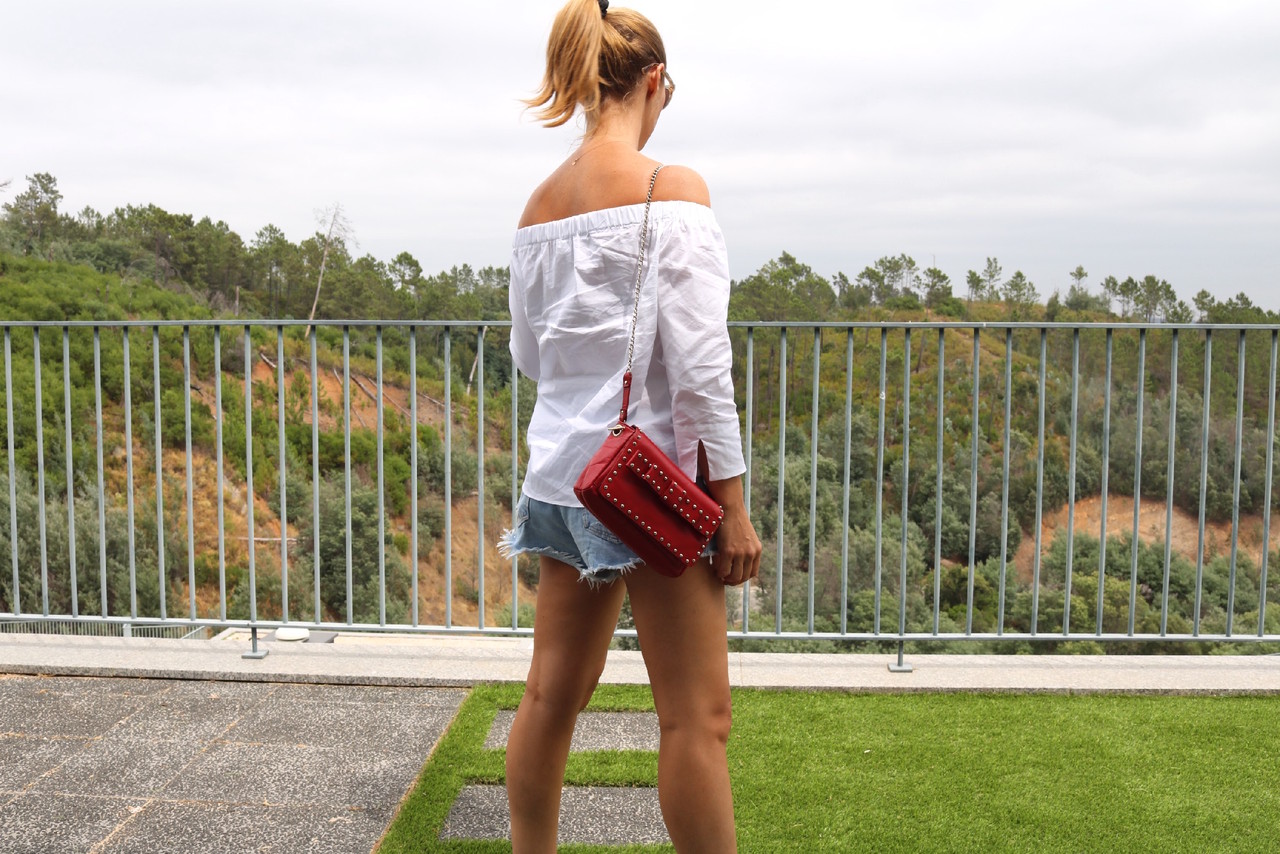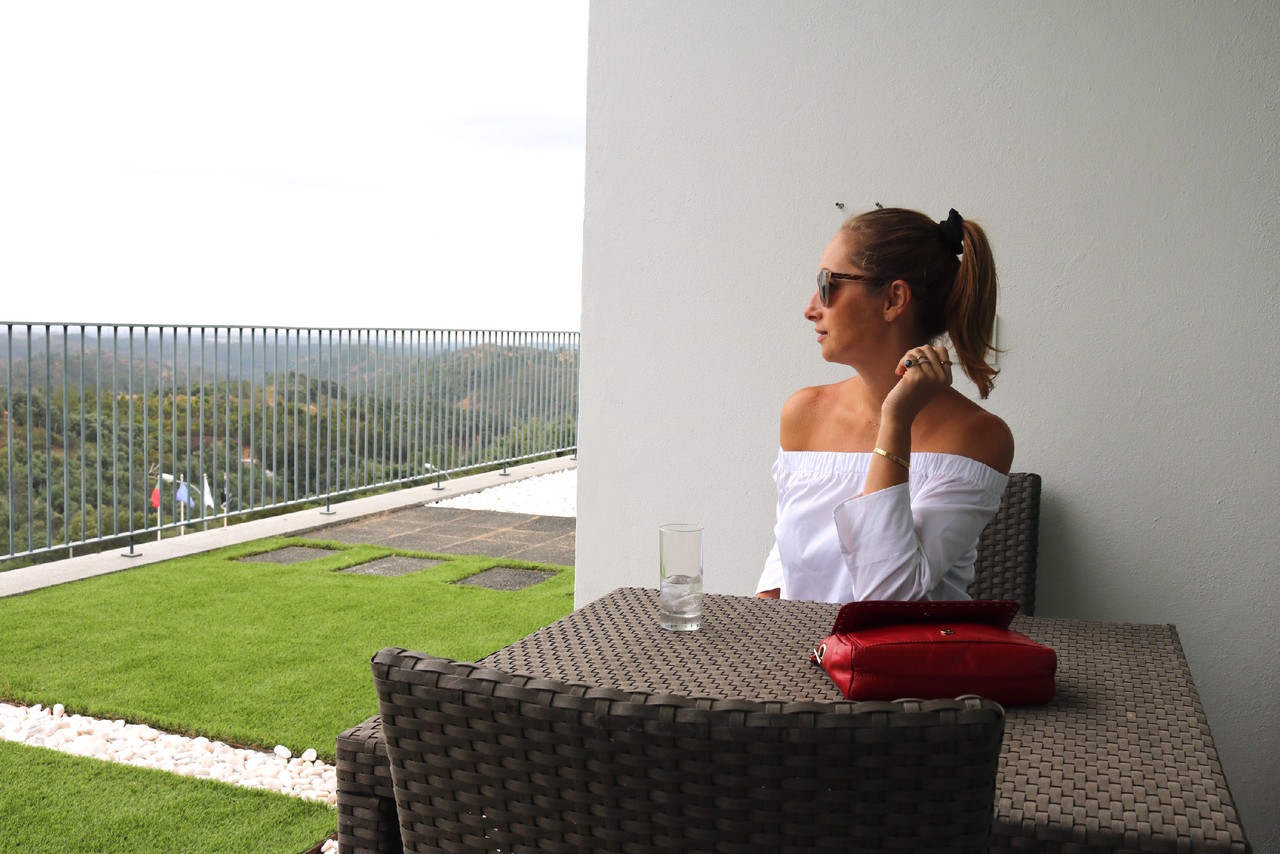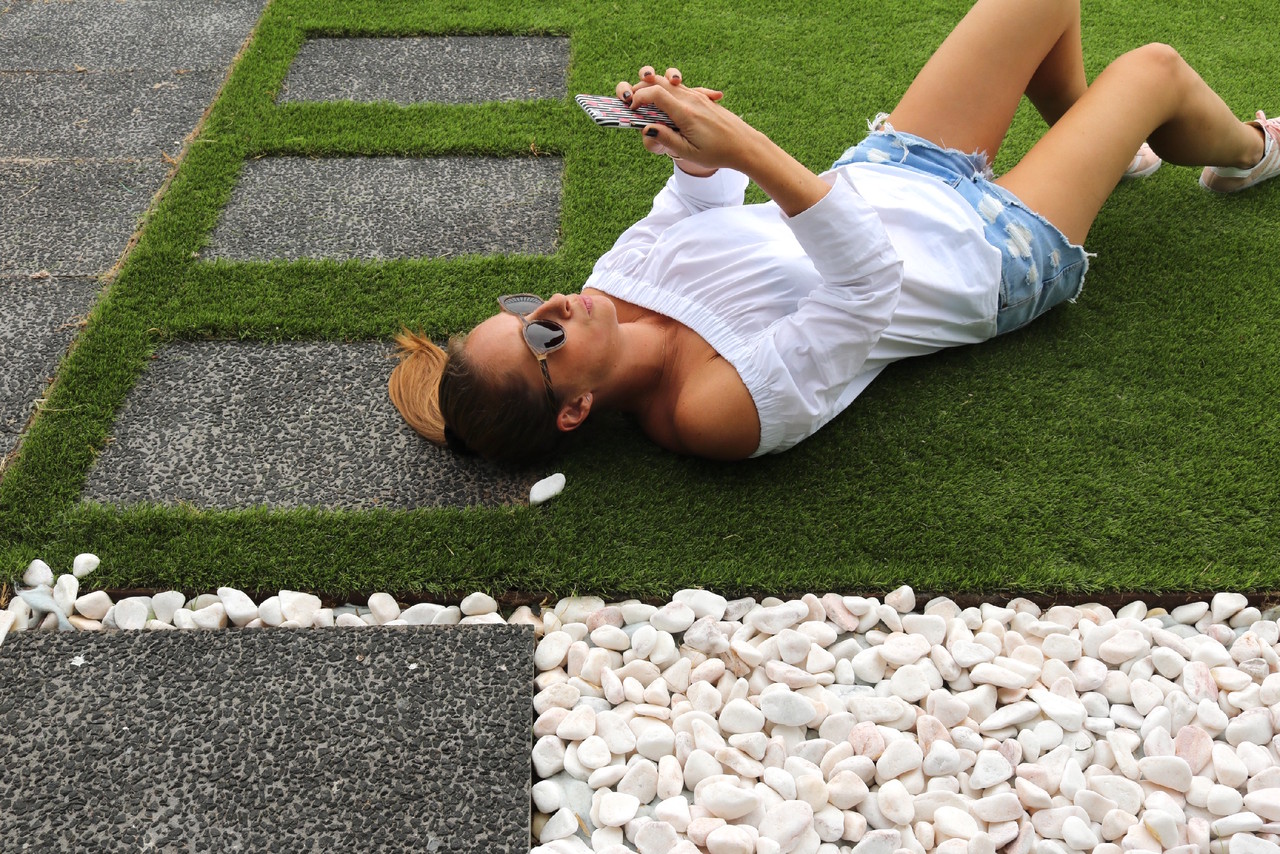 shorts Zara SS16
top Zara SS16
shades Dolce & Gabbana AW16
shoes Adidas Gazelle AW16
bag Zara (old)
Instagram @styleitup // Snapchat @styleitup.mag