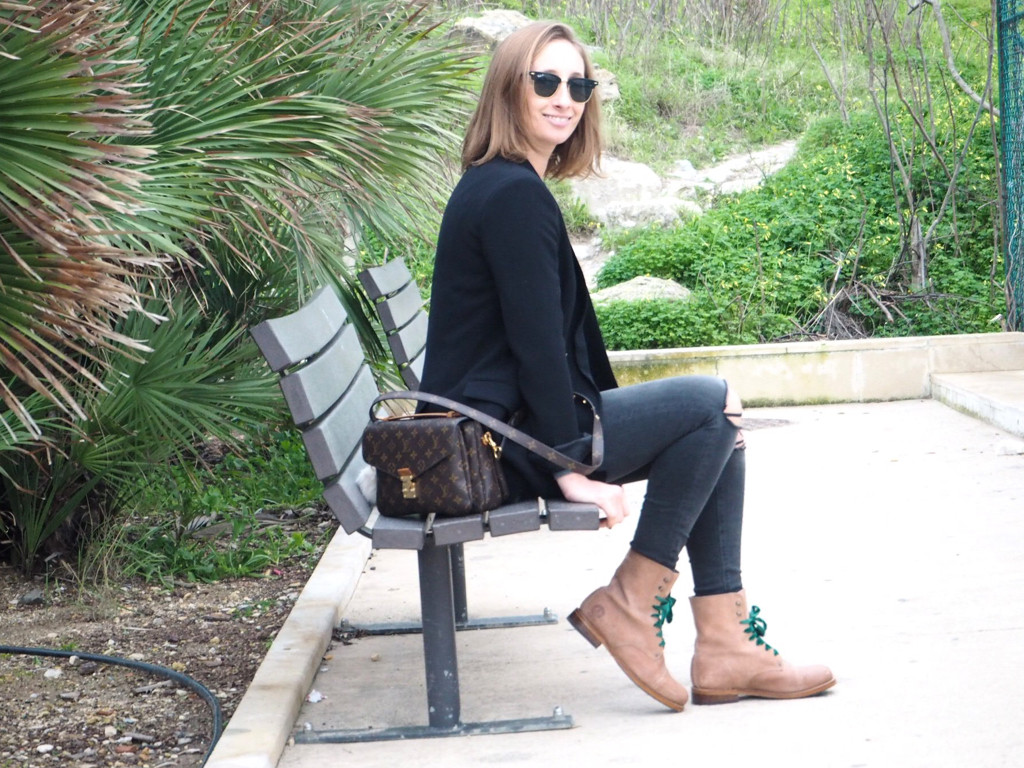 Look confortável para um almoço com amigos à beira-mar no fds passado.
Estas botas são de uma marca portuguesa que conheci há pouco tempo – adorei o pormenor dos atacadores, vocês não??
Este fds é dia dos namorados! Vão fazer alguma coisa ou nem por isso? Acho que vou almoçar fora 🙂
____
One more week that is coming to an end.
My look last weekend for a get together with some friends.
Super comfy!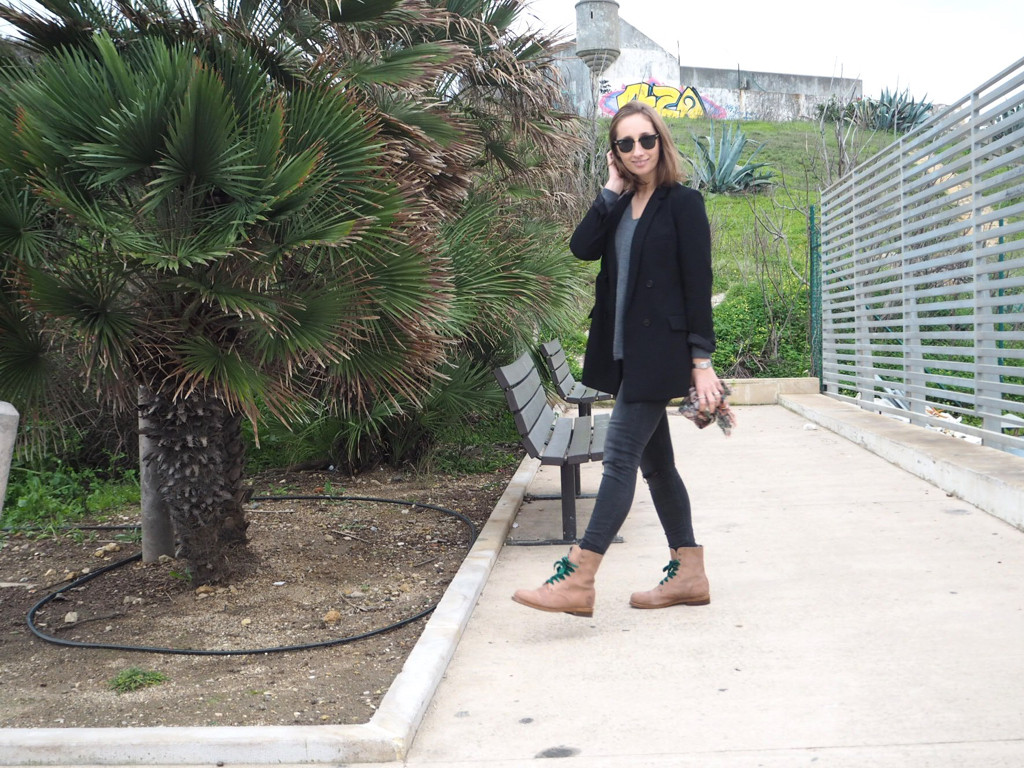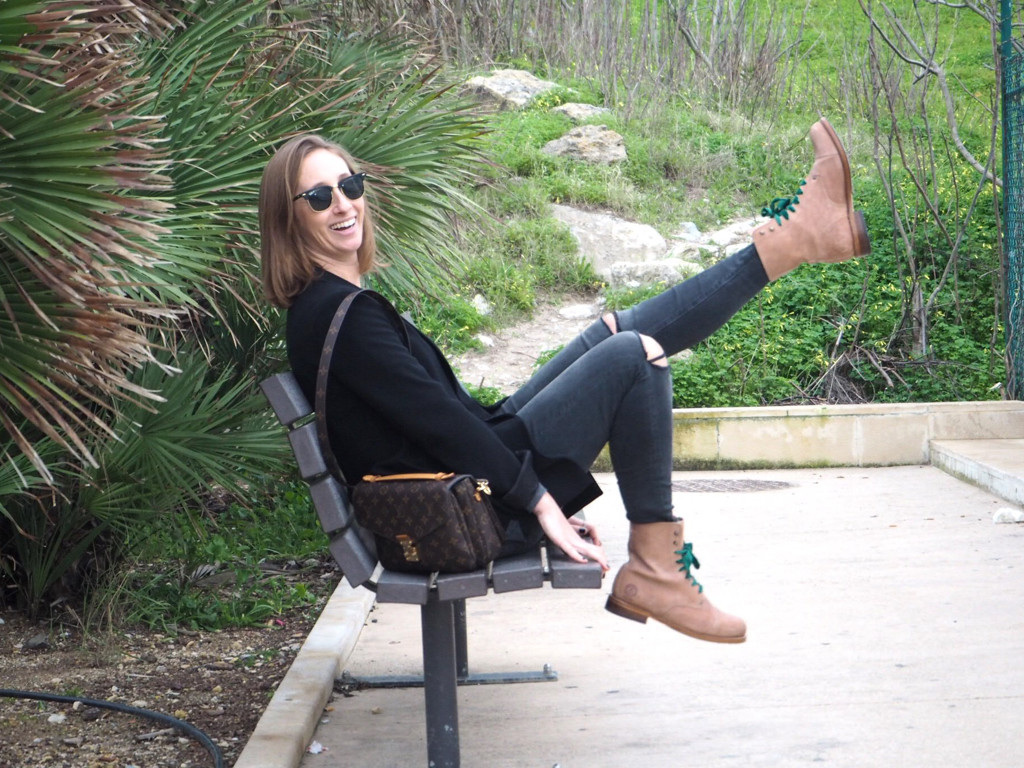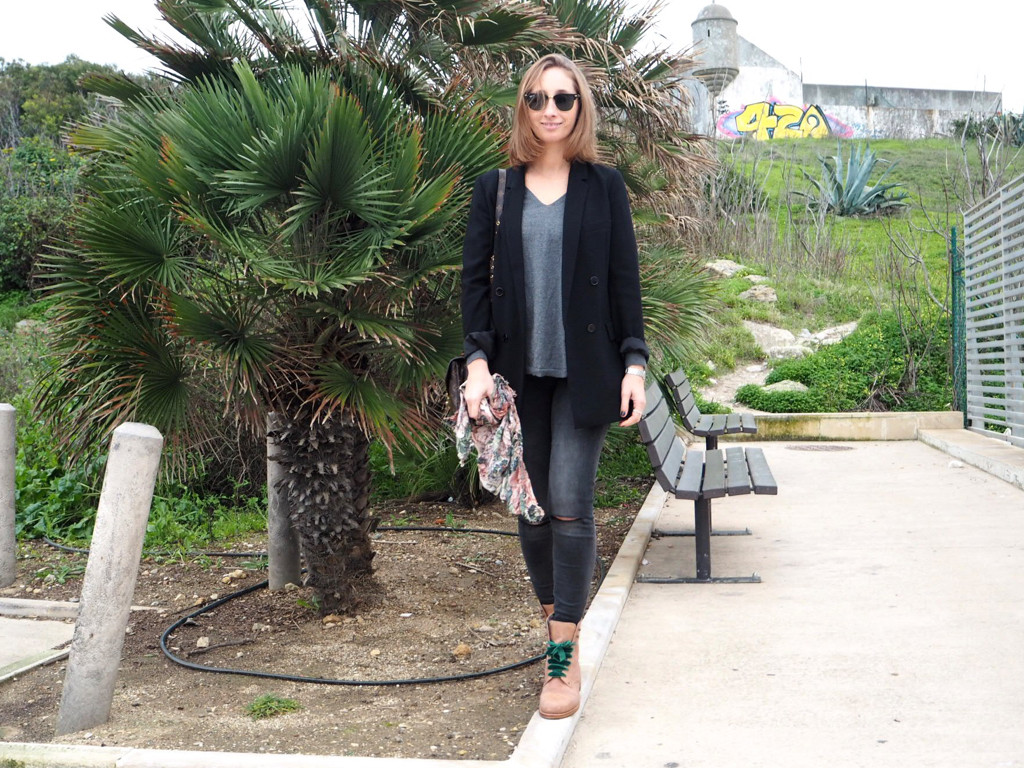 Jeans Zara
Knit Cortefiel
Blazer Zara
Boots GreenBoots (HERE)
Bag Louis Vuitton
Shades Rayban
Instagram @styleitup