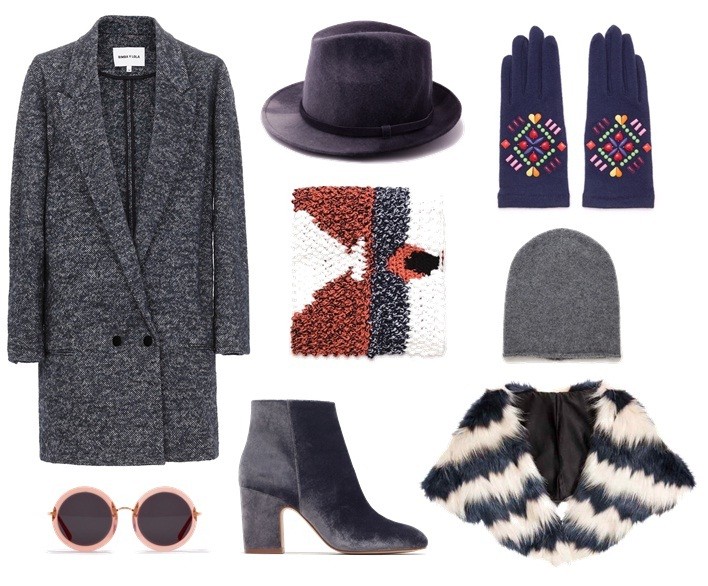 Vale tudo neste frio de inverno que até doíiiiii!! Casacos quentes, botas de veludo, luvas e cachecóis em lã… tudo com o máximo conforto!
Casaco Bimba&Lola // Chapéu Bimba&Lola // Luvas em lã Bimba&Lola // Óculos de sol Bimba&Lola // Botins em veludo Zara // Cachecol em lã Zara //Gorro Zara // Gola de pêlo H&M
___
The best cold weather acessories to buy right now!
Instagram: @styleitup.cat