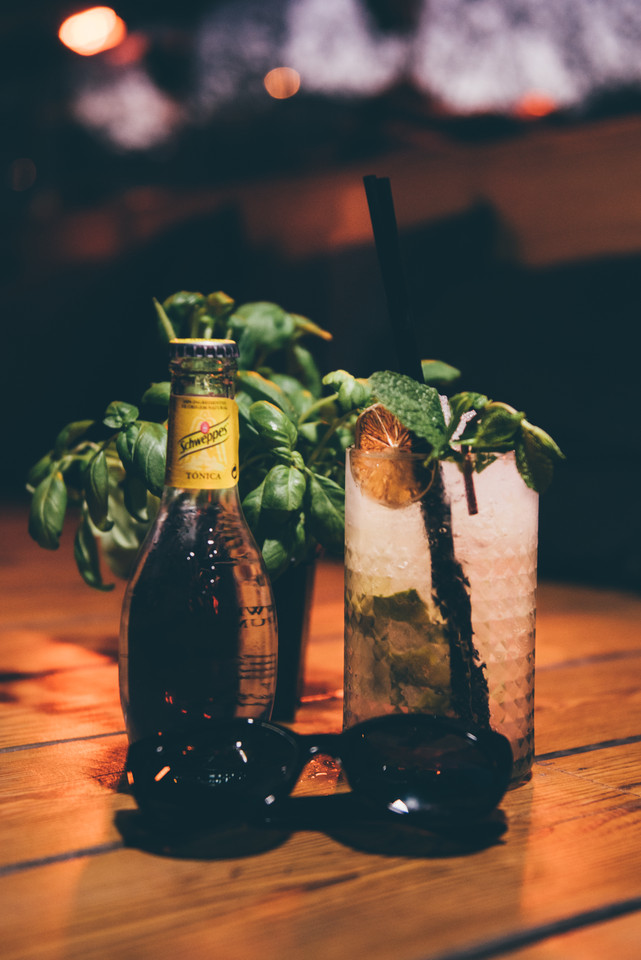 Com o bom tempo a chegar sabe tão bem um after work com as amigas.
Pôr a conversa em dia e descontrair depois de um dia de trabalho.
Seja à sexta-feira ou outro dia qualquer da semana…
Lisboa está cheia de sítios giros, se quiserem faço uma selecção de alguns a não perder.
O Cocktail de hoje é sem alcool, para poderem voltar a guiar para casa 😉
Receita cedida pelo barman do restaurante Topo, em Lisboa.
Foi lá que experimentei e adorei!
1 lima
6/8 folhas de hortelã
200ml Schweppes Premium
Para decorar: 1 rodela de lima desidratada e folhas de hortelã
__
Virgin Mojito – an alchool free cocktail.
Perfect for an after work drink with the girls.
1 lime
6/8 mint leaves
To decorate: 1 dehidrated lime and mint leaves
PH: Sara Pinheiro
Instagram @styleitup