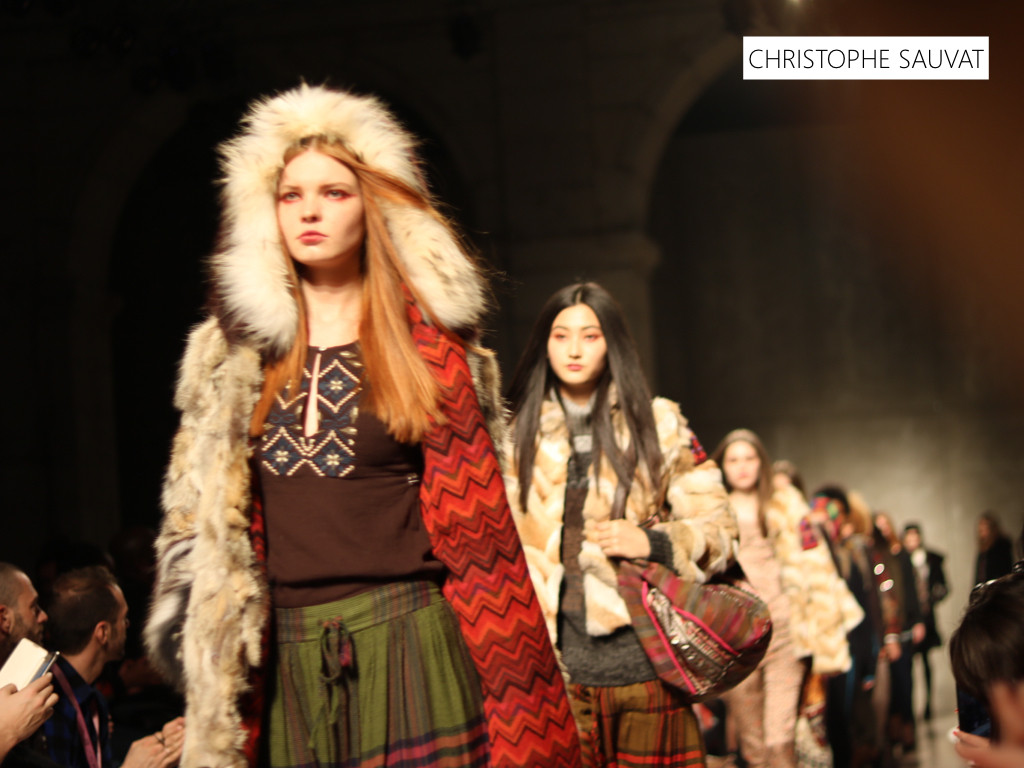 Mais uma edição da Moda Lisboa, para conhecermos as propostas dos criadores nacionais para o próximo Outono/Inverno.
Ontem fomos partilhando algumas imagens no instagram do blog @styleitup.news (sigam!) e também no nosso snapchat @styleitup.mag e @catiastyleitup
Christophe Sauvat conquista-nos sempre com as suas coleções.
Seja pela onda boho chic ou pelos brilhos – que normalmente estão mais presentes nas coleções de inverno.
A coleção está linda, vejam as imagens:
___
Lisboa Fashion Week happened this weekend and this was one of the favorite shows.
Christophe Sauvat mixes boho chic and some glitter in a fabulous way.
Check out some runway pictures taken by me: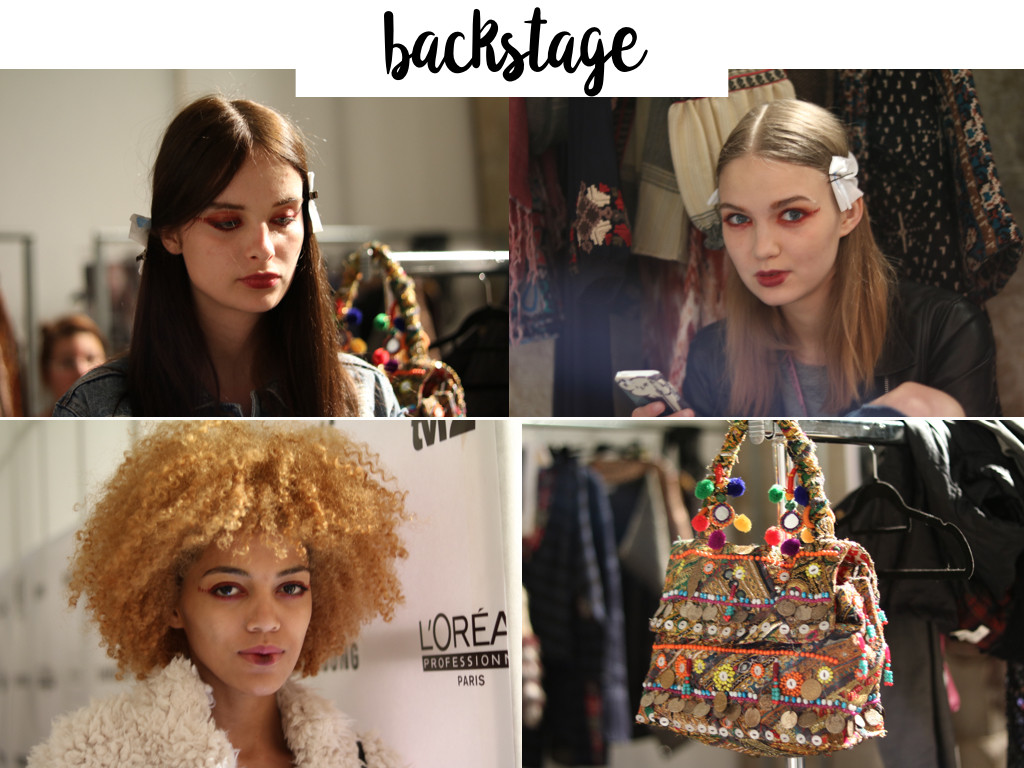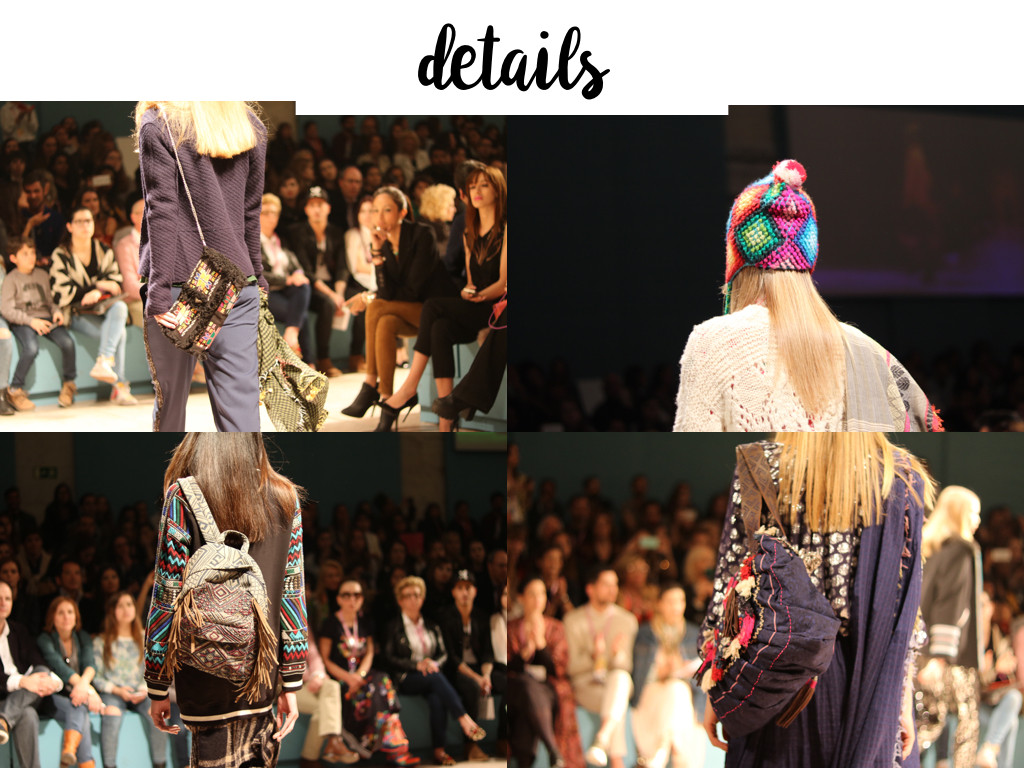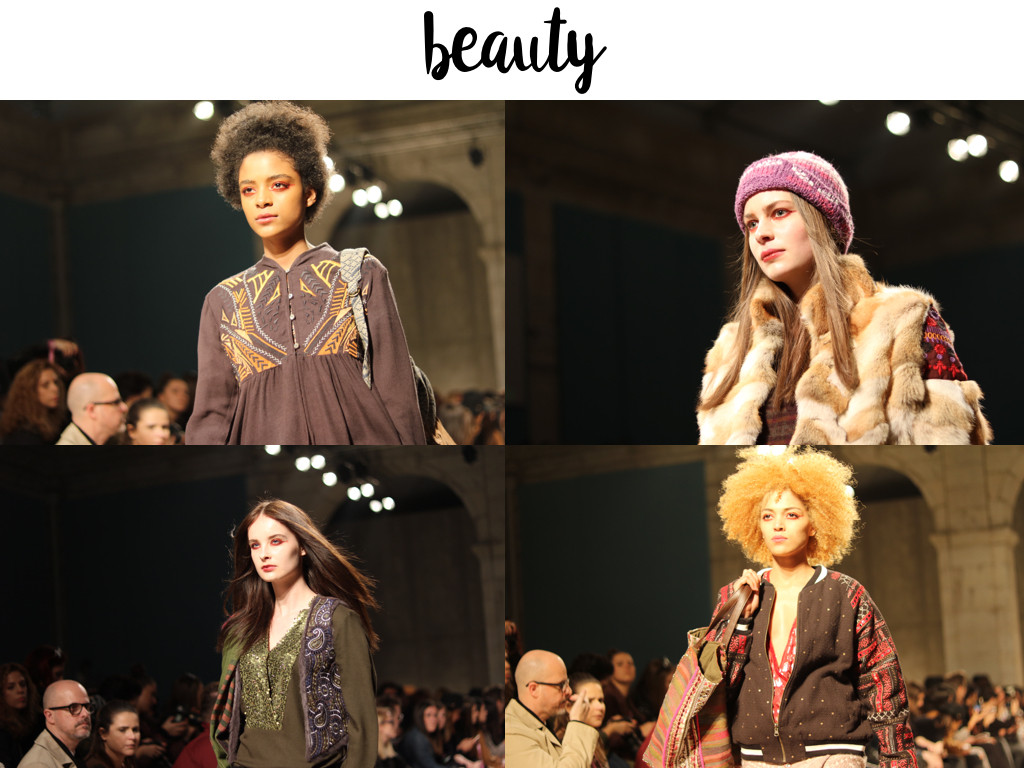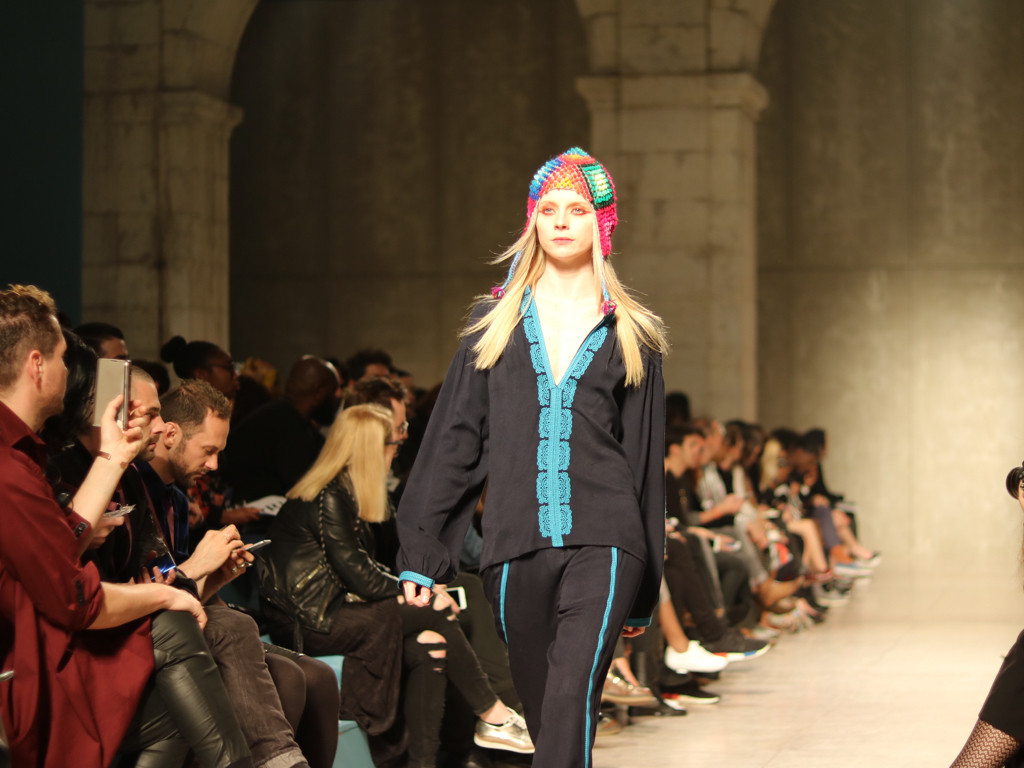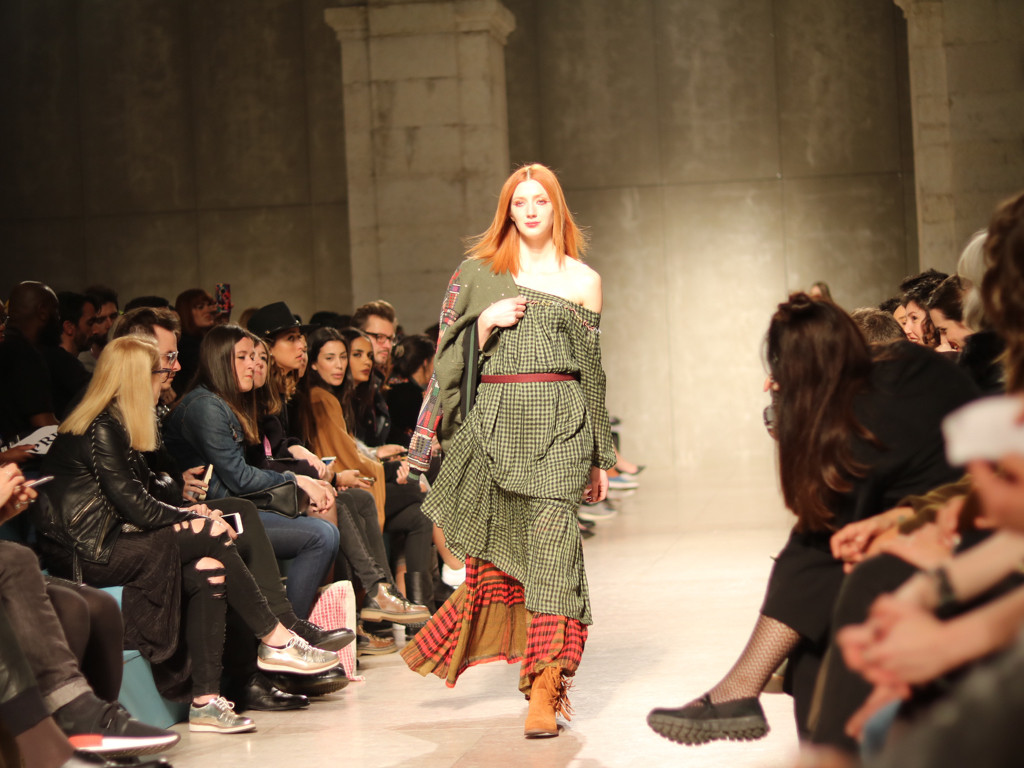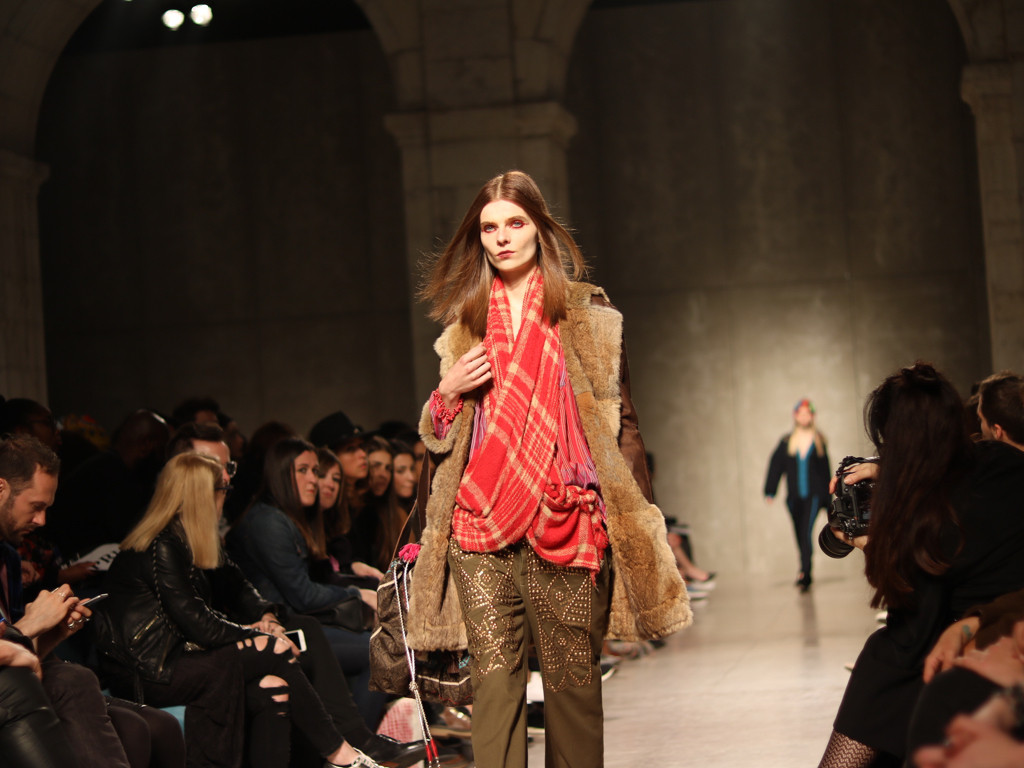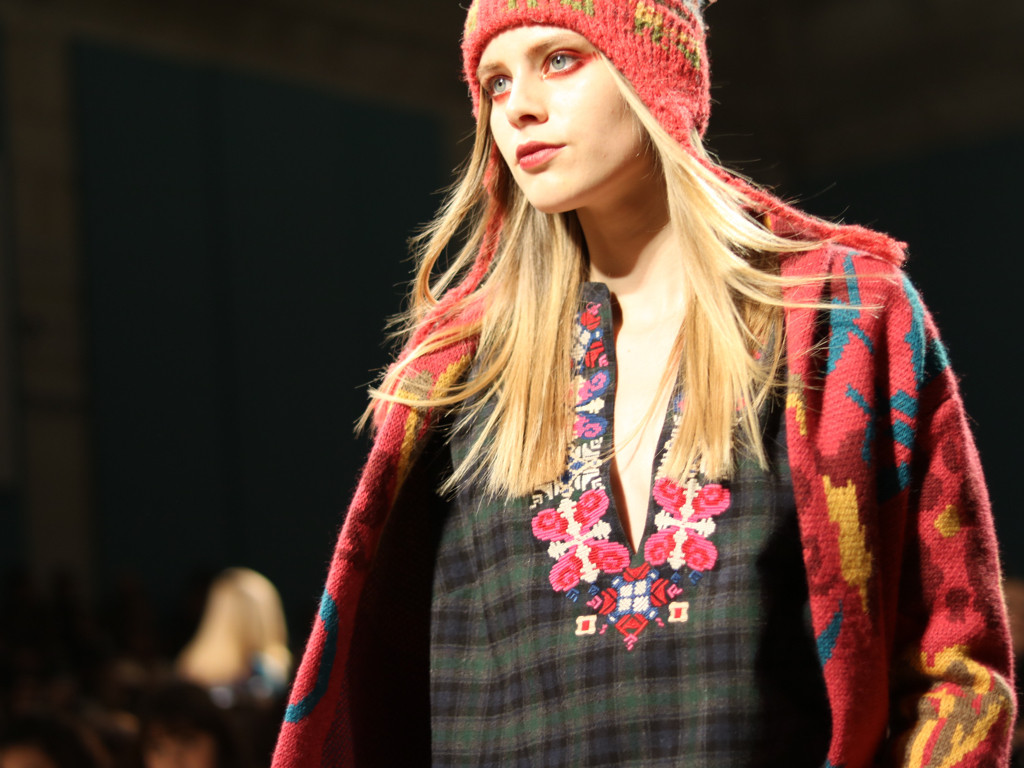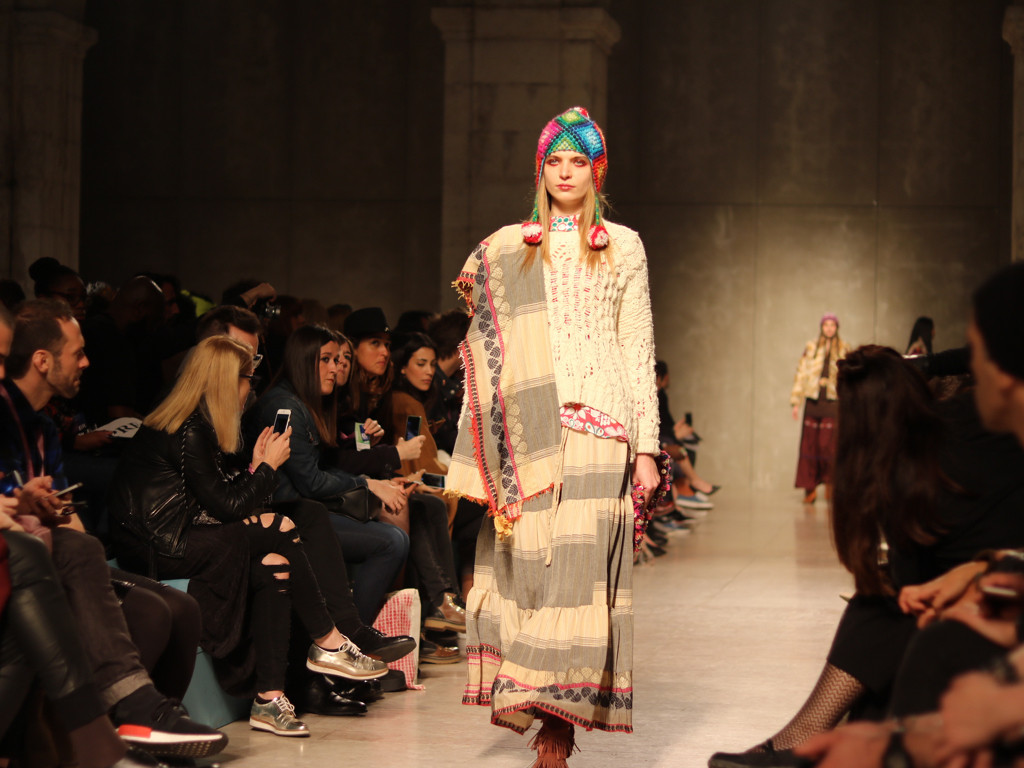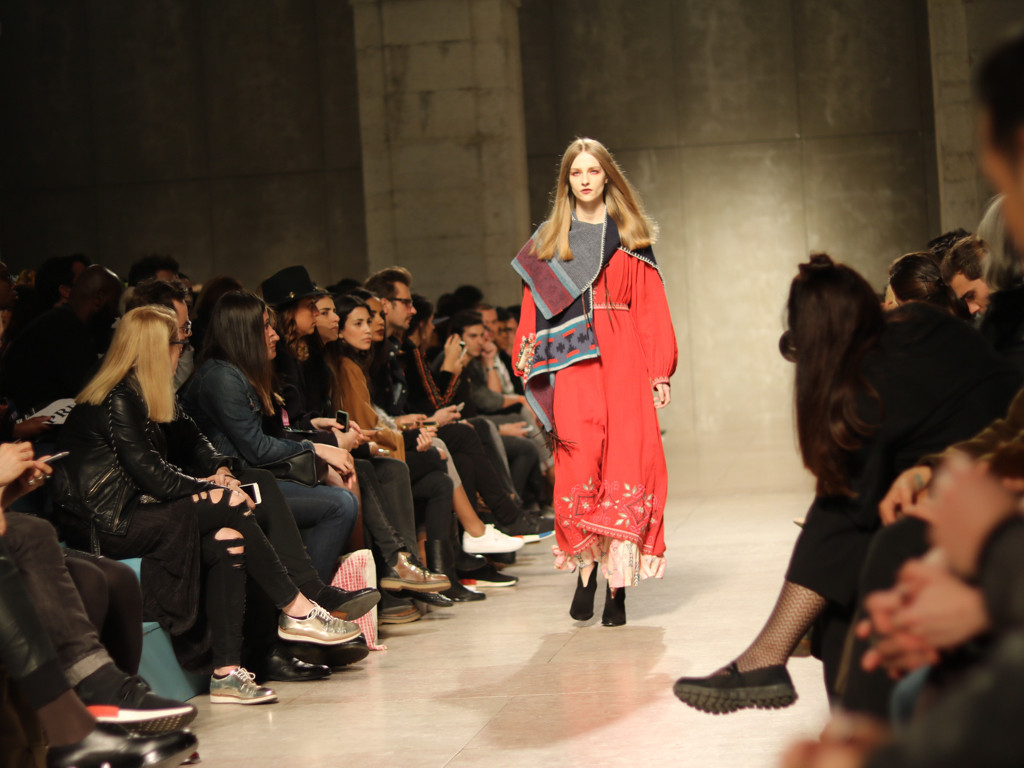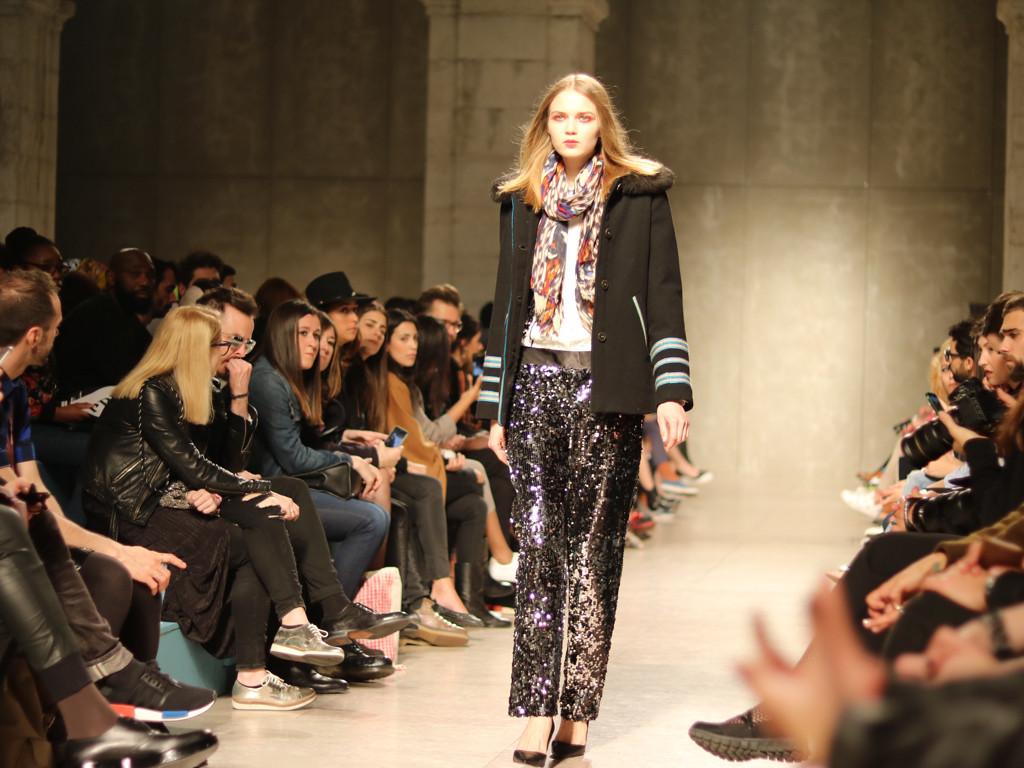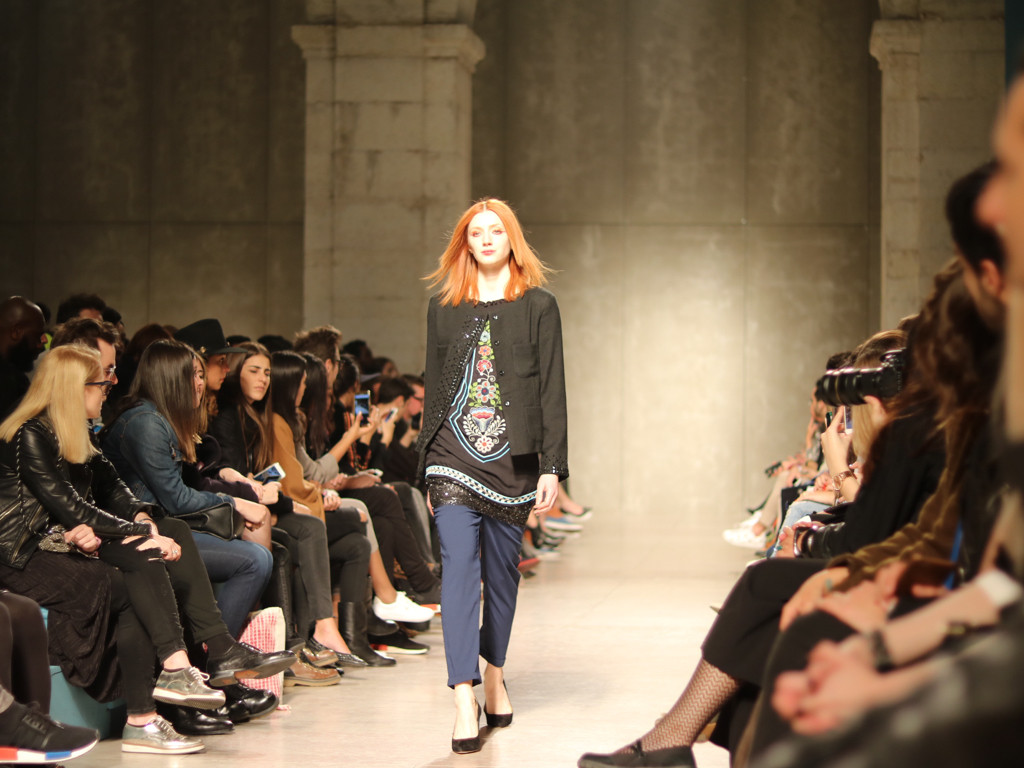 Makeup é Make up Factory, pela Perfumes & Companhia
Cabelos L'Oréal Professionnel
Instagram @styleitup