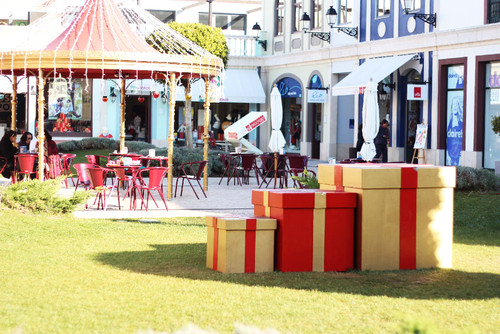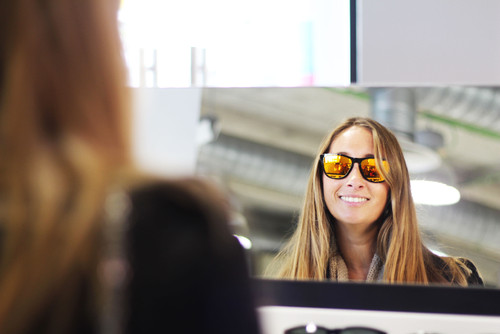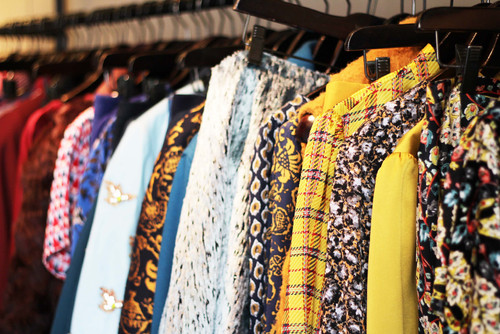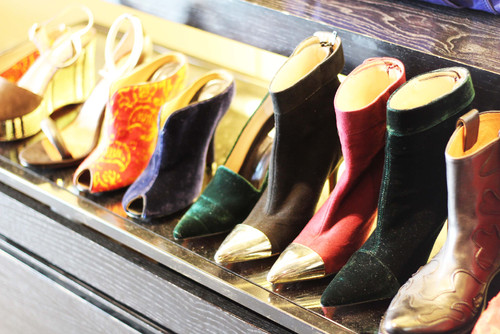 Presentes, presentes, presentes! Para dar e receber nas festas! Agora que caminhamos a passos largos (faltam poucos dias!!) para a grande noite de natal o tempo começa a esgotar e a ansiedade para conseguir "aquele" presente torna-se maior!! Na lista das prioridades estão a familia mais próxima: marido, mãe, pai, irmão e avós, seguida dos amigos!
Na manhã que passámos no Freeport às compras deu para tudo e mais um par de botas!
Christmas presents: check!
Se ainda andam às voltas com os presentes de natal, tomem nota da nossa seleção Freeport: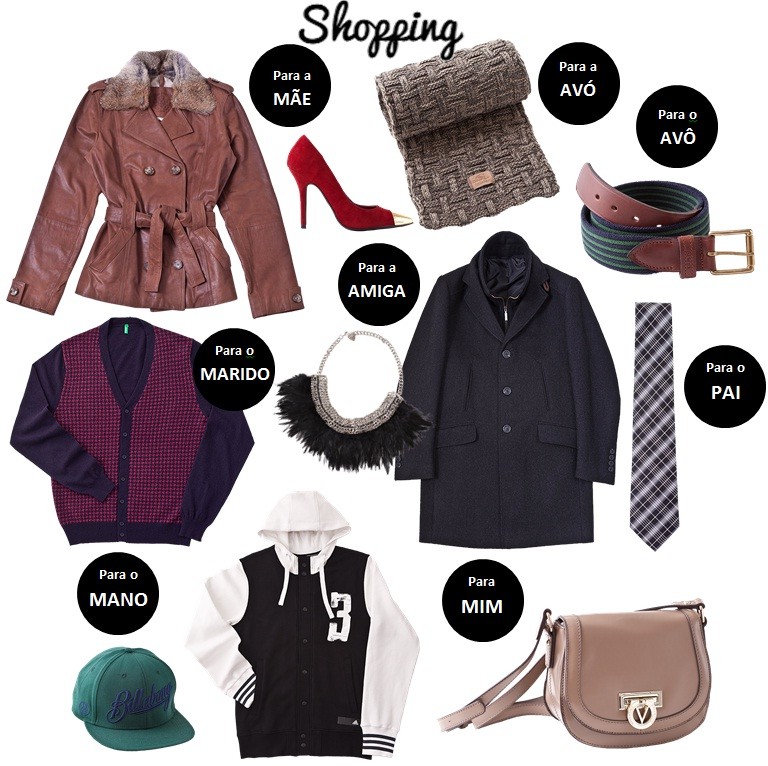 Para a MÃE: Casaco, Lion of Porches 194,50€ (antes 272,30€) Sapatos pumps, Aldo 45€ (antes 89,90€)
Para o PAI: Casaco, Nautical Weat by Cruise 150€ (antes 300€) Gravata, Mr. Blue 16,99€ (antes 35,99€)
Para a AVÓ: Cachecol, O´Neill 25,16€ (antes 35,95€)
Para o AVÔ: Cinto, Gant 42€ (antes 70€)
Para o MARIDO: Cardigan, Benetton 39,87€ (antes 56,95€)
Para a AMIGA: Colar Fornarina 47€ (antes 93€)
Para o MANO: Boné, Billabong 16,70€ (antes 23,90€); Blusão, Adidas 45€ (antes 73€)
Para MIM: Carteira,  Valentino na Miriade 40,50€ (antes 81€)
Have a Very Merry Christmas, girls!