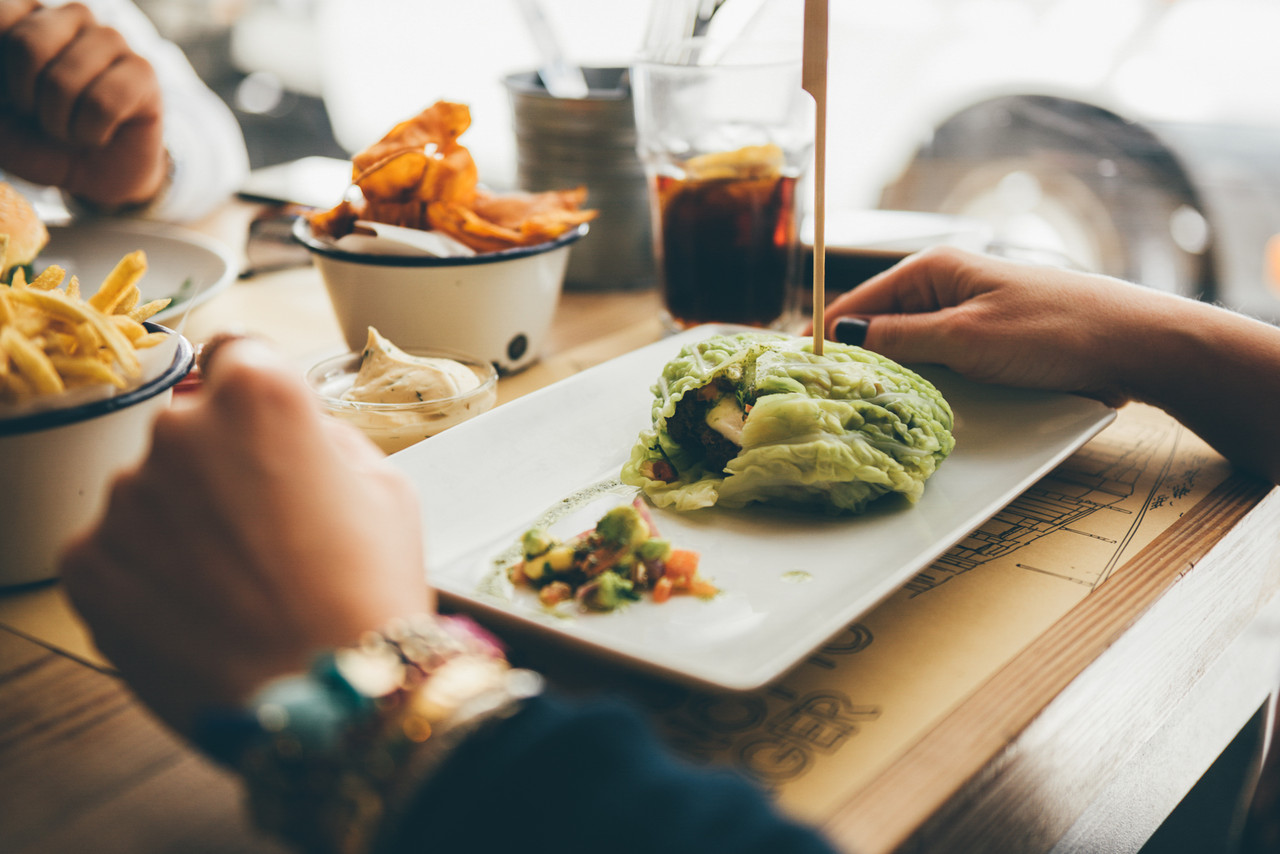 Não é a primeira vez que falo no To.B, mas a verdade é que é um dos meus spots de eleição para comer um bom hamburguer!
E a grande noviade é o hamburguer sem hidratos de carbono!
Uma refeição mais leve, sem pão – com uma couve que substitui o habitual pão do hamburguer.
D E L I C I O S O e super light!
Já provaram? 
Já está disponível há algum tempo e vale mesmo a pena! 🙂
As sobremesas são igualmente de perder a cabeça, mas queria falar era do prato 'do bem'… fica uma imagem da sobremesa apenas, sem comentários 😉
___
This is not the first time I write about To.B Burger in Chiado.
But, actually, it is my favorite burger in town!
And the big news is that there is a healthier option: the burger without bread, with cale instead.
Check it out and if you ever trey it let me know I'm right and it's amazing! 🙂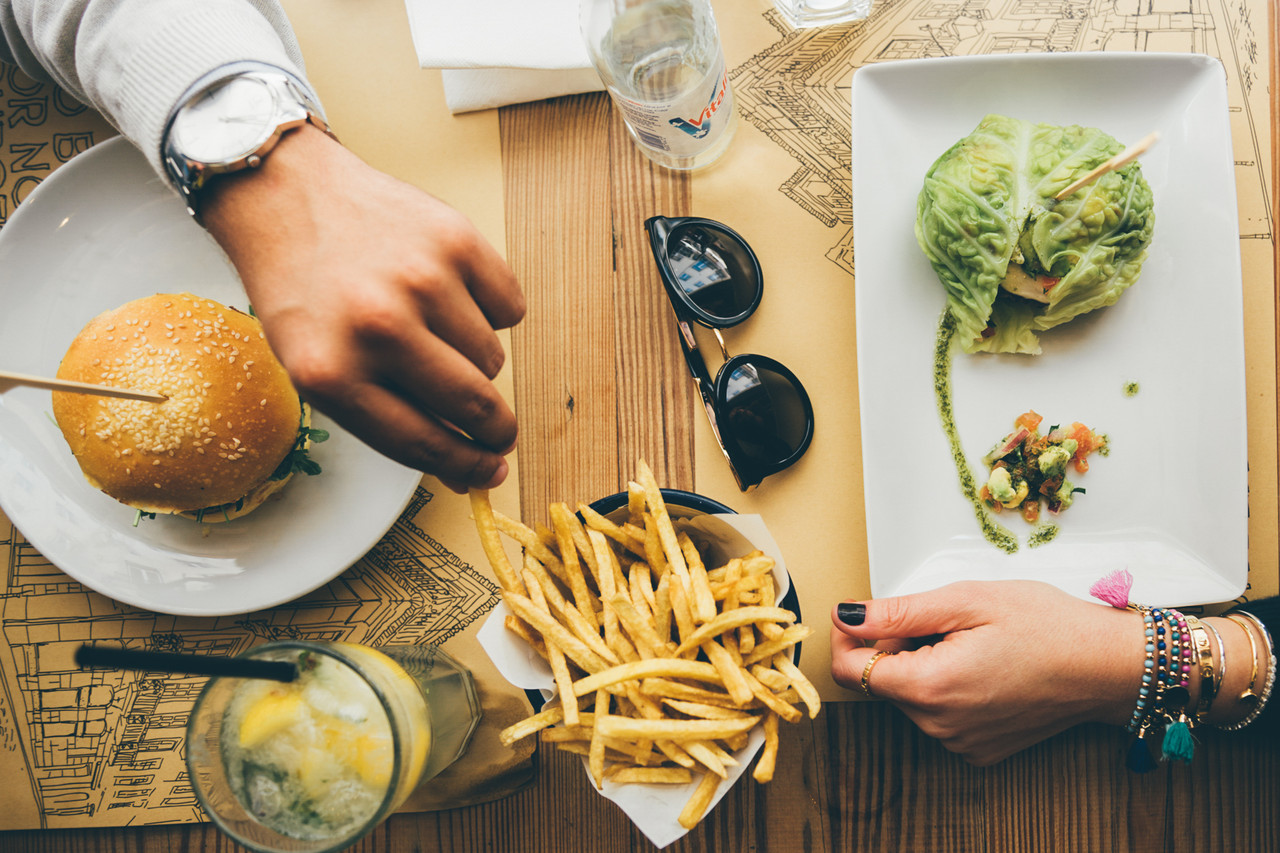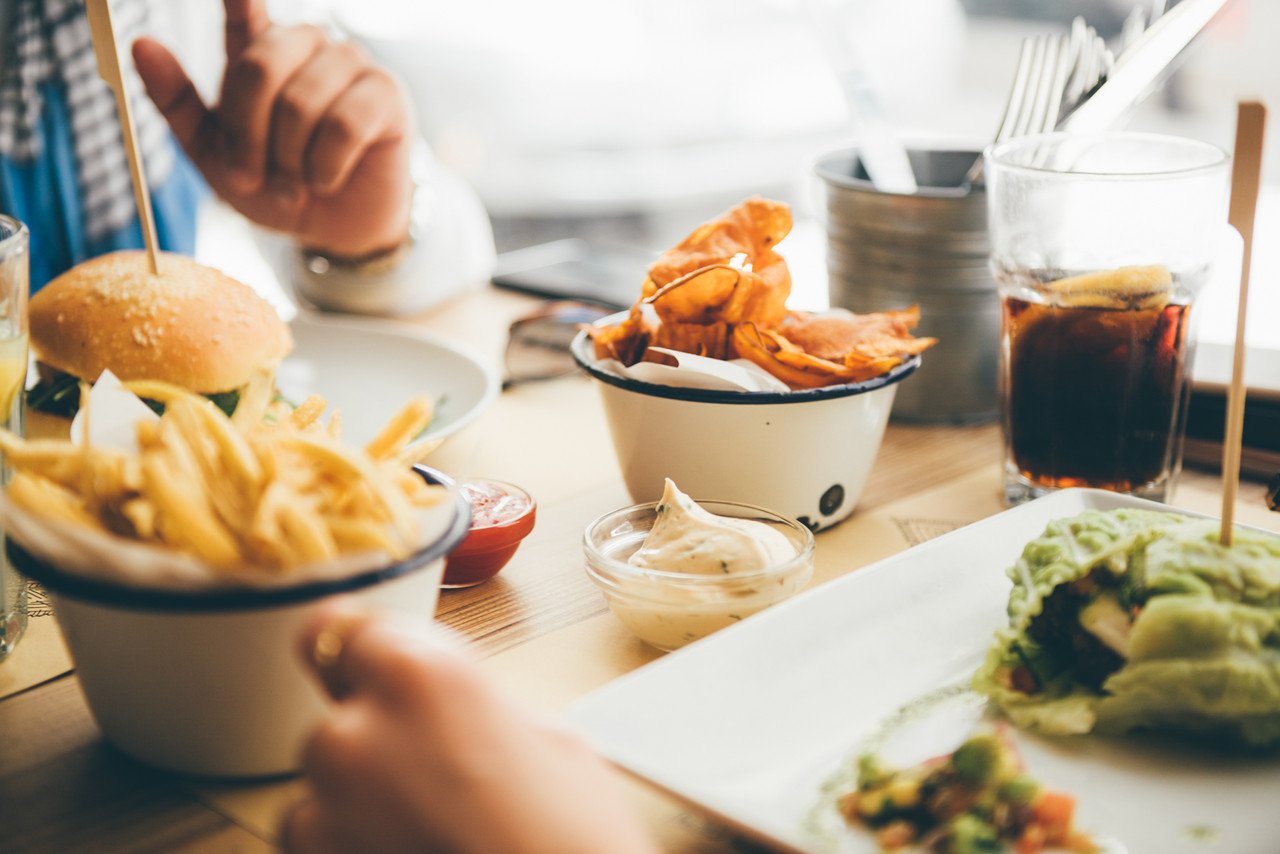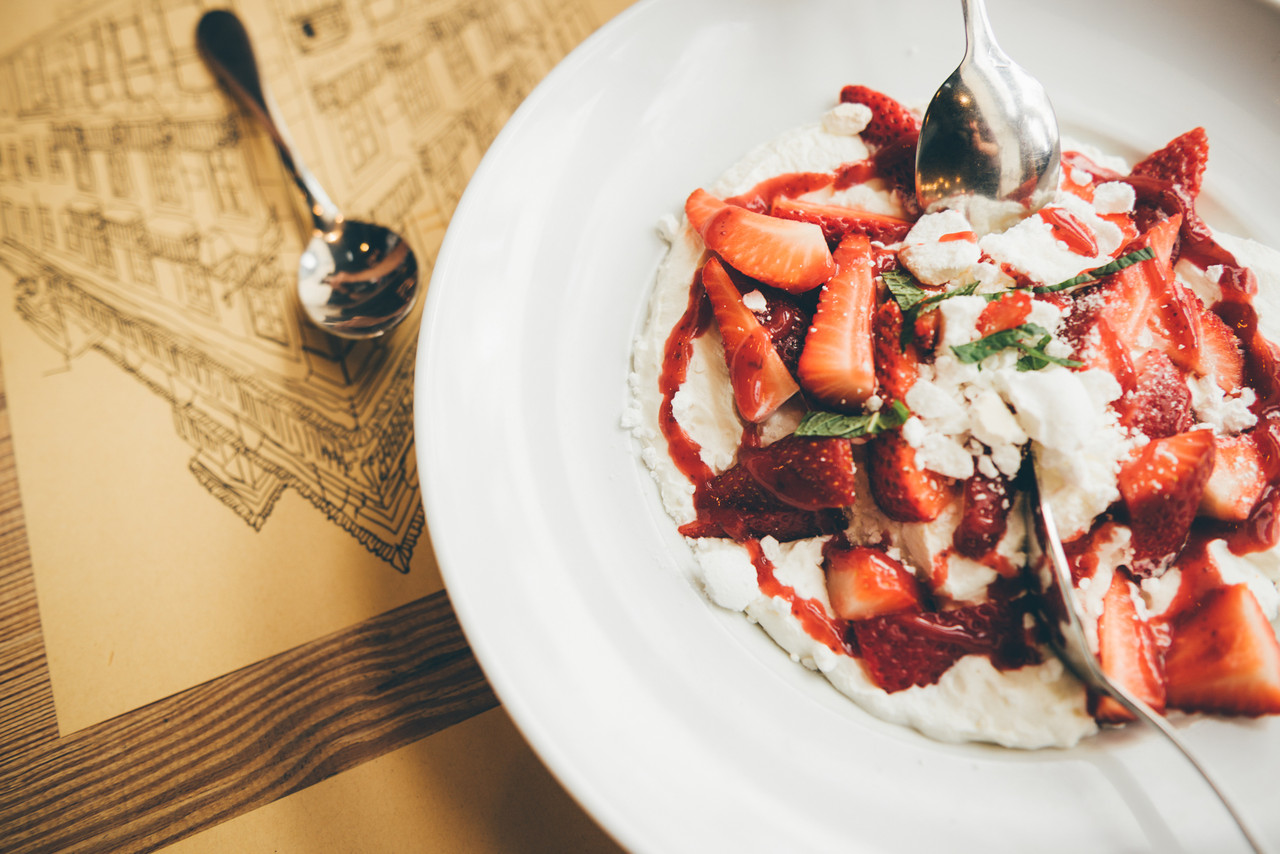 Instagram @styleitup