Passar os últimos dias ouvindo, falando e respirando Brasil foi tudo de bom! Deu para matar um pouquinho as saudades que tenho daquele país que tanto adoro.
Num cenário de sonho como a Riviera Francesa, rodeada de biquinis e fatos de banho lindos de viver assim se passaram muito bem estes dias.
A propósito da abertura da pop up store da Brazilian Bikini Shop em Juan-Les-Pins (que estará aberta até setembro e superrrrr vale a pena a visita!), a Texbrasil convidou um grupo de bloggers para prestigiar a festa de abertura e melhor conhecer as marcas presentes neste e-commerce. Já conhecia grande parte das marcas (e cliente de algumas há alguns anos), foi ótimo falar com os designers e responsáveis de cada uma delas.
Para quem não sabe, a Brazilian Bikini Shop é uma loja online que nos traz o melhor da moda praia brasileira (quem não ama??), como Lenny Niemeyer, Salinas, La Playa, Blue Man, Maaji, Agua de Coco, Cecilia Prado entre muitas outras.
A pop up store está linda, linda, linda, com tudo pensado ao pormenor, com aquele lifestyle bem brasileiro (já sabem que sou totalmente fã!). Os cabides são a coisa mais fofa do mundo (queria ter em casa também!) e a coleção está simplesmente incrível! Tipo… apetecia trazer um de cada, sabem?
Deixo aqui algumas das minhas peças favoritas que podem encontrar neste momento na loja: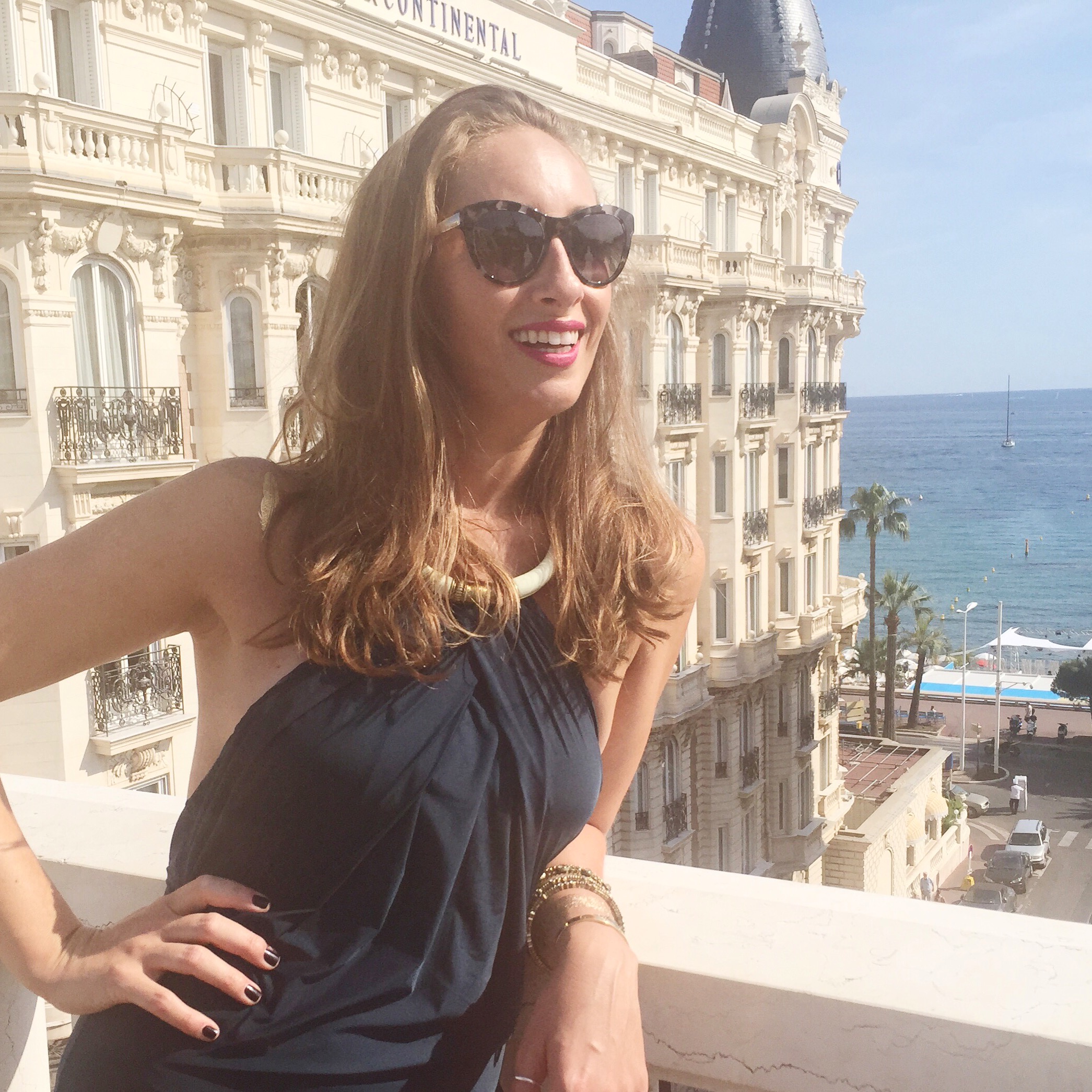 Fato de banho Lenny Niemeyer (
aqui
)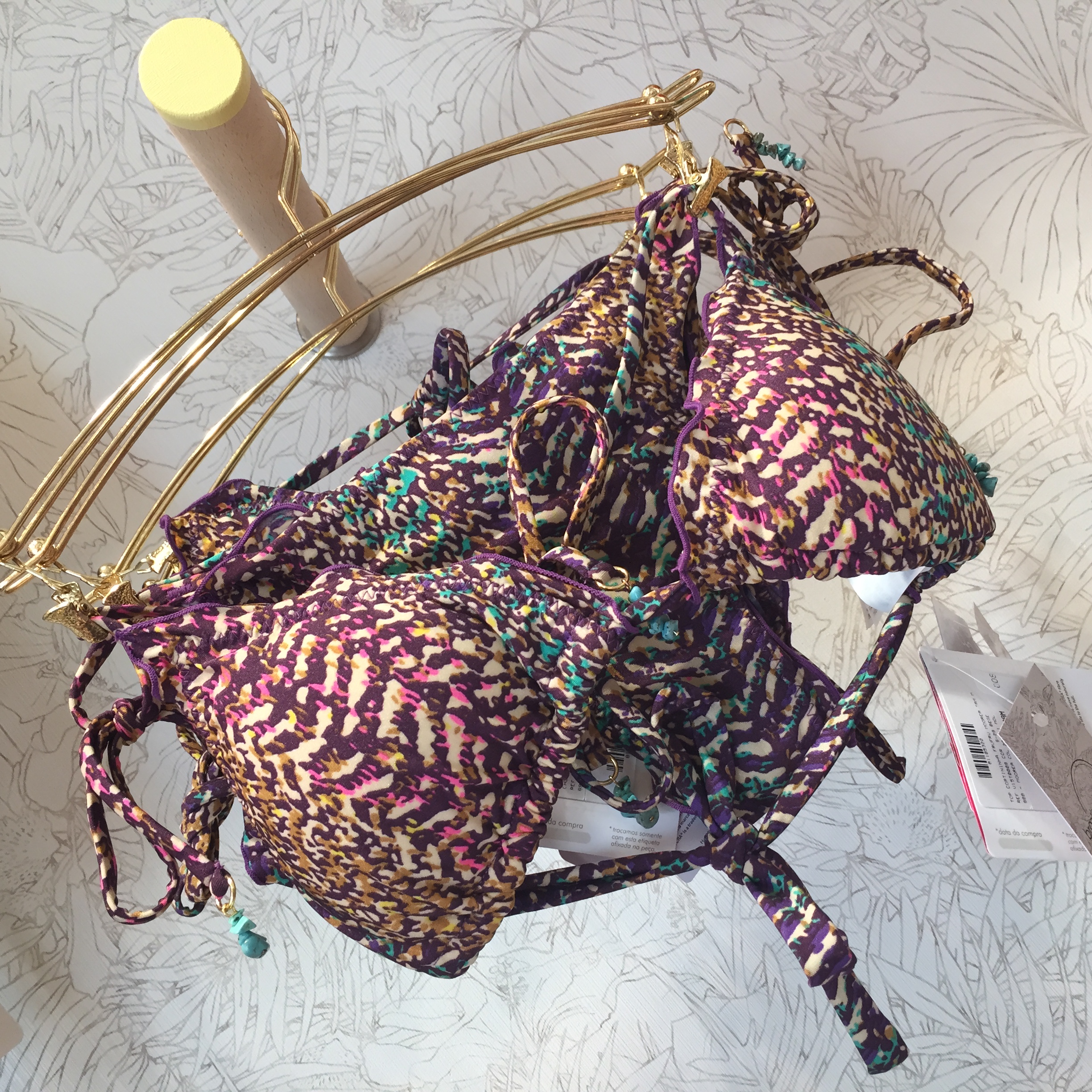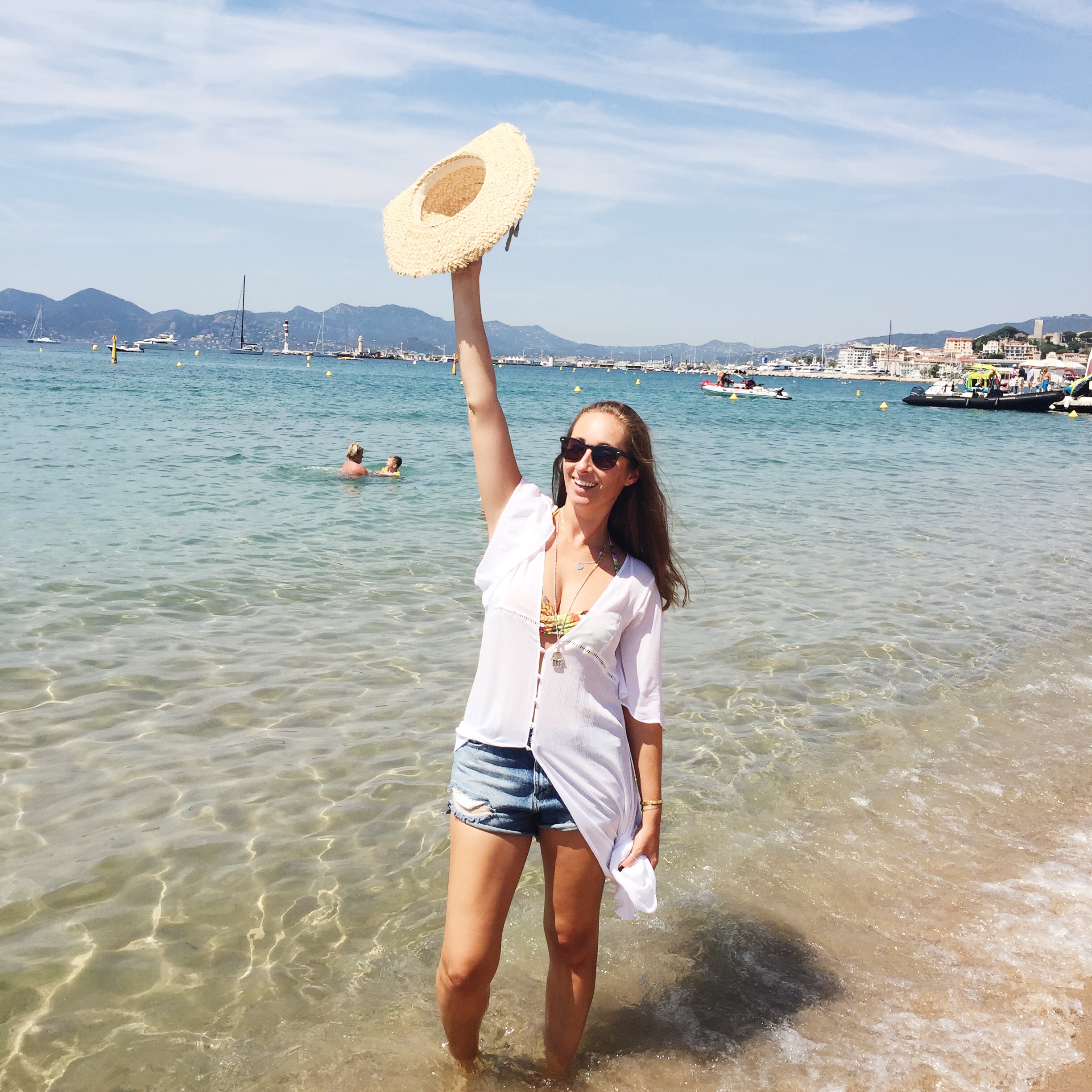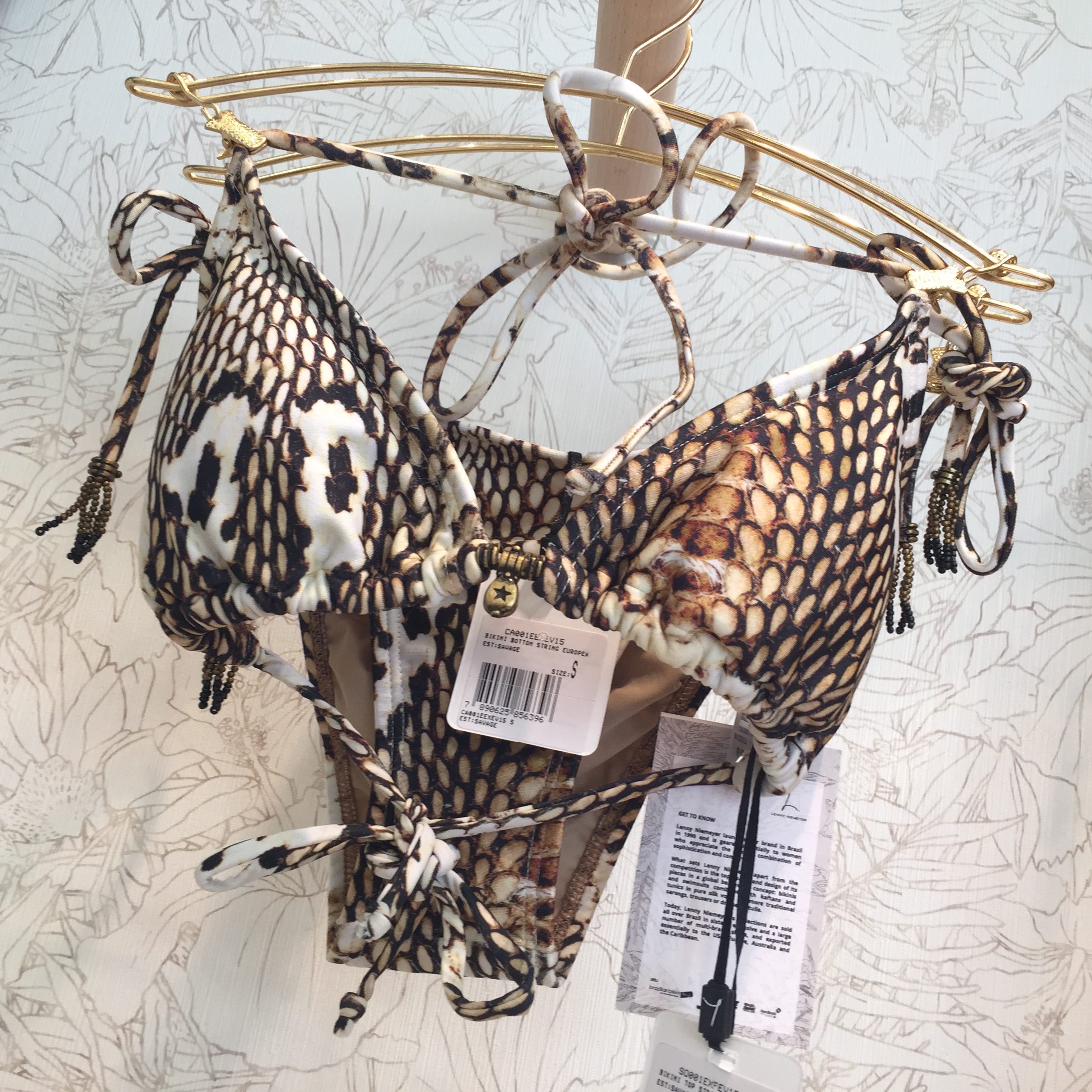 Biquini Lenny Niemeyer (
aqui
)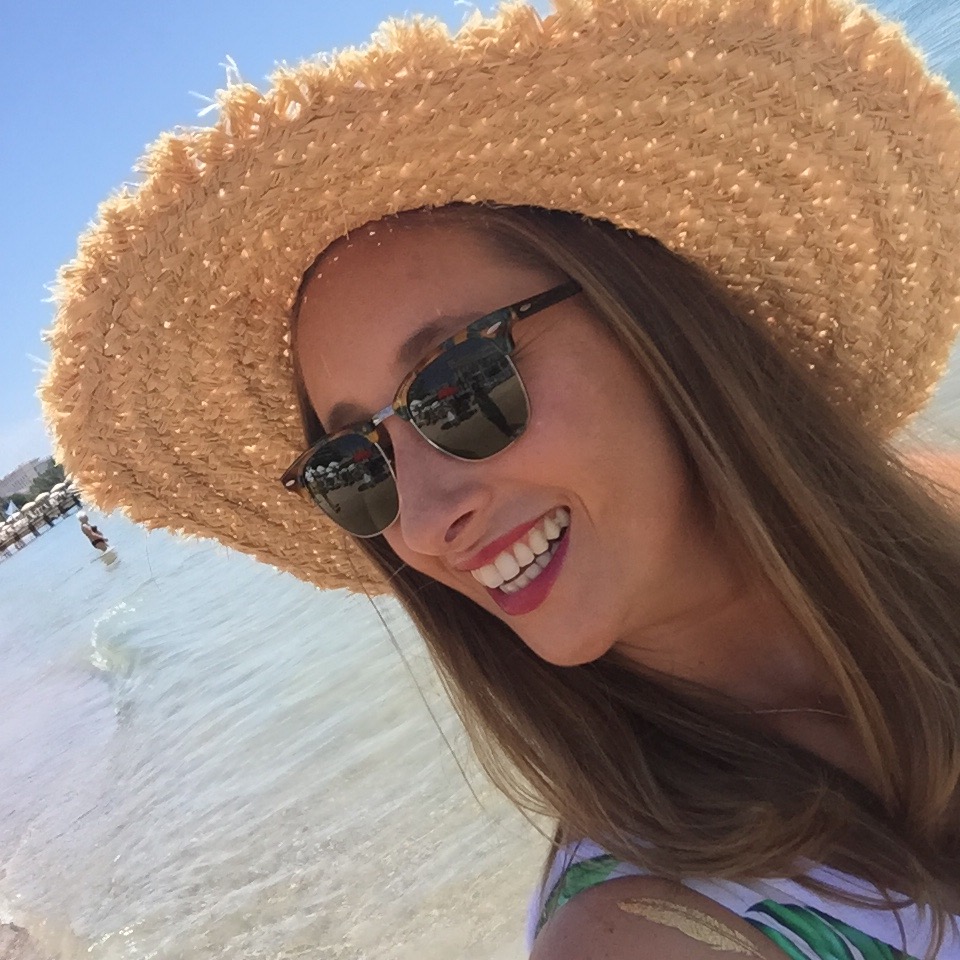 Fato de banho Limonada (
aqui
)
Das viagens mais animadas e melhor organizadas, onde todos os pormenores foram pensados com muito carinho de toda a equipa envolvida –
ô povinho incrível esse, nossaaaa
!! Tratamento mais-que-vip, a começar pelo alojamento no intercontinental Carlton Cannes, refeições sempre em restaurantes badalados (o
Bacon
é simplesmente maravilhoso!!) e nem vou falar nos mimos que as marcas nos deixaram no hotel, quando entrámos no quarto era tipo Natal!
Muito obrigada a toda a equipa que tornou possível esta experiência incrível! Amei!
Em breve mostro mais fotos da sessão que fizémos com algumas das peças mais giras do site. Quase nem tomei o pequeno-almoço no dia do shooting em roupa de praia! Não imaginam o meu pânico nessa manhã, só de pensar que ia tirar fotos em biquini e fato de banho!! Nem dormi a pensar que podia perfeitamente ter aproveitado as últimas semanas para me acabar nas corridas, nos agachamentos e nos abdominais… Mas como não tinha feito nada para minimizar o meu estado de lontrice, já não havia nada a fazer naquele momento.
SEGURA
FAZ CARA DE RICA
EMPINA O BUMBUM
E… VAI QUE VAI!
Mais uma vez, obrigada Tex Brasil, Apex, Abest e Brazilian Bikini Shop por esta experiência tão boa! Time show! 🙂
Mais fotos no instagram @stuleitup
Ahh e aproveitei a ocasião para abrir as hostilidades no snapchat @styleitup.mag
____
Brazilian Bikini Shop and Texbrasil have invited a small group of european bloggers to the opening party of their brand new pop up store in Juan-Les-Pins, in the French Riviera. All the bikinis and swimsuits are amazing and it was one of the best press trips so far!
In the website (HERE) you can find all the best brazilian beach wear brands, without leaving your sofa and in a few days, receive it at home. There you can find gorgeous brands such as Maaju, Cecilia Prado, Lenny Niemeyer, Salinas, La Playa, Blue Man, Agua de Coco and so much more.
The pop up store is opened until September and is so worth the visit, if you're going to Côte D'Azur, don't miss it! 
Thank you so much Brazilian Bikini Shop, Tex Brasil, Abest and Apex for making this dream trip come true, in the most fabulous way!
More photos on my instagram @styleitup