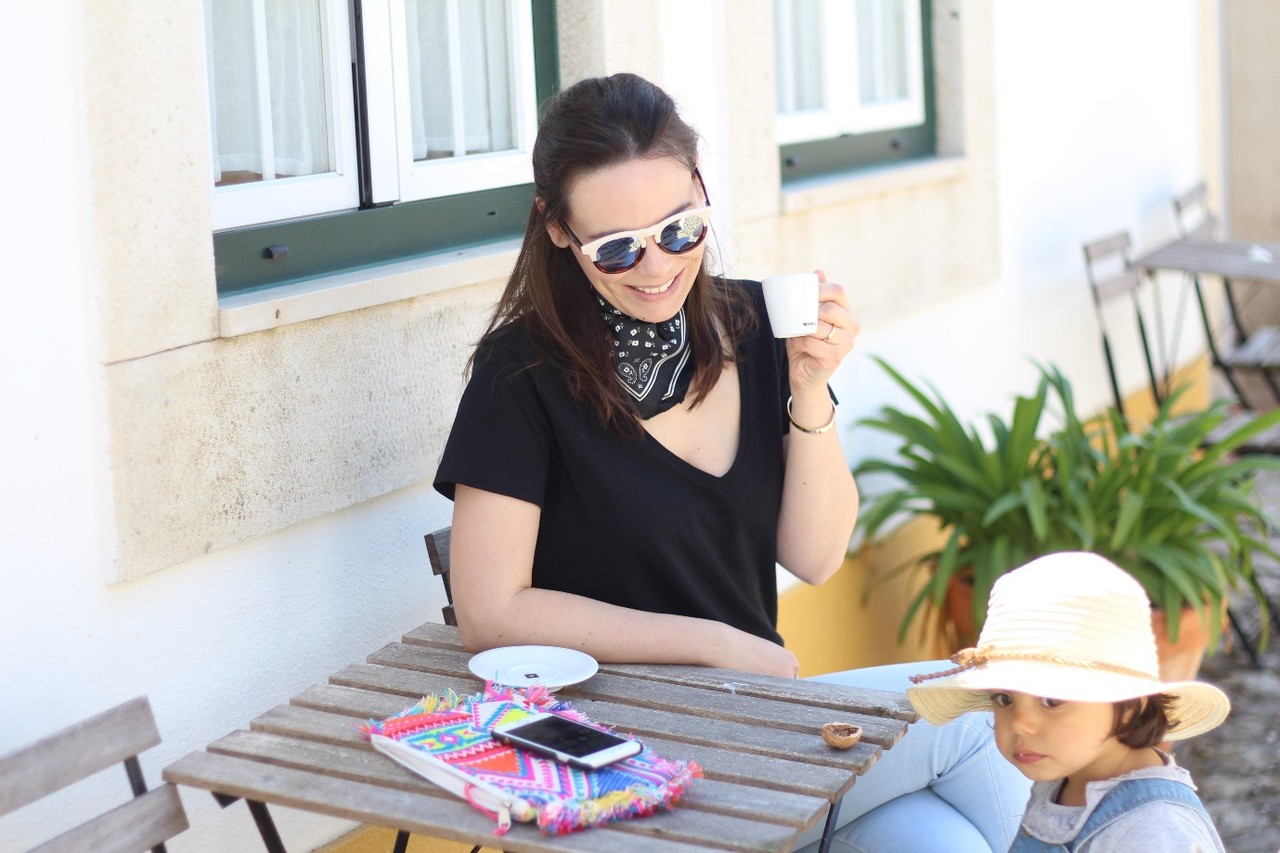 As manhãs são, regra geral, uma correria para toda a família! Uma manhã típica cá em casa, inclui sempre acordar até à última da hora, duche, preparar a Maria e pequeno-almoço que acaba sempre com um bom café para despertar e pôr-me à estrada! Depois tudo bem. O dia pode começar e força! Sou mesmo daquelas que precisa de um bom "abre olhos" para começar o dia e planear o que se segue.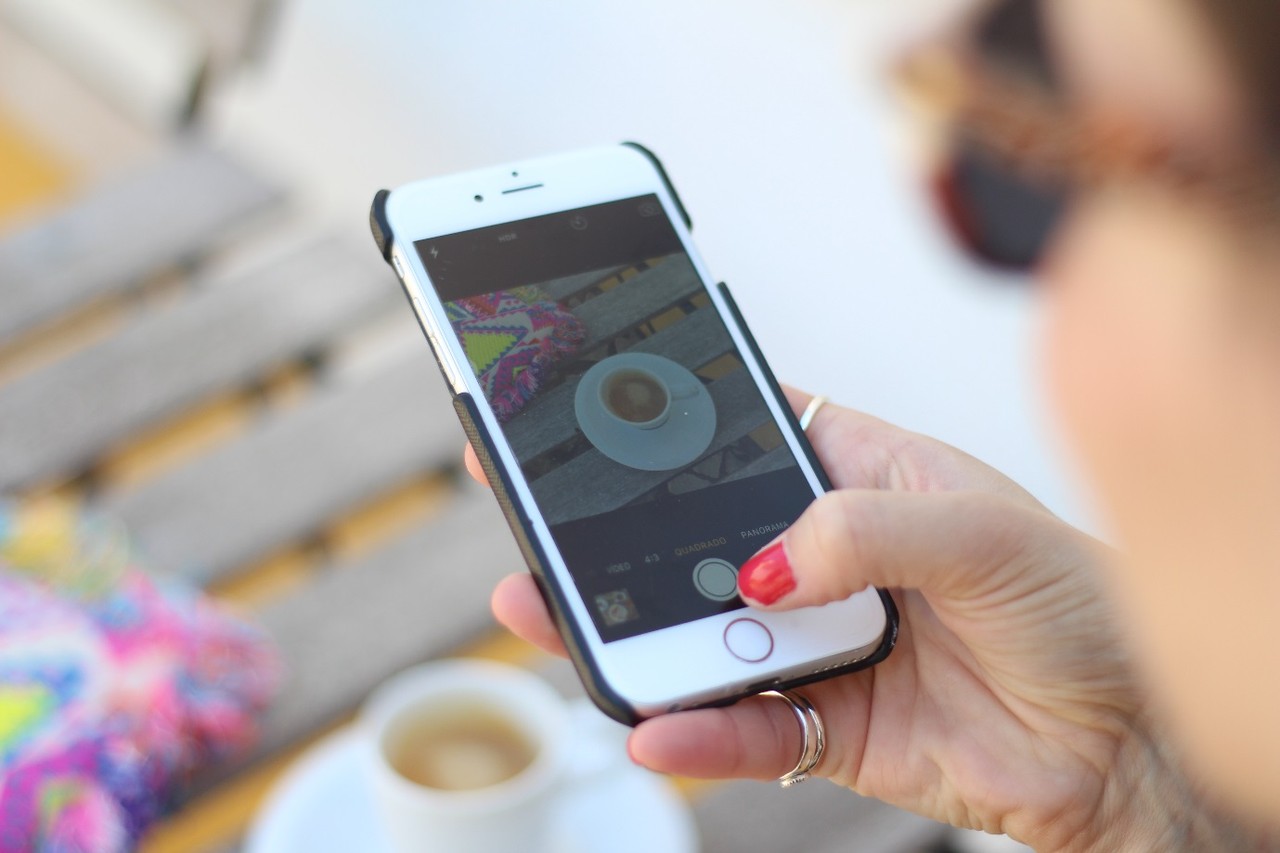 Naqueles dias mais relax, como no fim-de-semana, por exemplo, o cenário já é um bocado diferente. Dá para fazer tudo devagar e saborear cada minuto com calma. Pelo menos até a Maria entrar em cena. E sabe tão bem! Gosto de viver nestes 2 opostos e saborear cada um destes momentos de maneira diferente.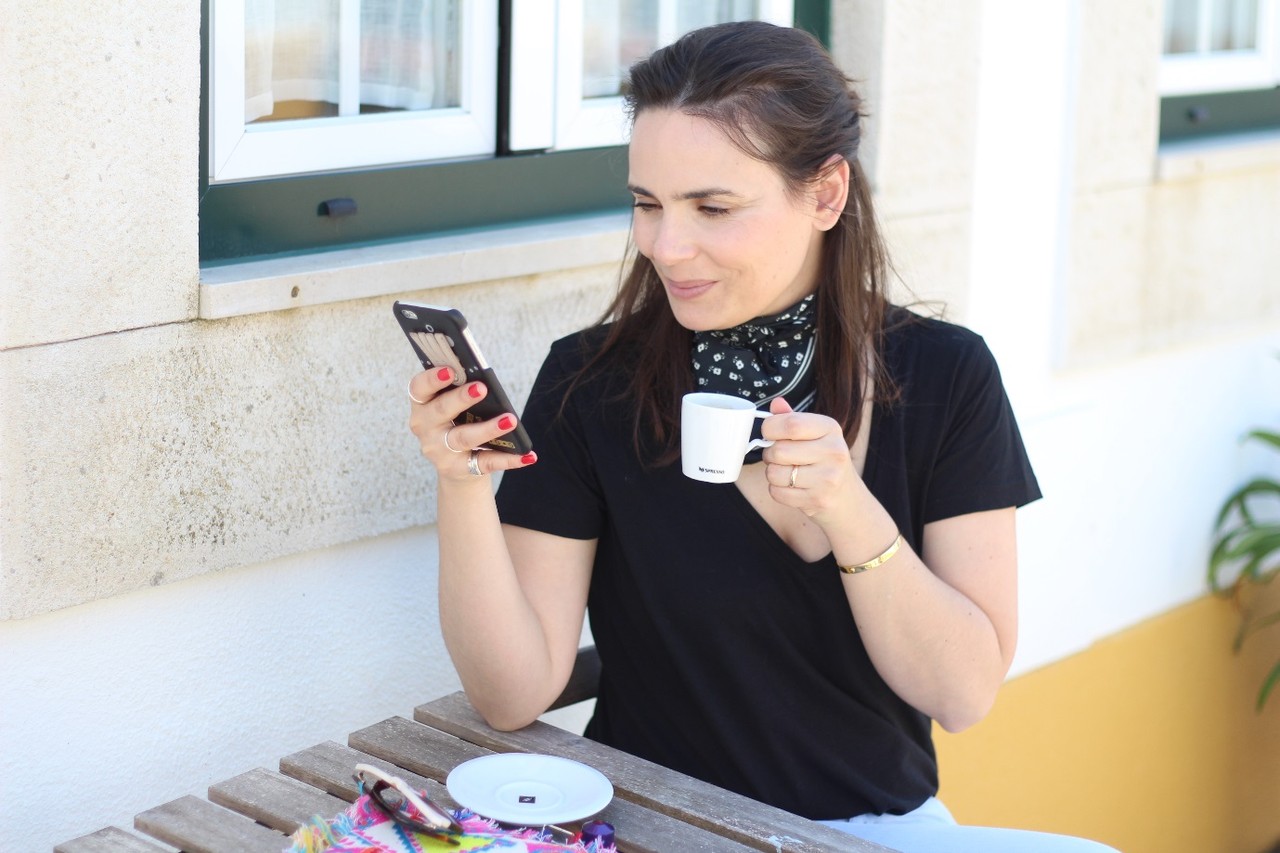 A Nespresso deu-me a conhecer os descafeinados da marca, com intensidades que vão do 4 ao nove e fiquei muito surpreendida com o sabor. O meu preferido é o Arpeggio de intensidade 9, torrado e rico em aromas, que não parece nada um descafeinado. Digo isto porque normalmente associamos o descafeinado a um sabor menos intenso ou menos aromático, mas neste caso, achei que o sabor não foi alterado. Este e outros preconceitos são desmitificados aqui. Enfim, é bom ter outras opções fora do "circuito normal" .
Bom, e agora siga que ainda há toda uma tarde pela frente!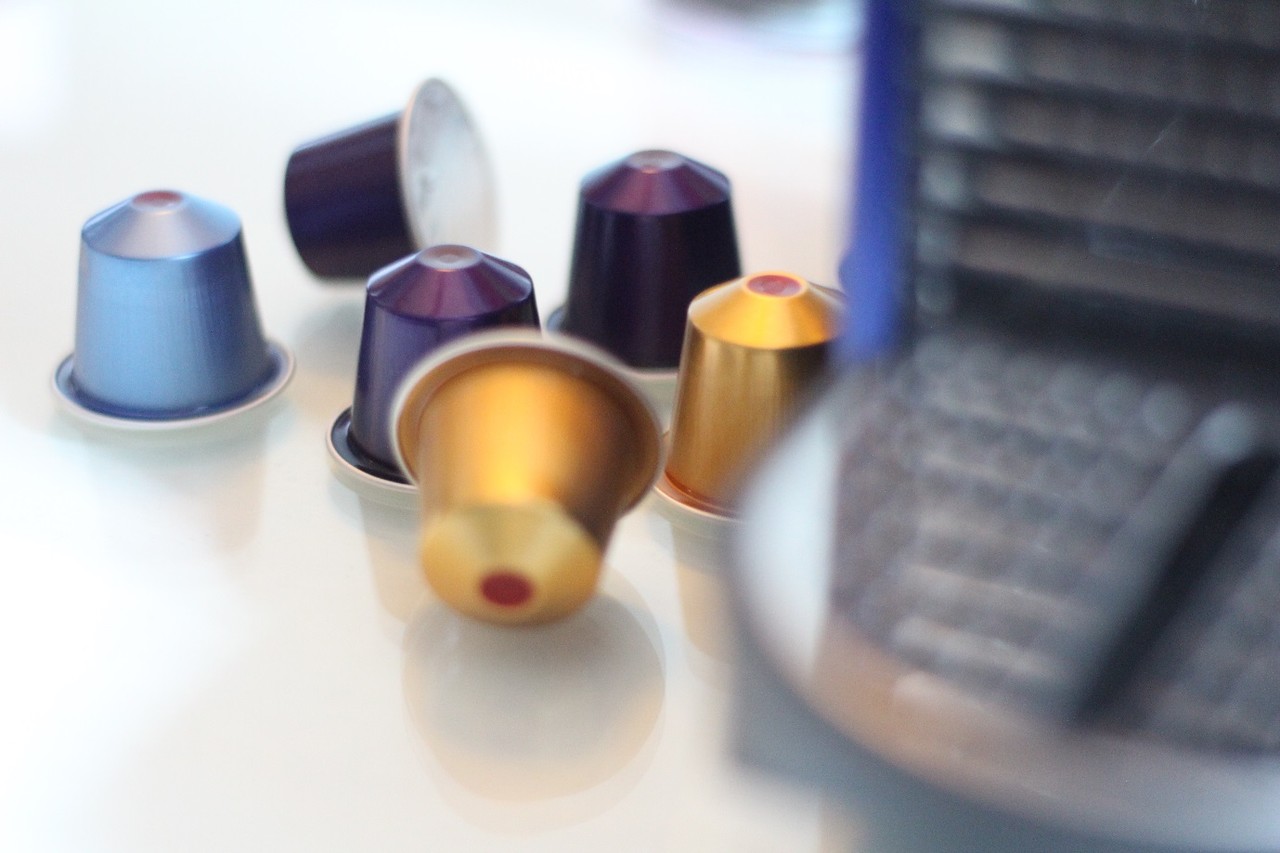 __
Impossíble for me to live without coffee! I've discover the decaffeinated range from Nespresso and it is absolutely tasty.
 Instagram: @styleitup.cat