Para as meninas que planeiam casamento para este ano (parabéns!!) aqui ficam algumas sugestões de looks que amei (casava já outra vez!):_For girls that are going to get married this year (congratulations !!) here are a few suggestions of looks that I loved (I would get married again!):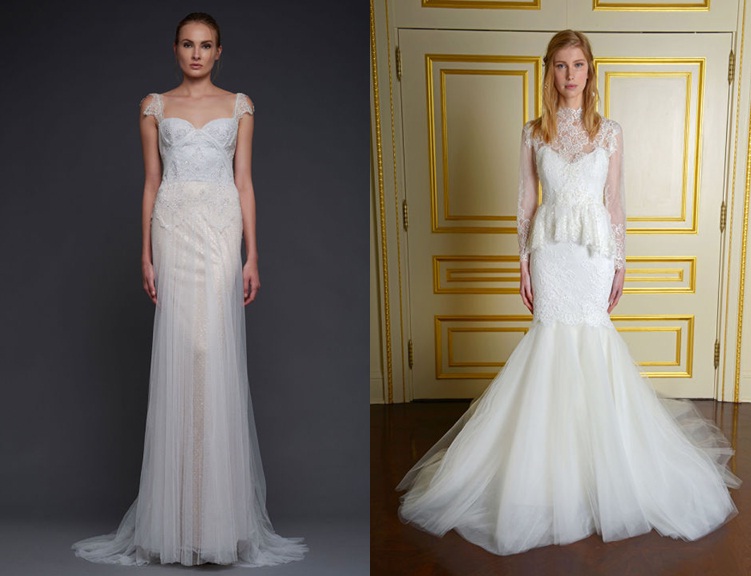 Victoria Kyria Kides / Marchesa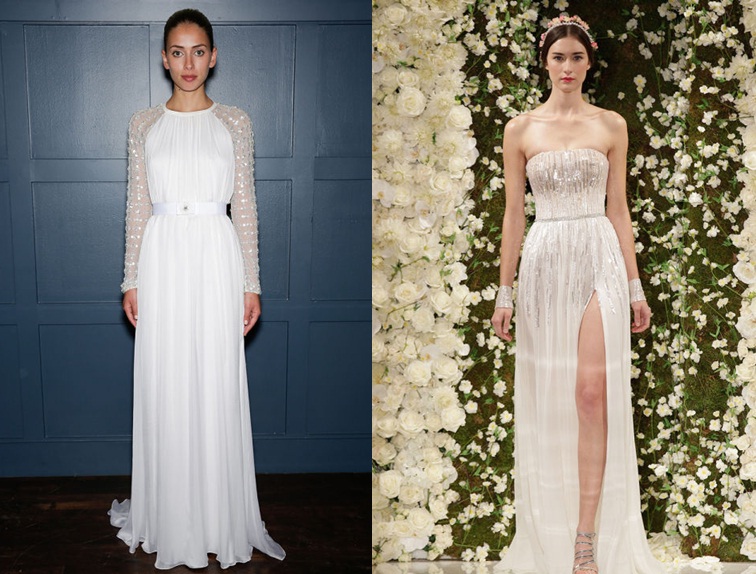 Temperley London / Reem Acra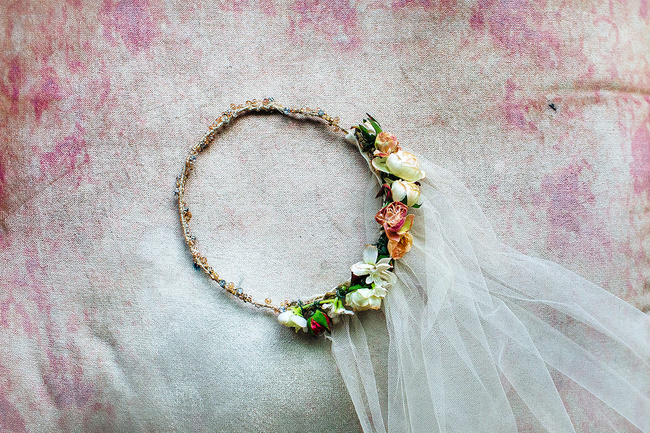 Stone Fox Bride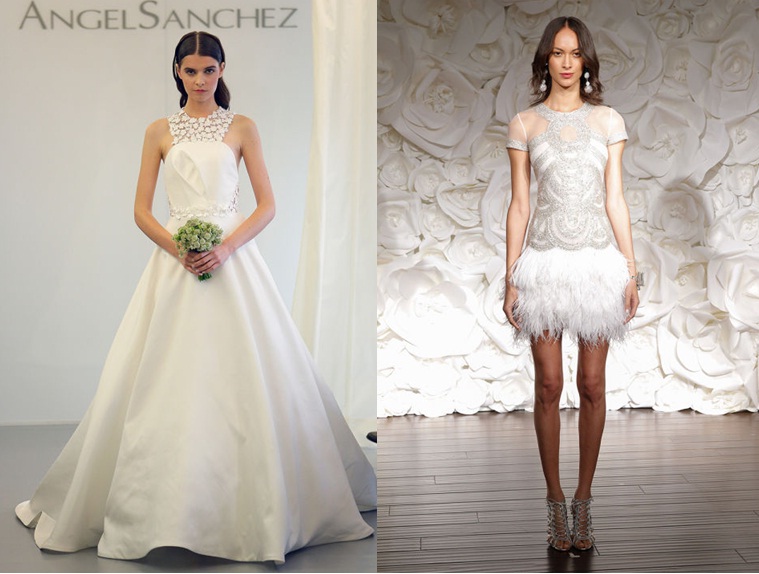 Angel Sanchez / Naeem Khan
Inspiradas?