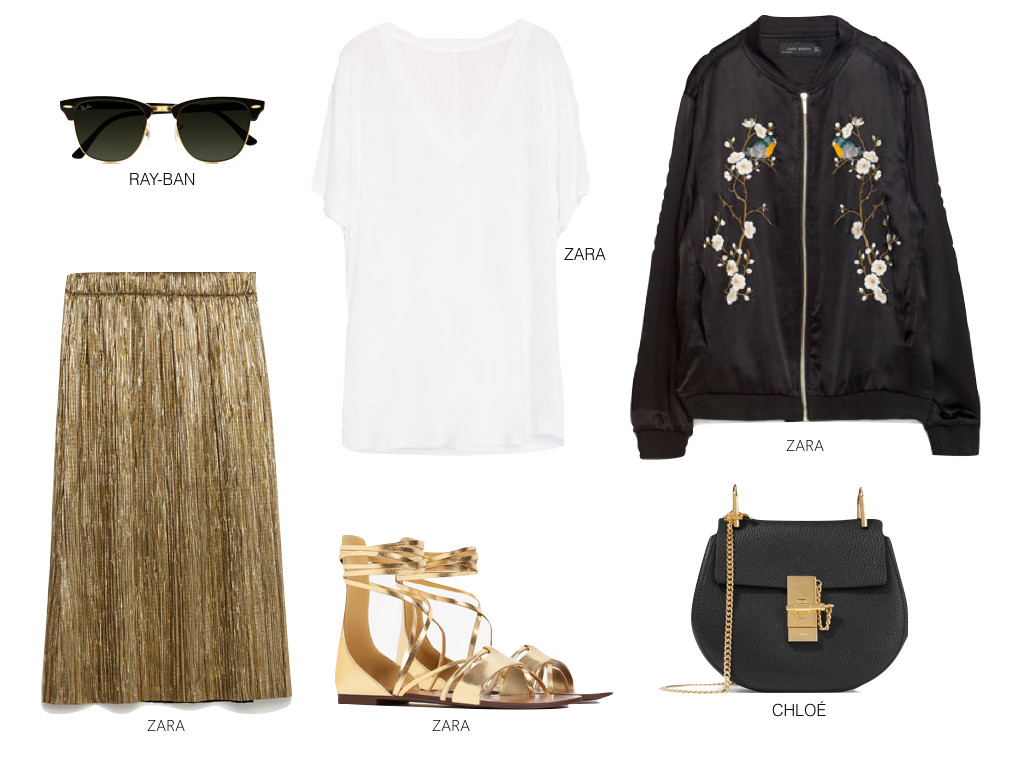 Os bombers são, sem dúvida, uma das peças mais desejadas da estação.
Já tinha dado aqui algumas sugestões de como usar o bomber para trabalhar, numa versão mais invernosa.
Também usei este look com o bomber rosa, viram?
Agora que estamos – finalmente – na primavera, aqui ficam looks mais fresquinhos:
___
Bombers are a hit this season, and I bet you also want one to call yours.
I used this pink one the other day in Barcelona, have you seen it?
And a few weeks ago, I've suggested here some working looks with the bomber as well, winter inspired, off course 🙂
Now that spring has come, is time to use bombers to work, check out the looks: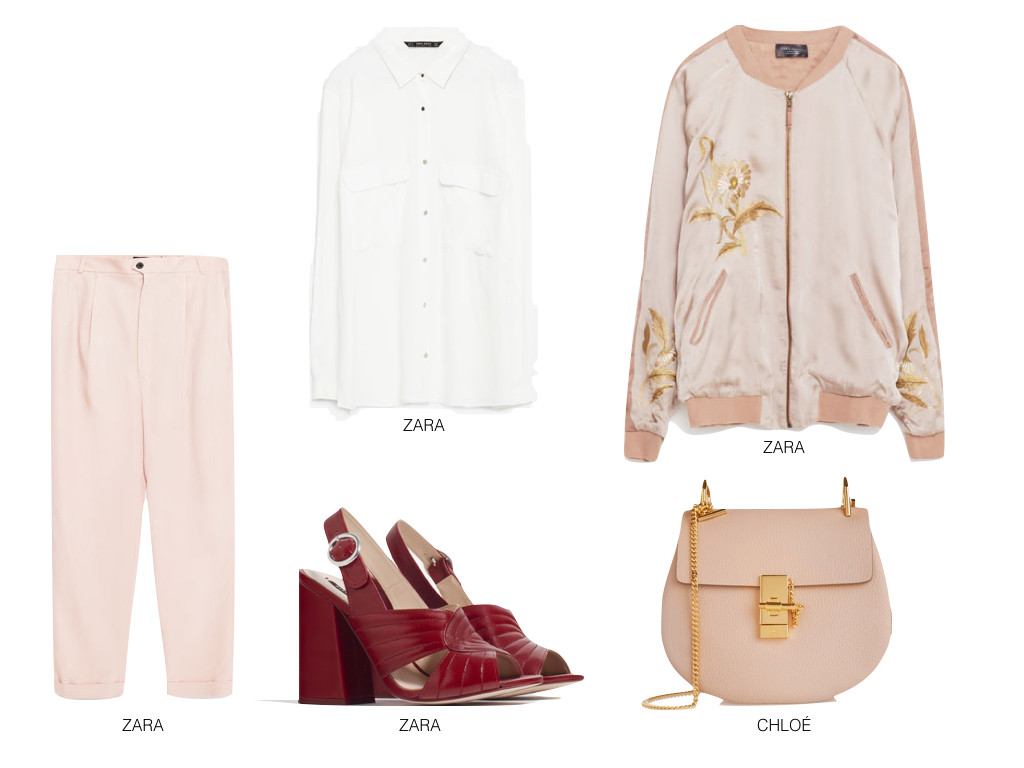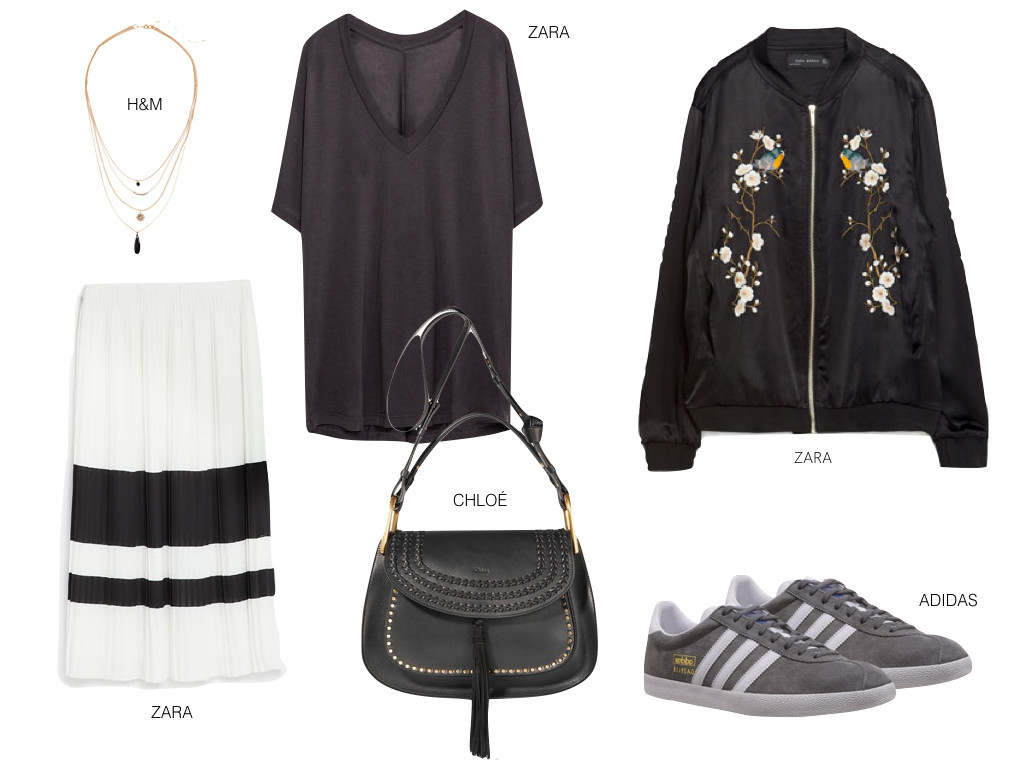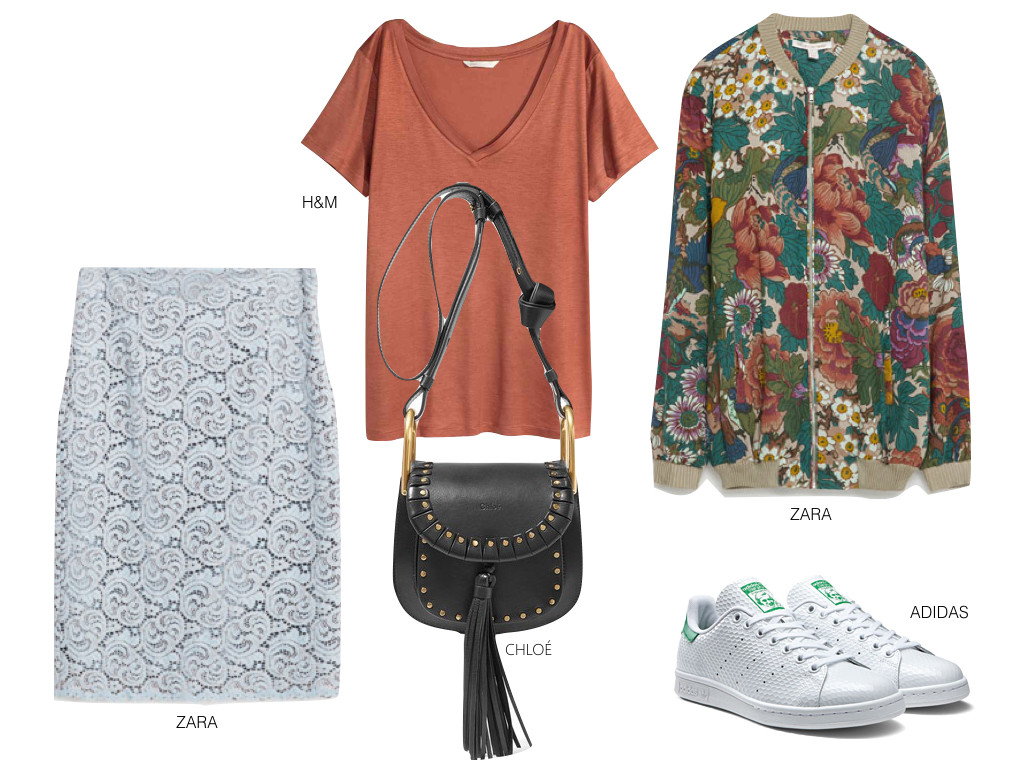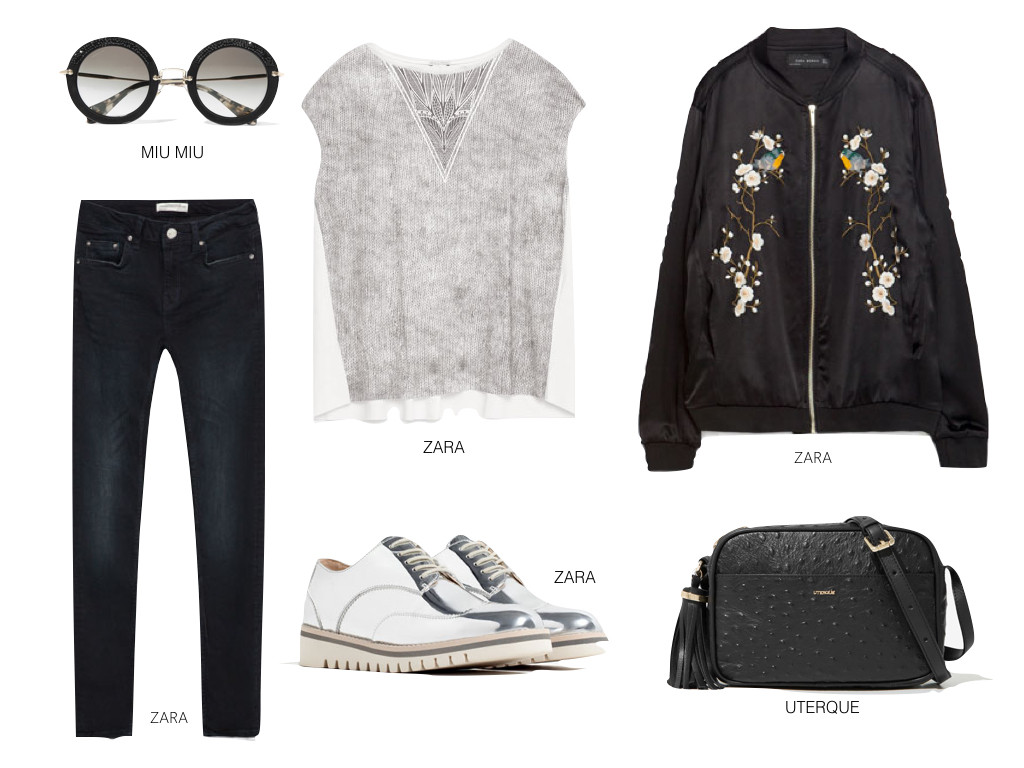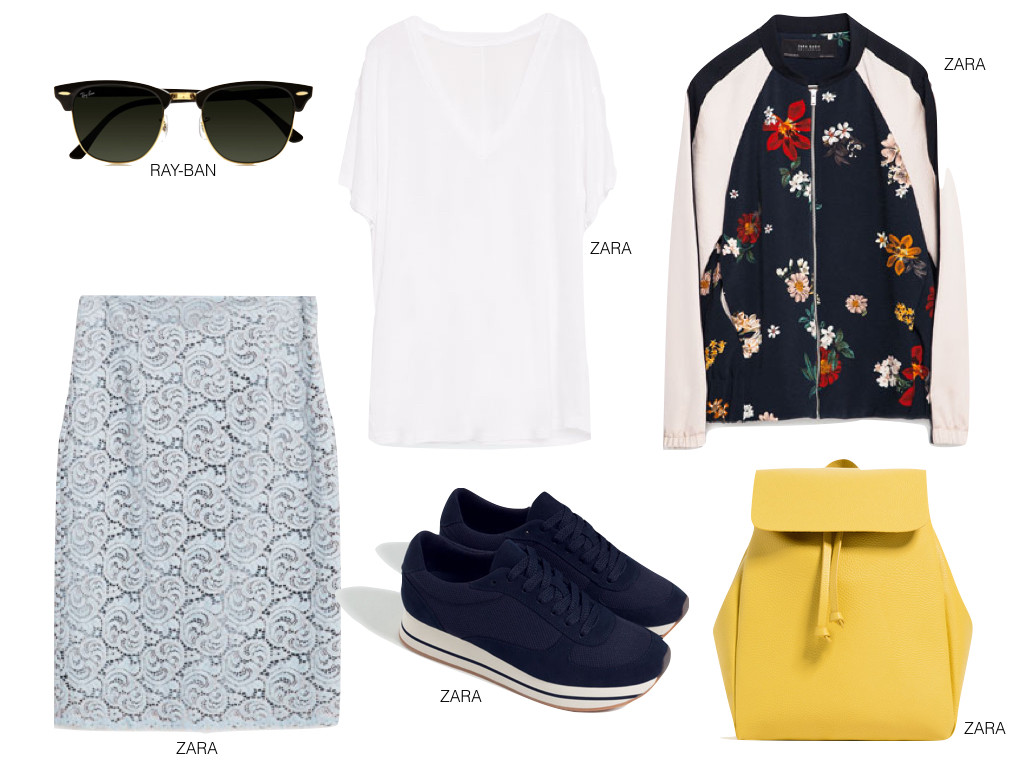 Instagram @styleitup