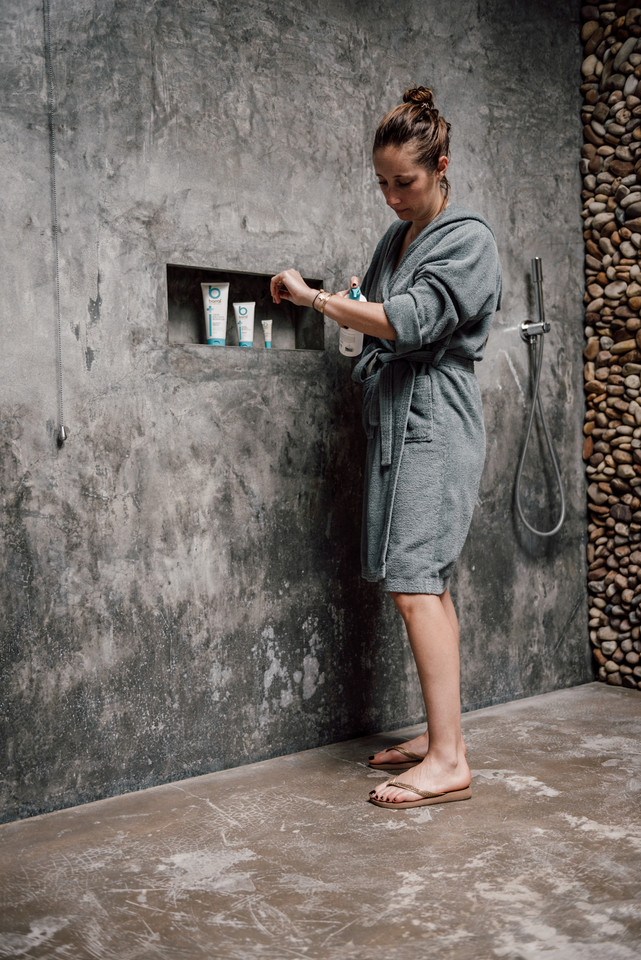 Não me lembro de, alguma vez na vida, sair do banho sem passar creme hidratante!
Aproveitei a casa de banho linda do Areias do Seixo para fazer estas fotos (obrigada Sara!) e mostrar a linha de hidratantes de corpo que amo da Barral.
Este é o meu favorito, uso sempre antes de me deitar também, no corpo e nos pés, para acordarem bem macios!
Quando os pés estão mesmo muito secos, o creme gordo é absolutamente incrível! Aplico à noite uma camada generosa nos pés e calço umas meias de algodão. Experimentem e vão ver o que é acordar com pés de bebé 🙂
Também não dispenso os anticelulíticos, vocês já sabem!
Hidratar a pele todos os dias é tudo, meninas!
___
I use body cream on my body every single day after showering.
My skin is a bit dry and this is the only way to make me feel comfortable all day.
This is one of my favorite body creams ever, use it every day, morning and night.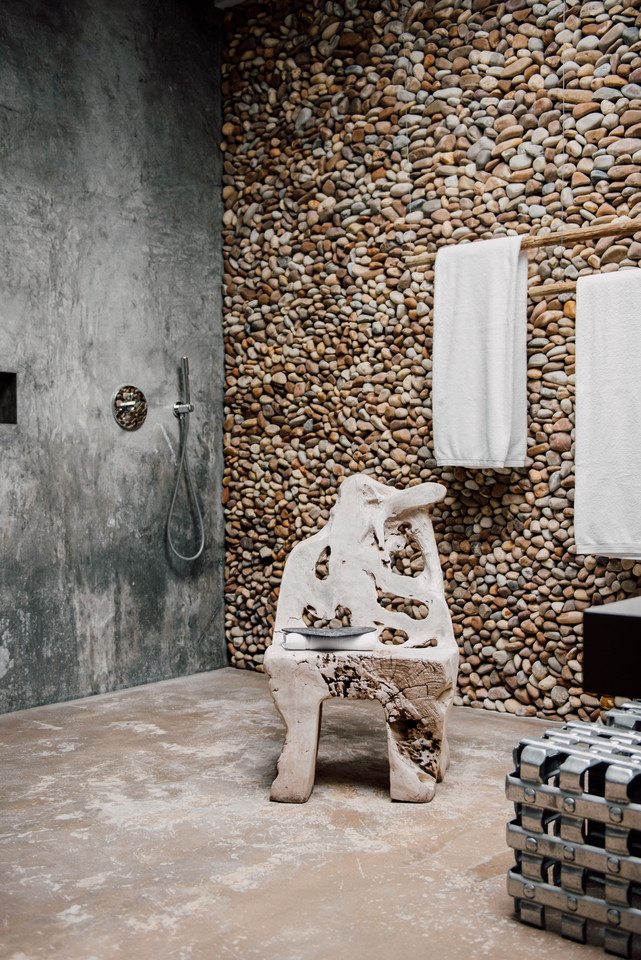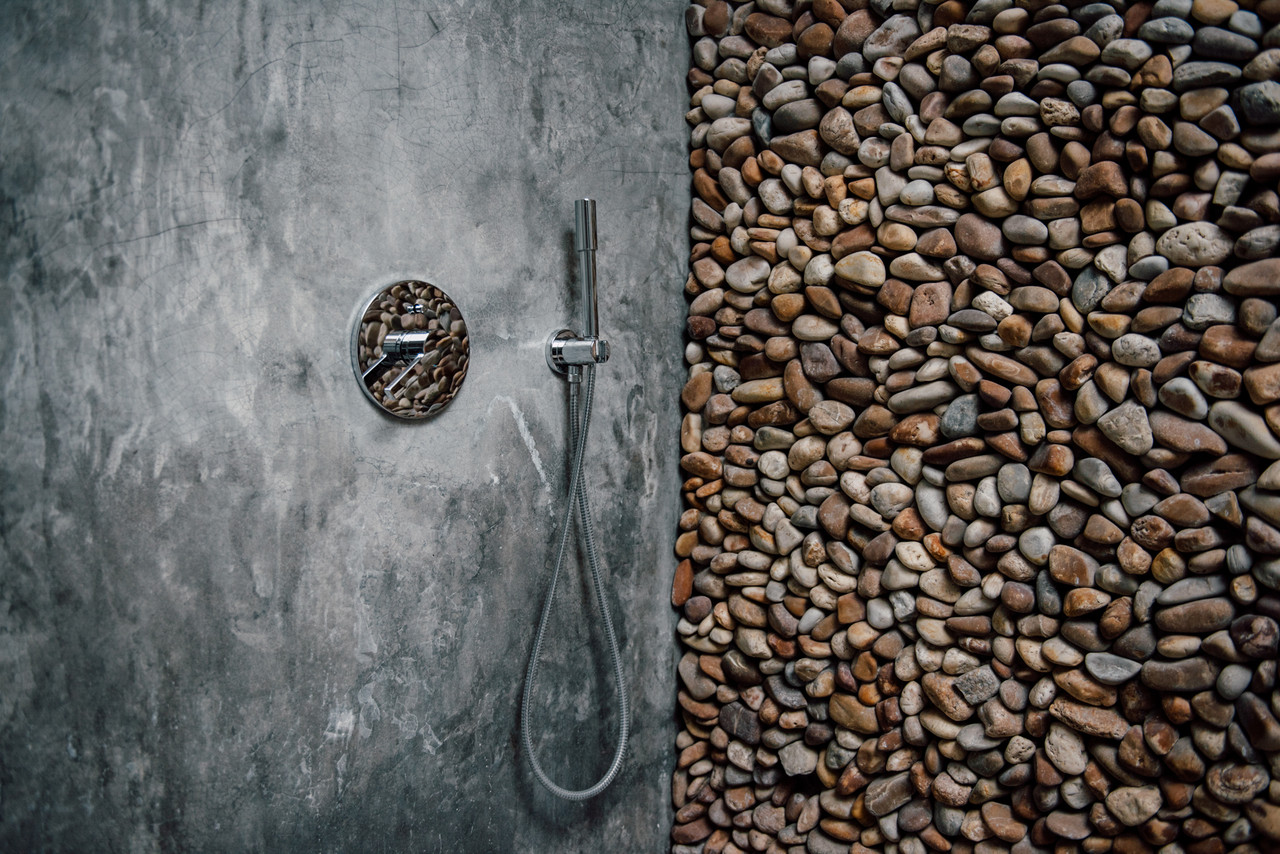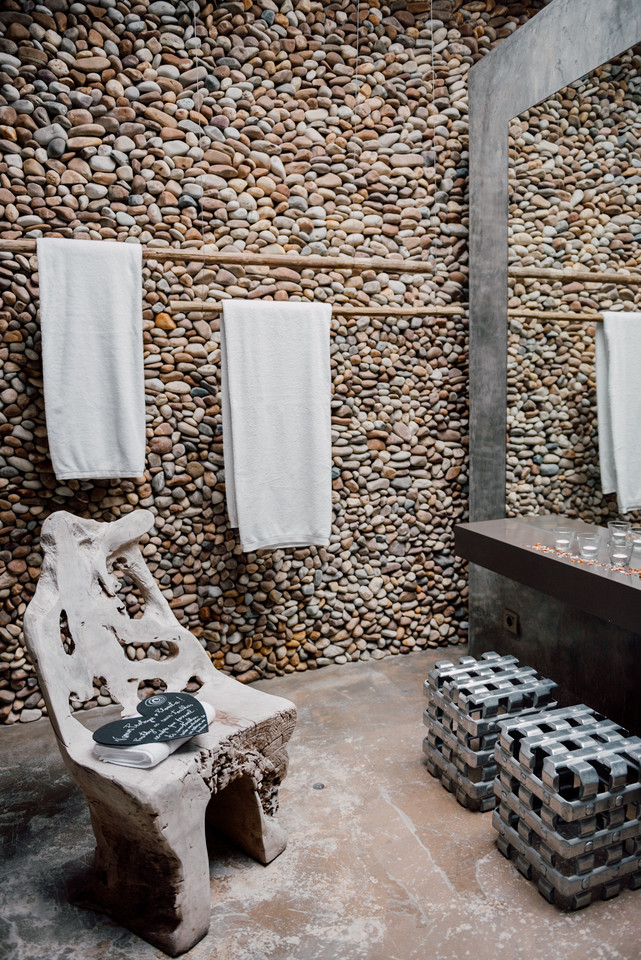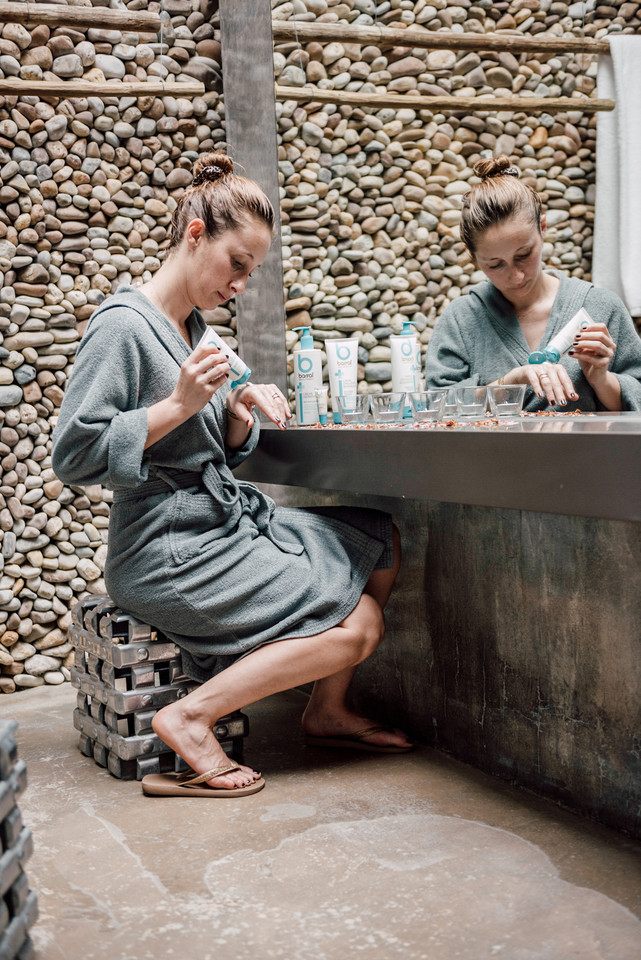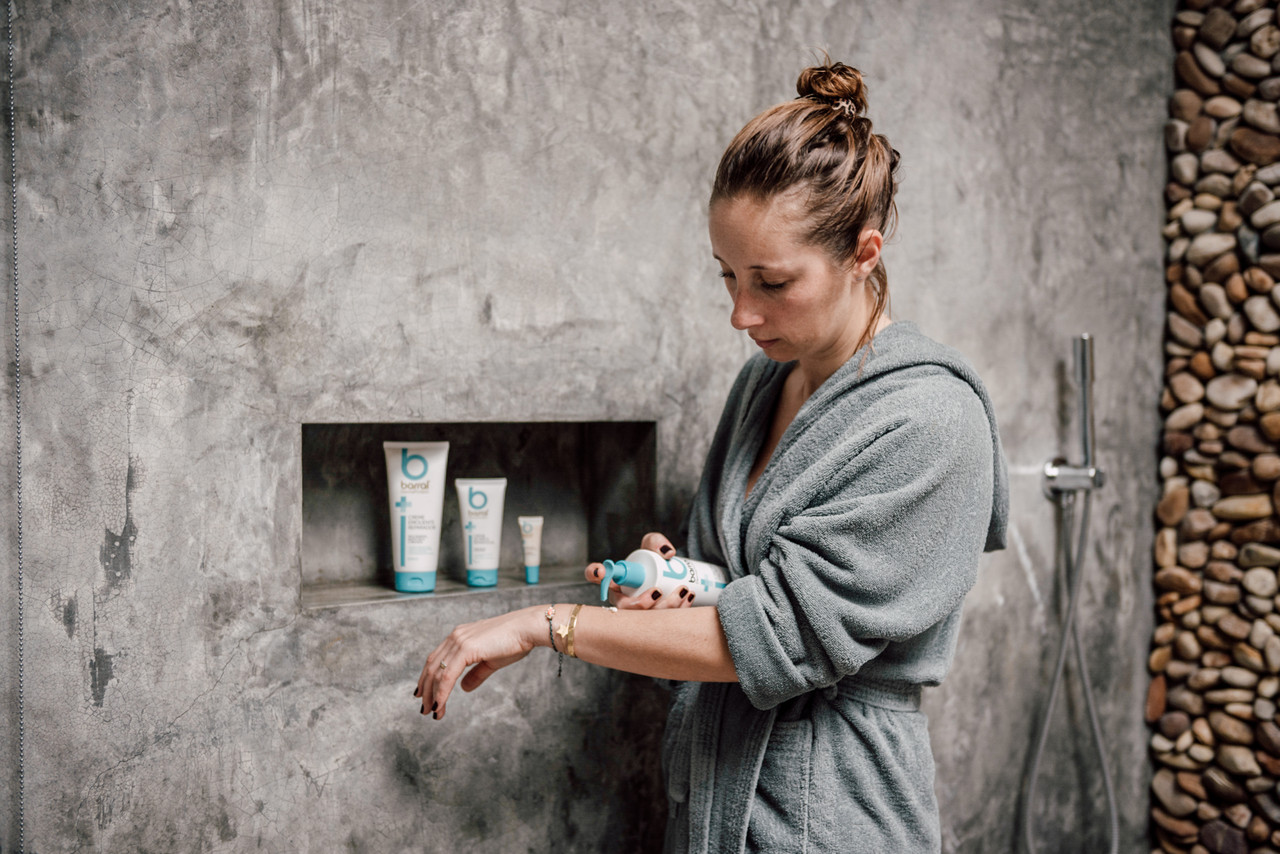 Instagram @styleitup // snapchat @styleitup.mag