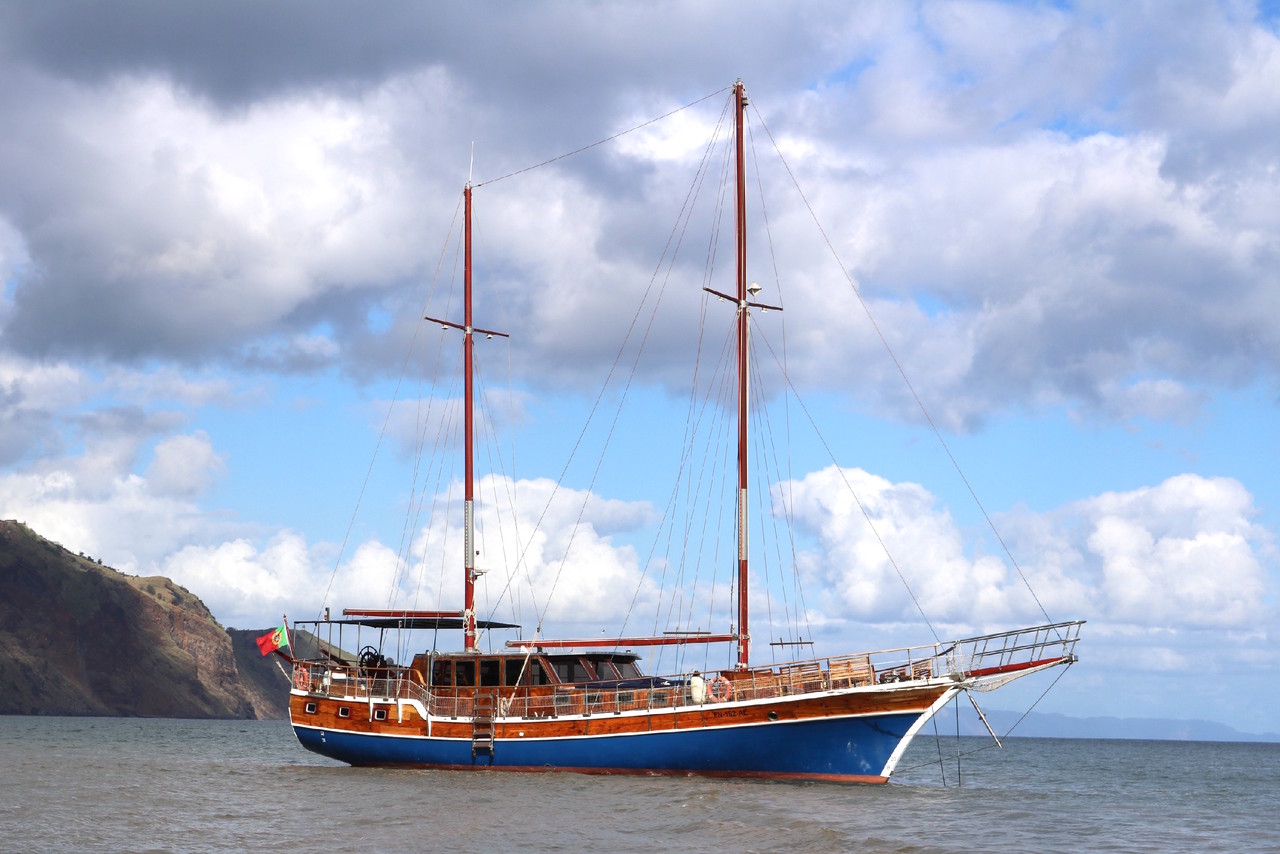 Um dos passeios que fizemos na Madeira e recomendo vivamente é de barco, para ver (se tiverem sorte!): baleias, golfinhos, tartarugas, etc.
Só nos safámos com os golfinhos, mas vimos imensos e tirámos muitas fotos.
Esqueçam os comprimidos para o enjoo, porque não vai ser preciso 🙂
Durante este passeio, se quiserem e as condições estiverem reunidas, podem nadar com os golfinhos.
Apesar de os achar super fofos, morria de medo! ahah já nadaram com golfinhos assim no mar?
Adorava ter coragem, mas cadê??? ahah
Ficaram por ver as baleias, vou ter que voltar 😉
____
One of the trips we did in Madeira was by boat to watch sea life, euch as dolphing, turtles and whales.
Unfortunately, only the dolphins came to say hi and they are the sweetest things!
I highly recommend this trip, not only to watch the sea life but also to have a beautiful overview on the island, such as the pictures below.
If you're brave enough you can also swim with the dolphins, I wasn't ready for that ahah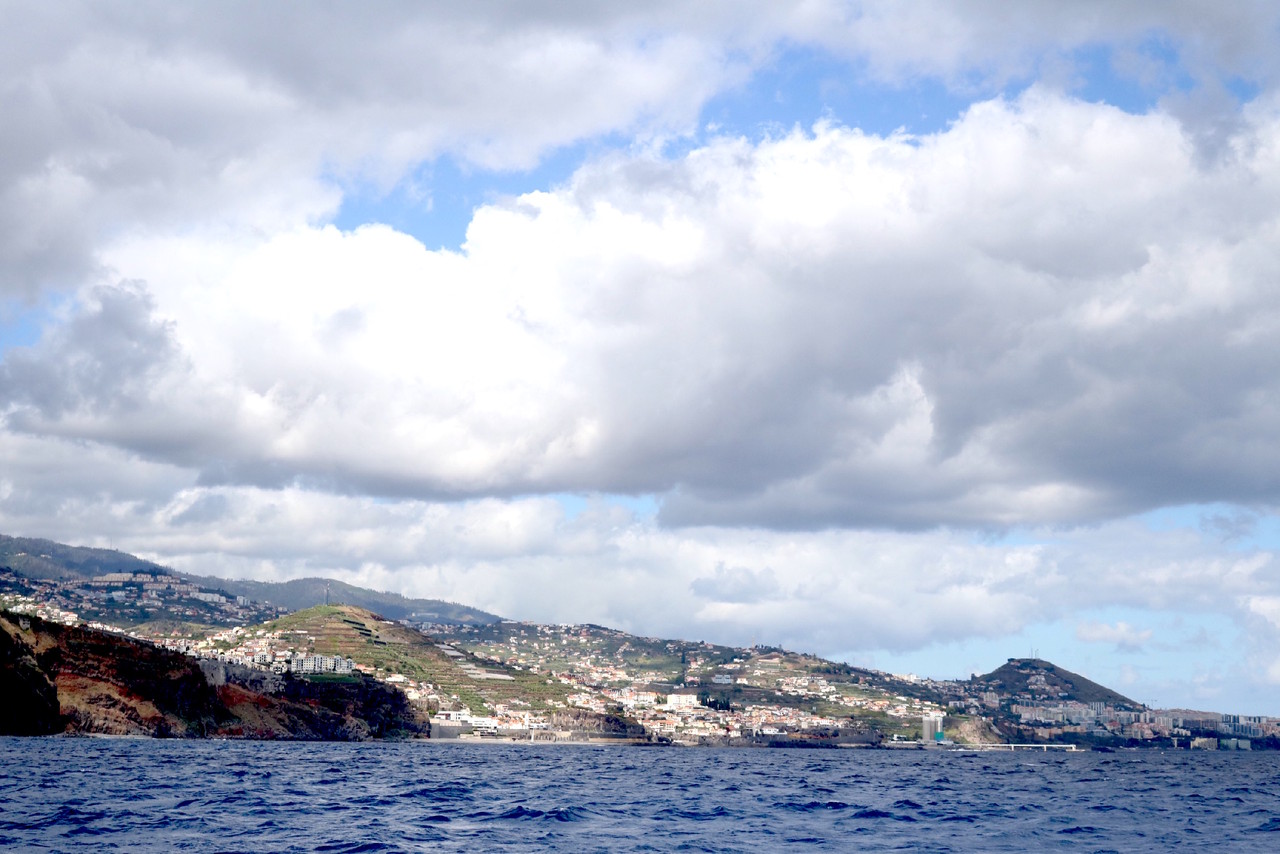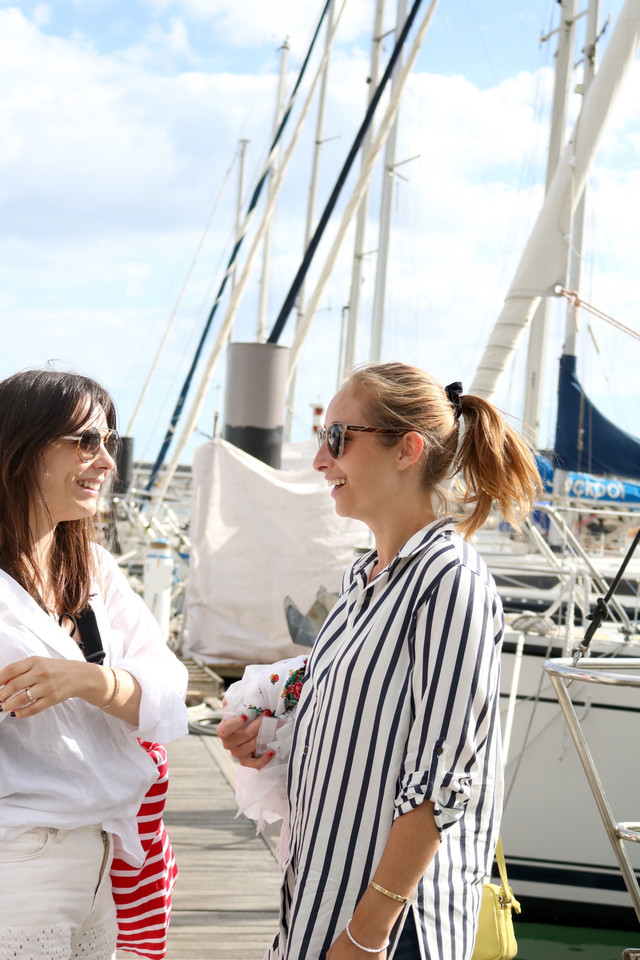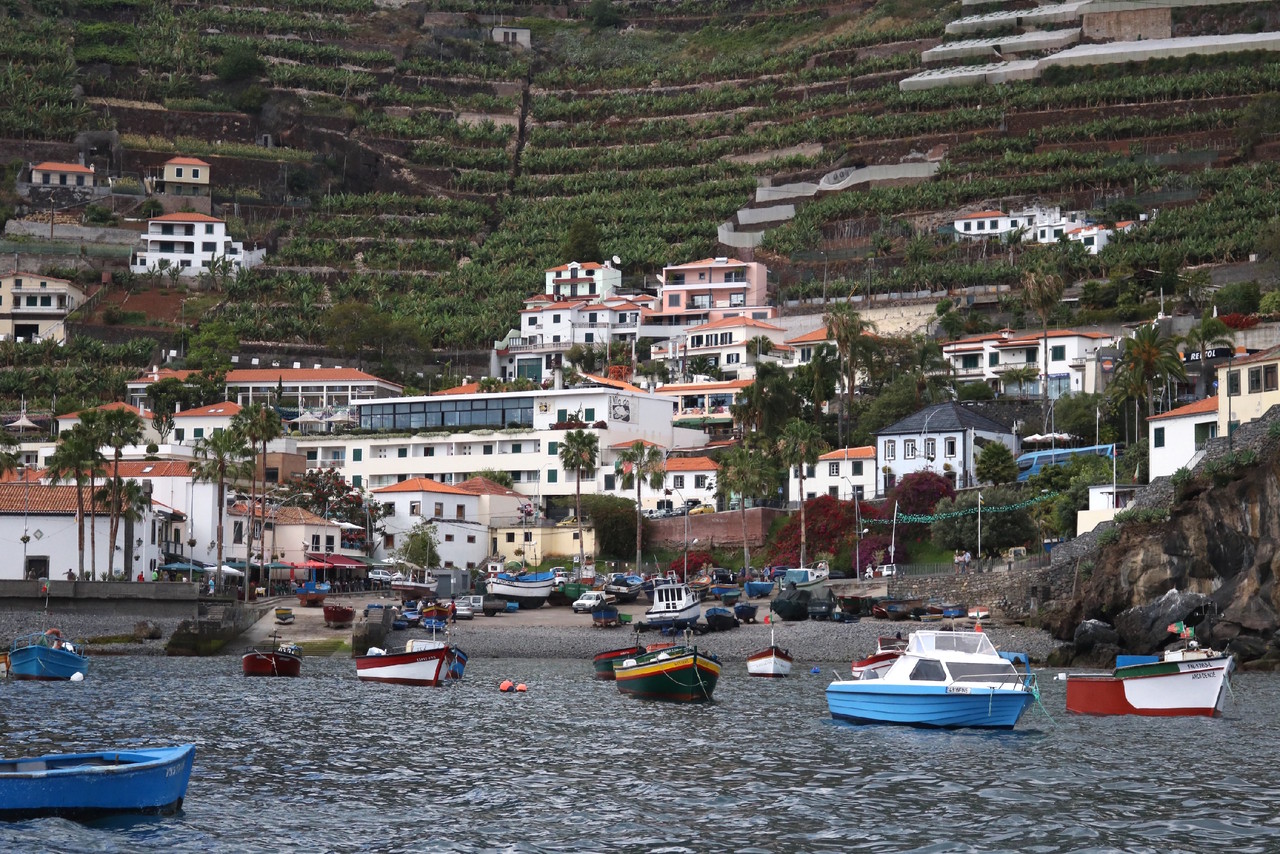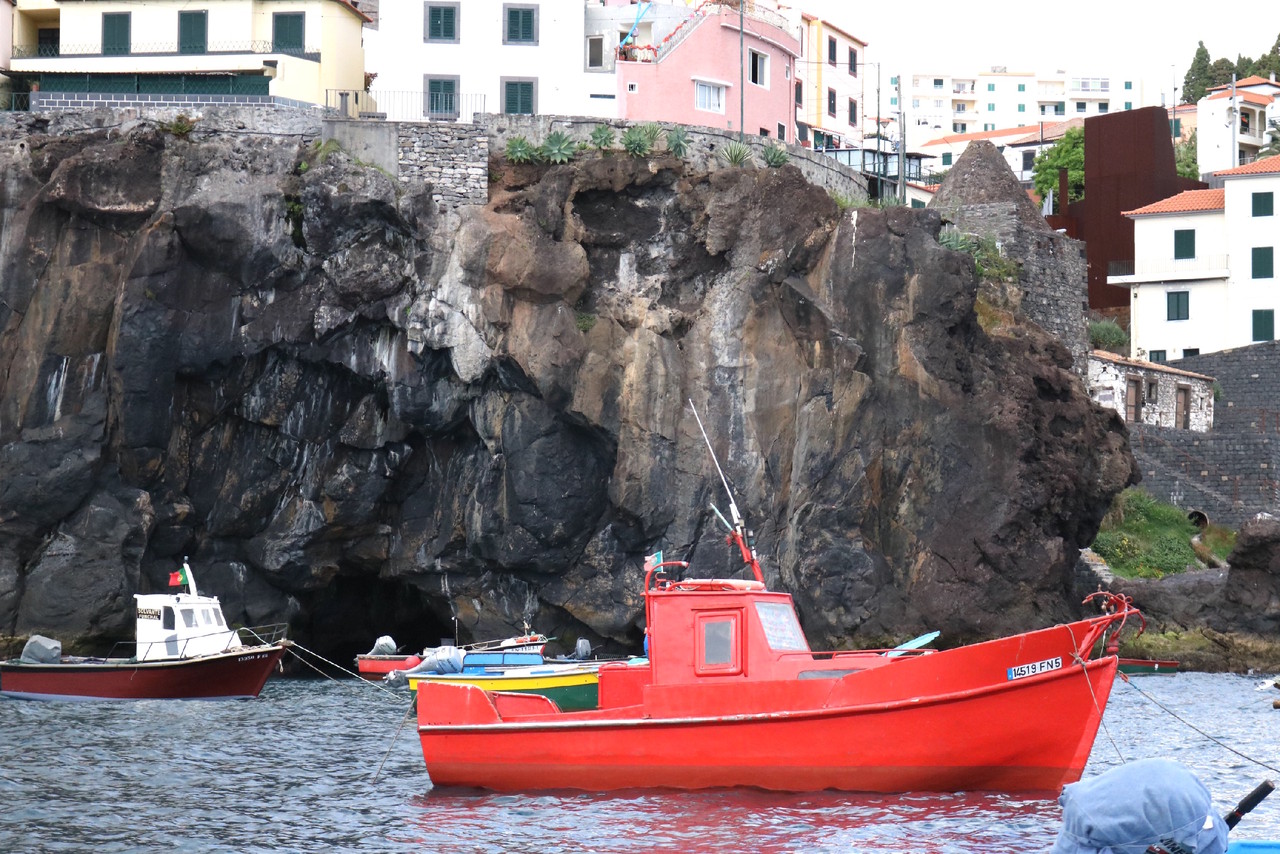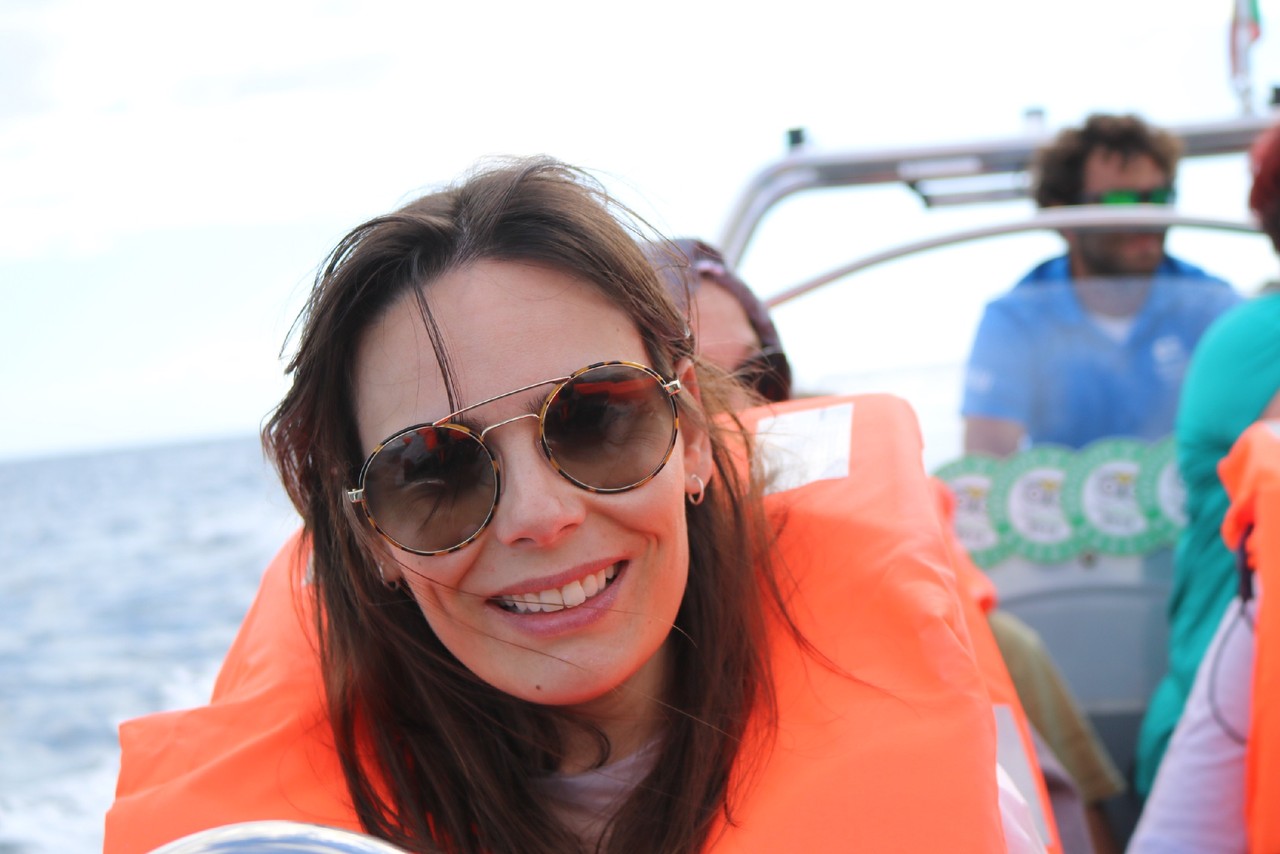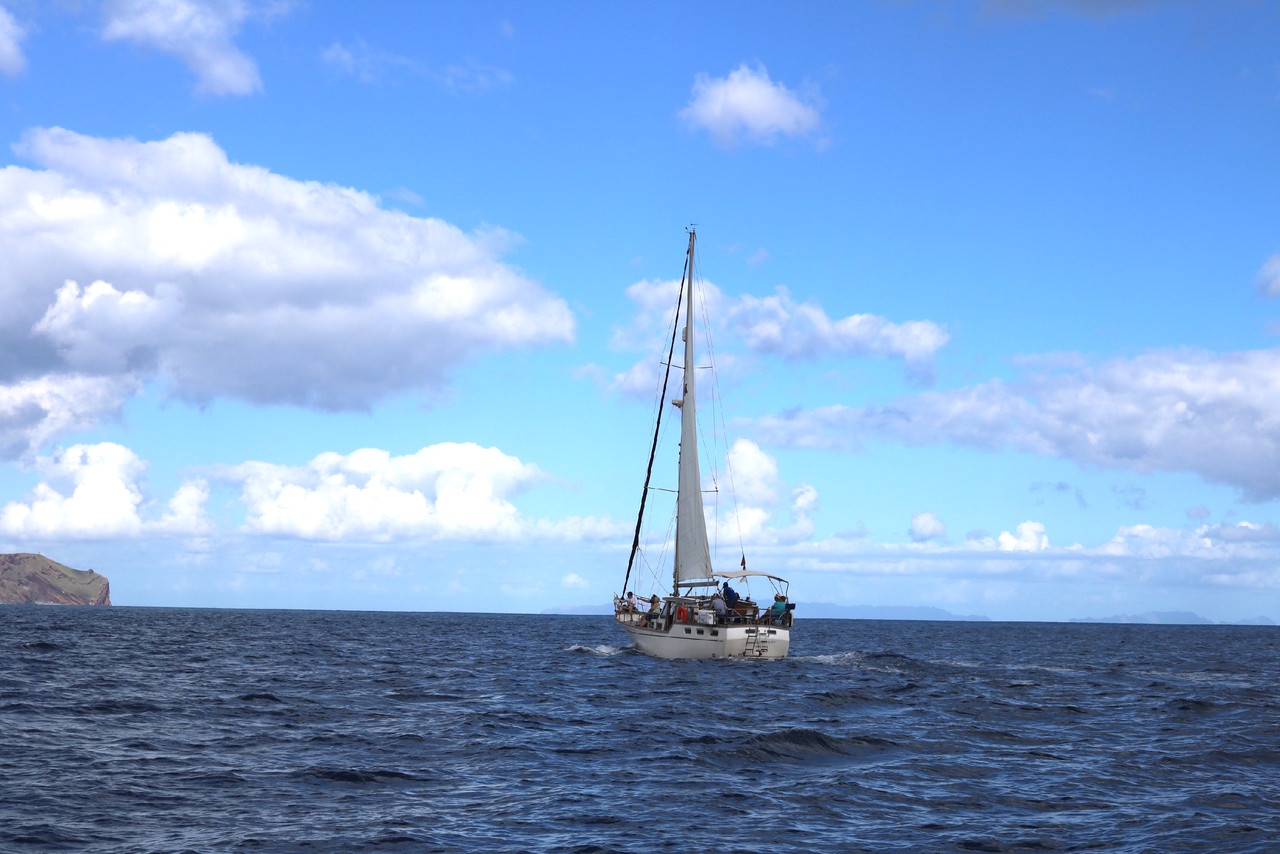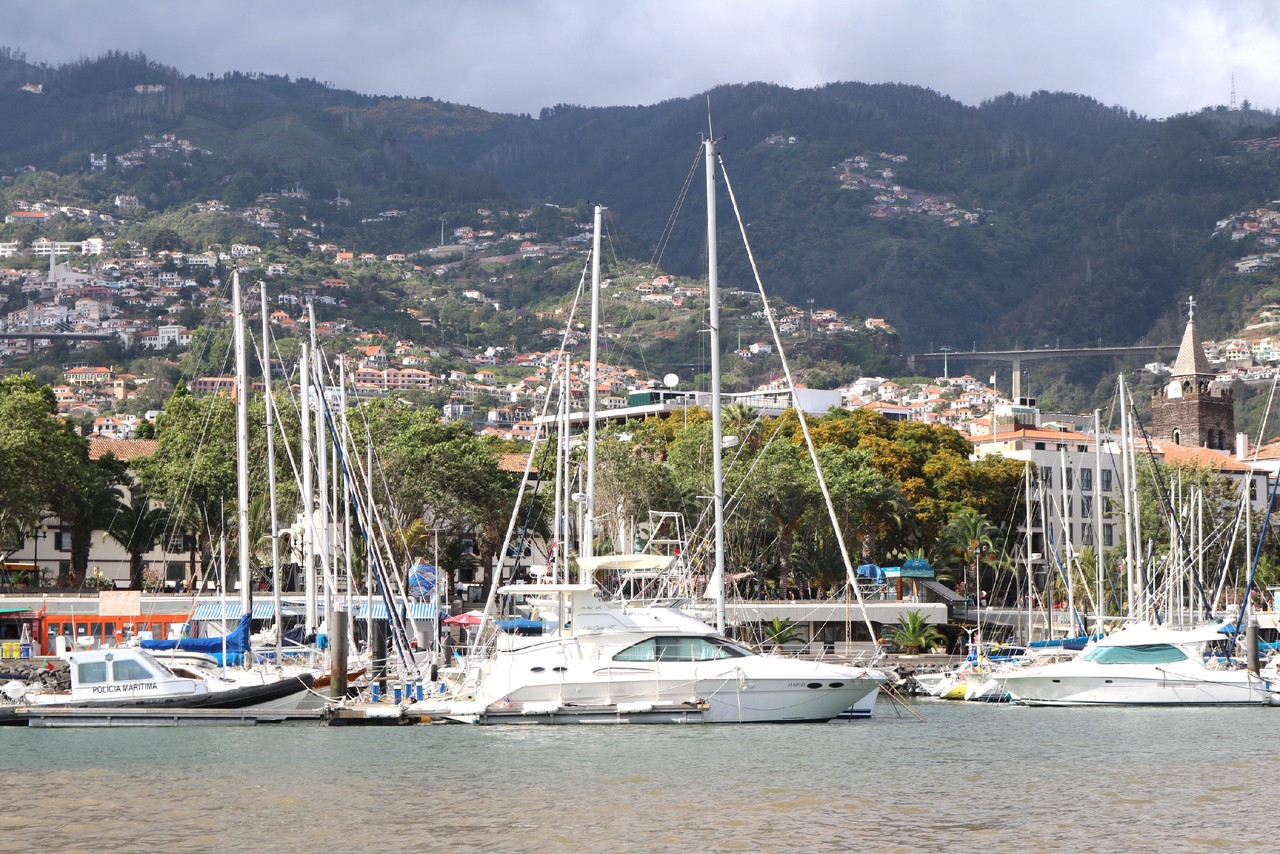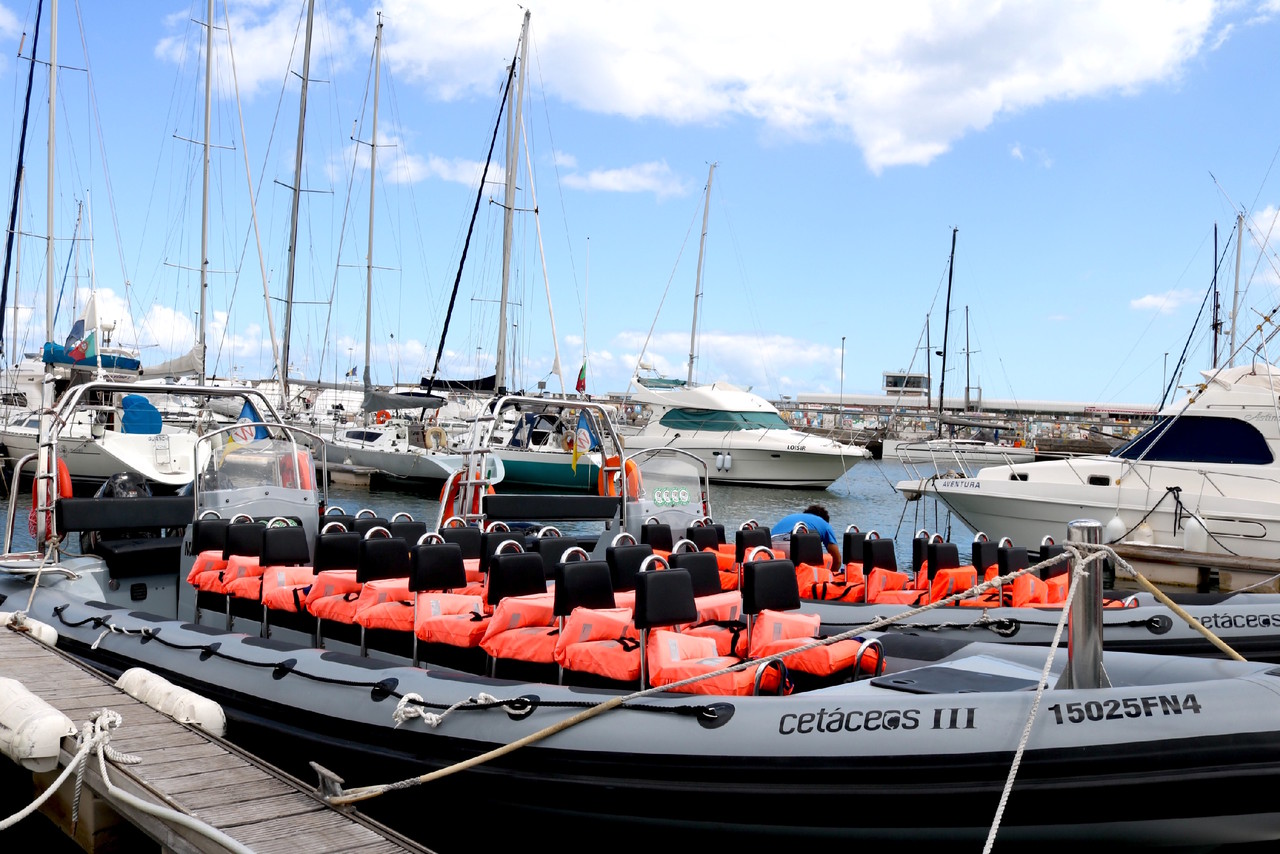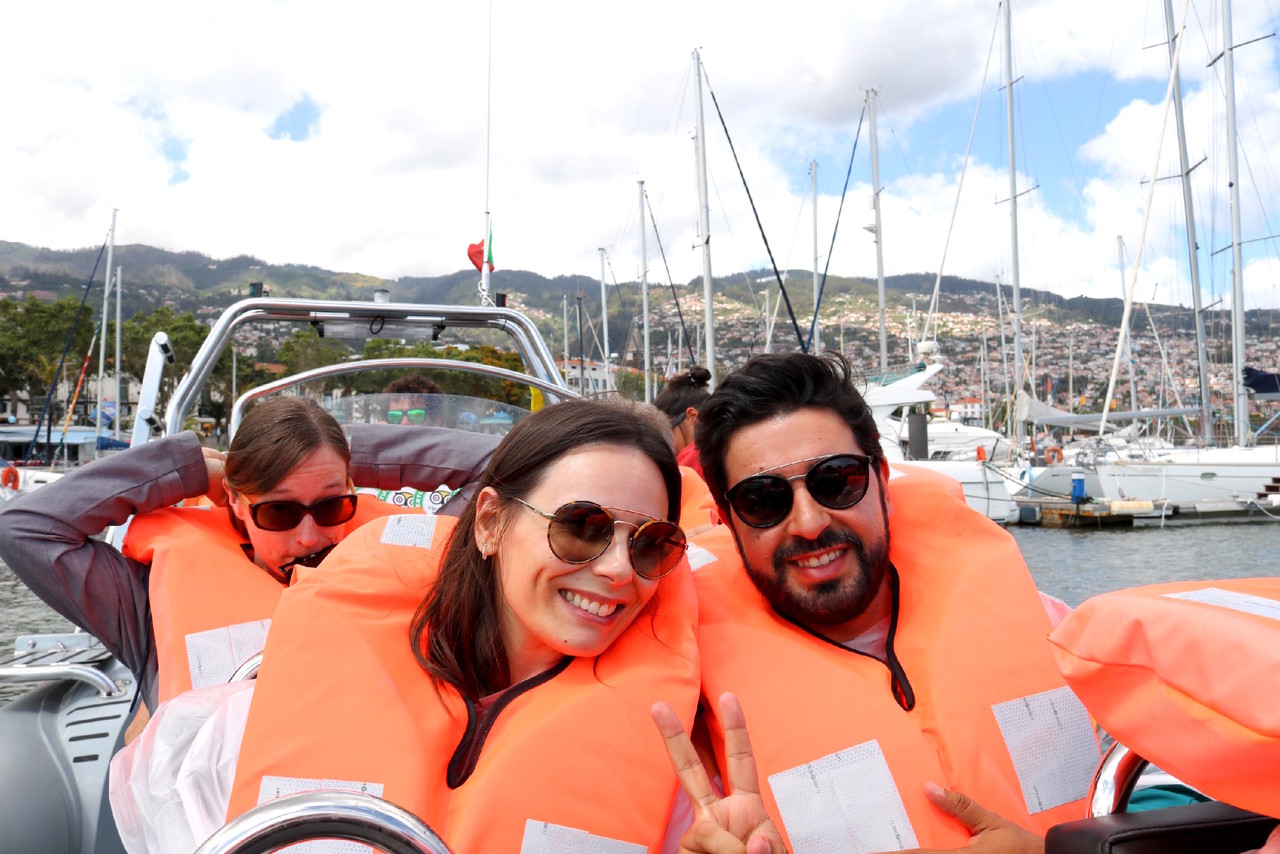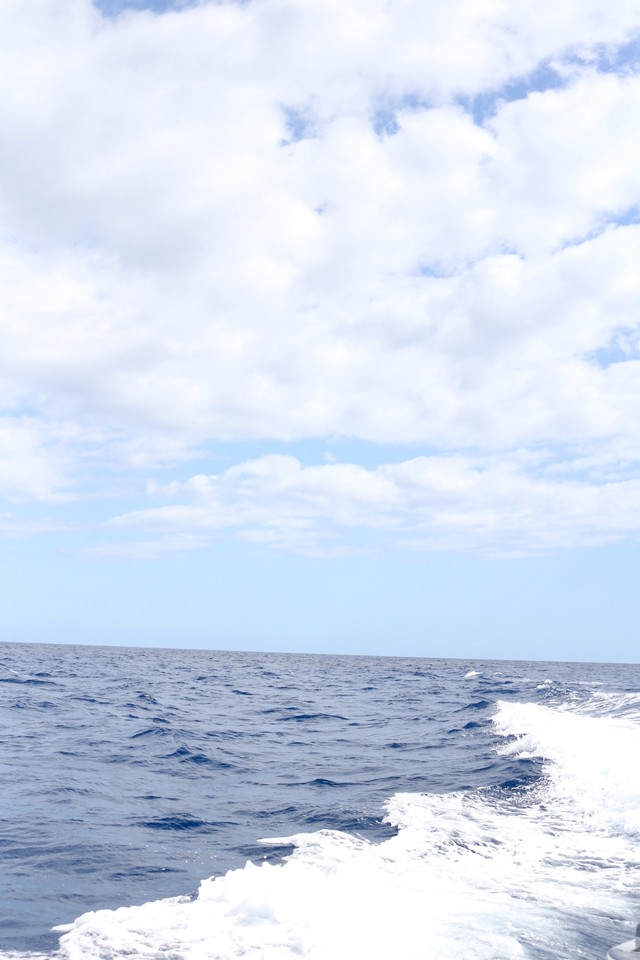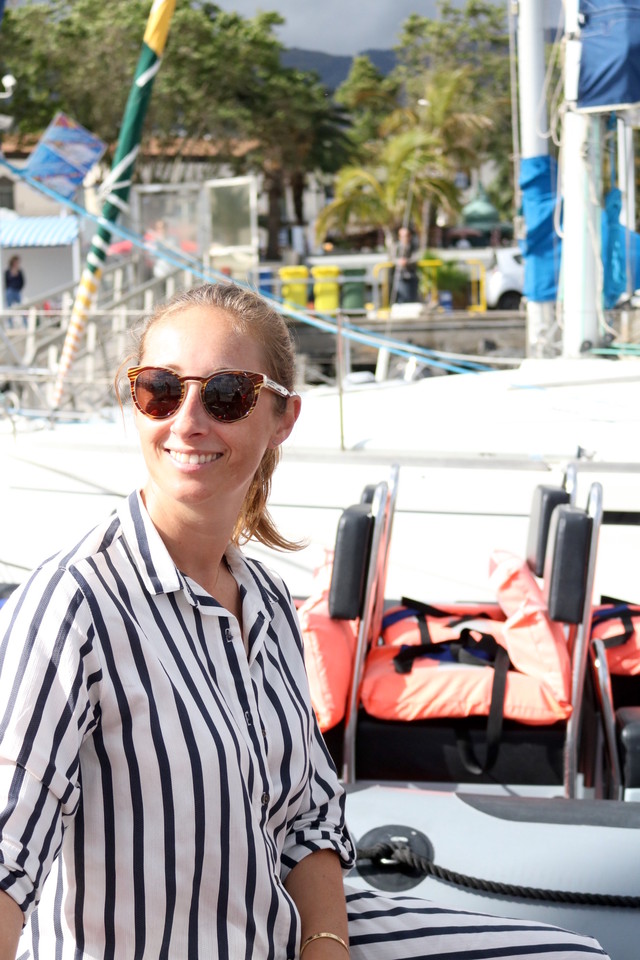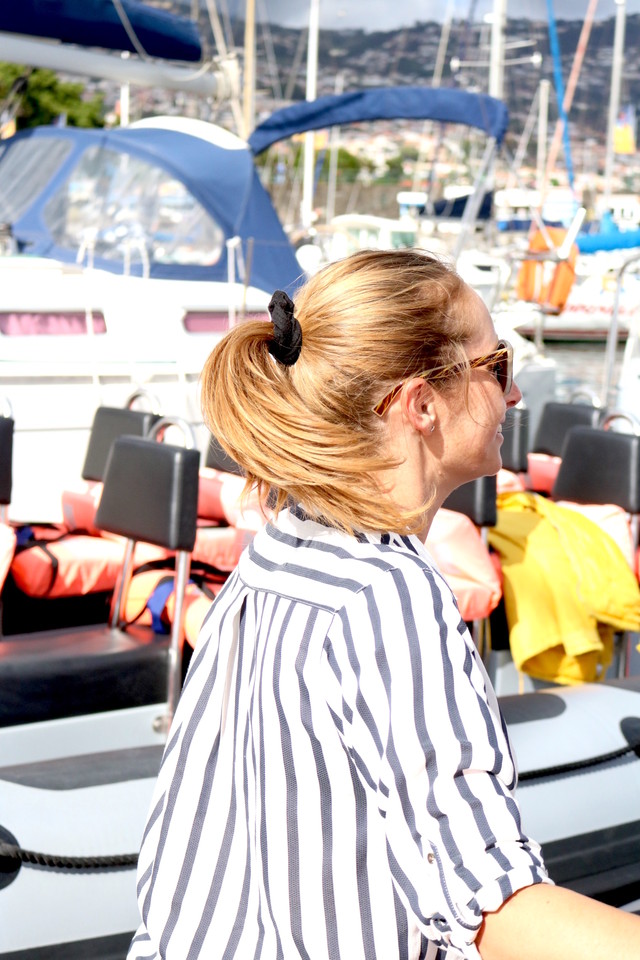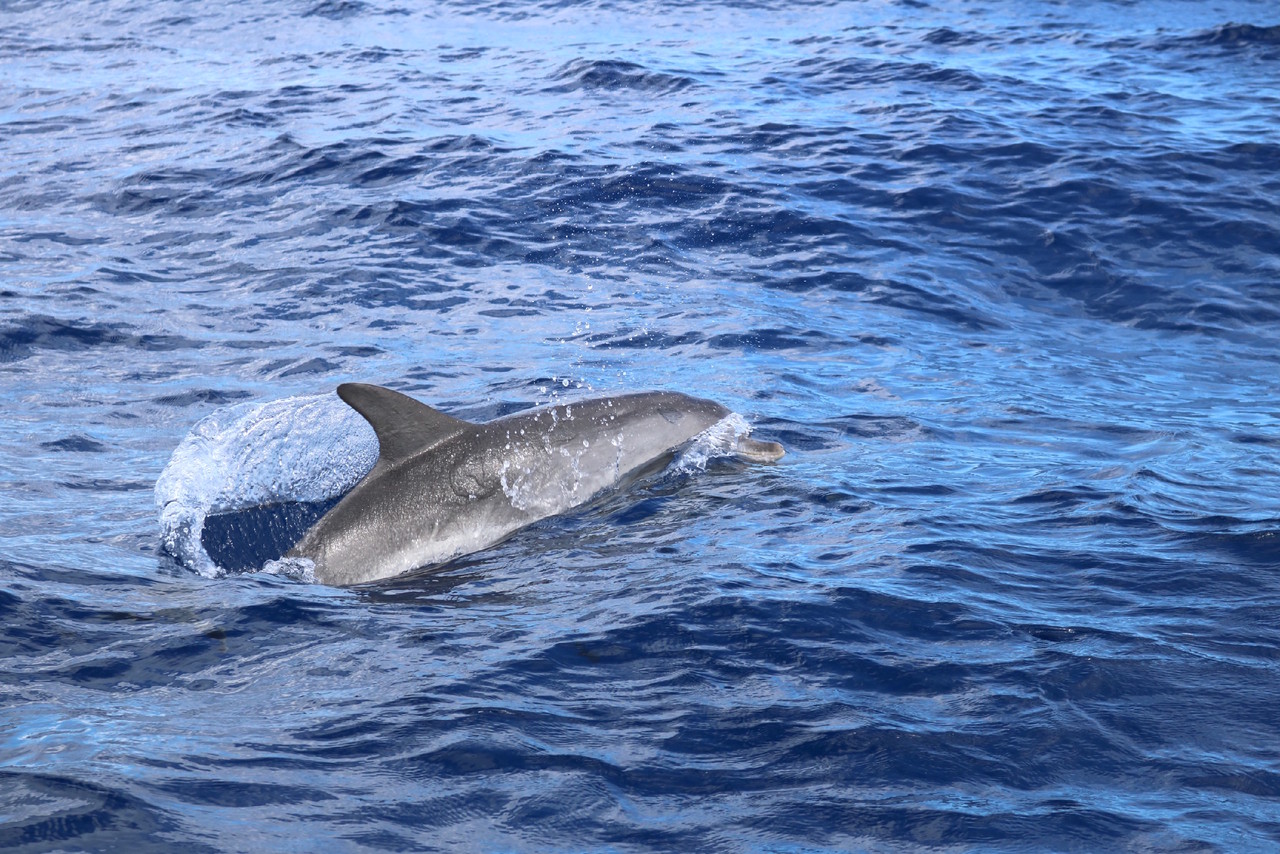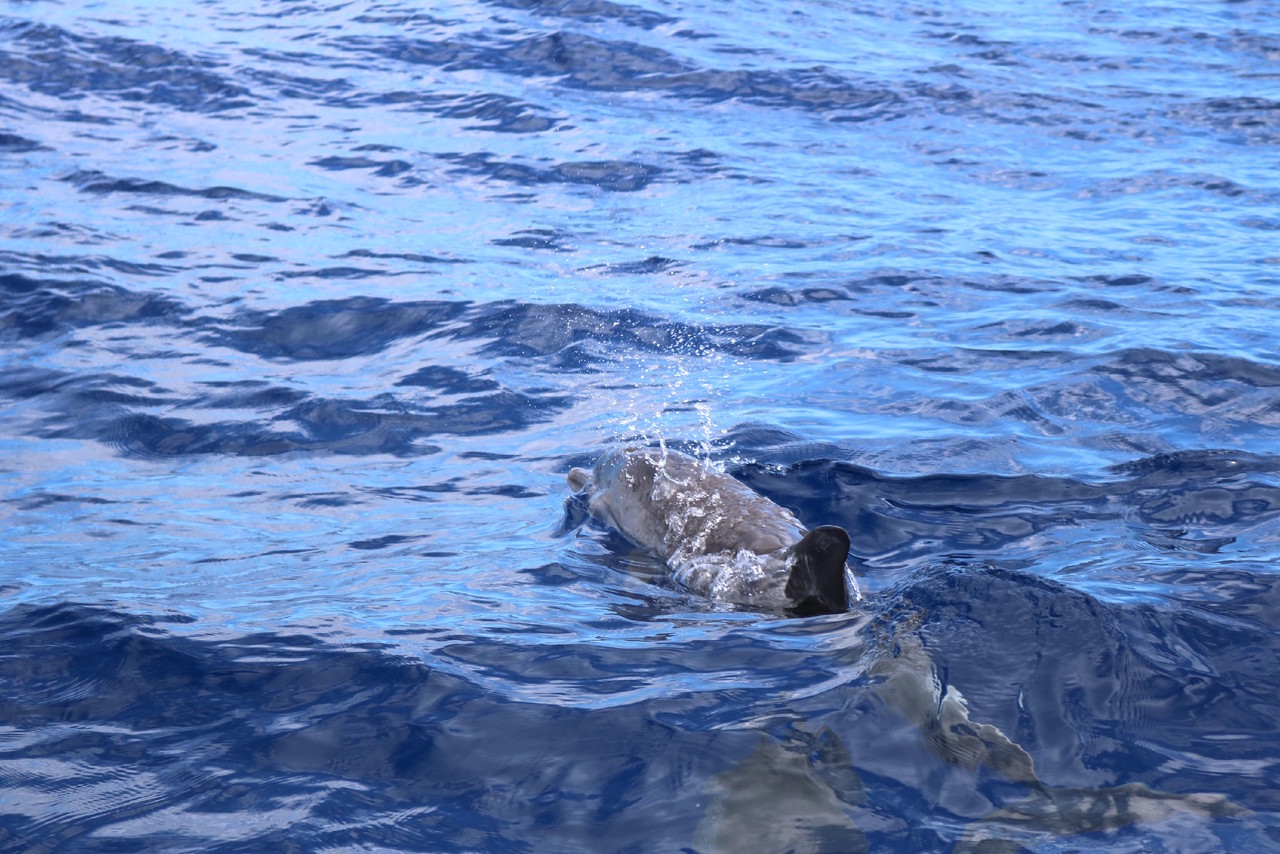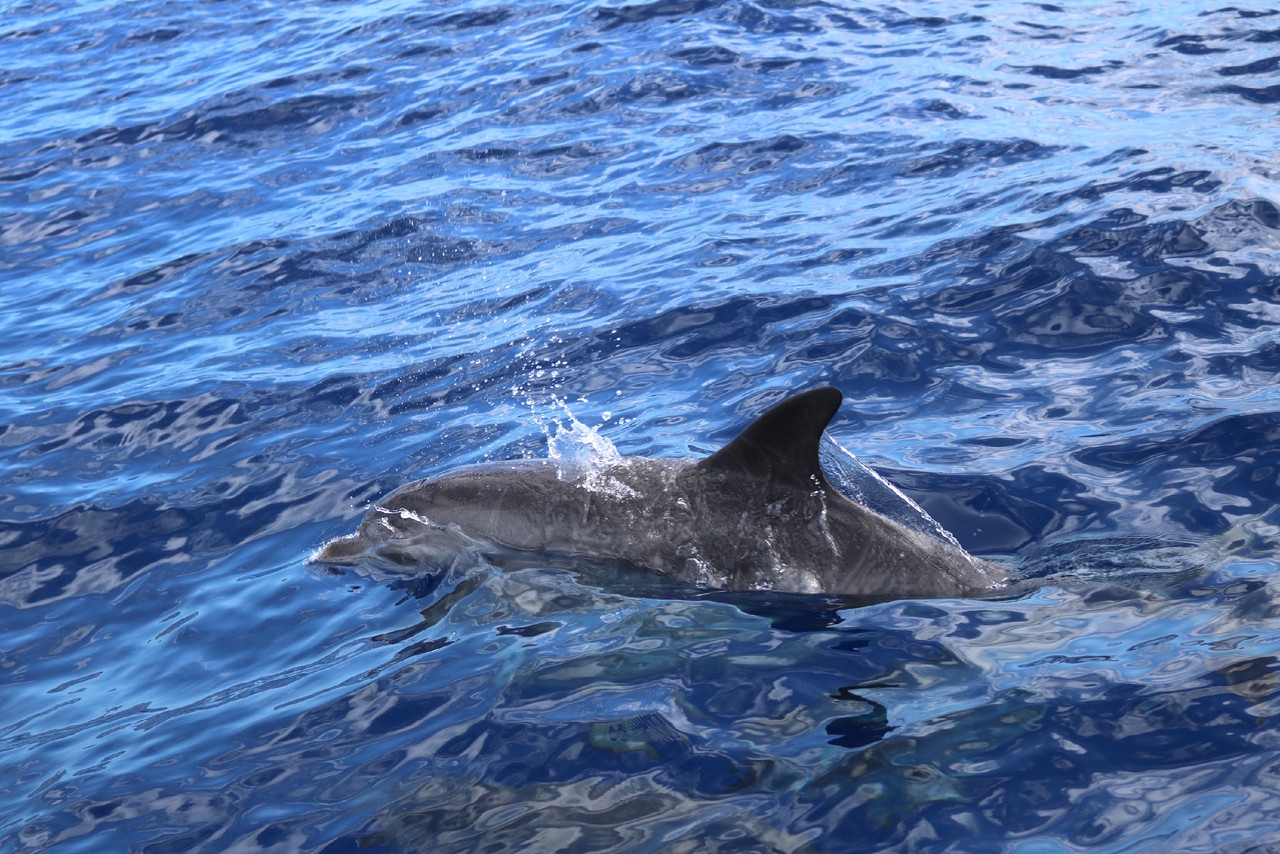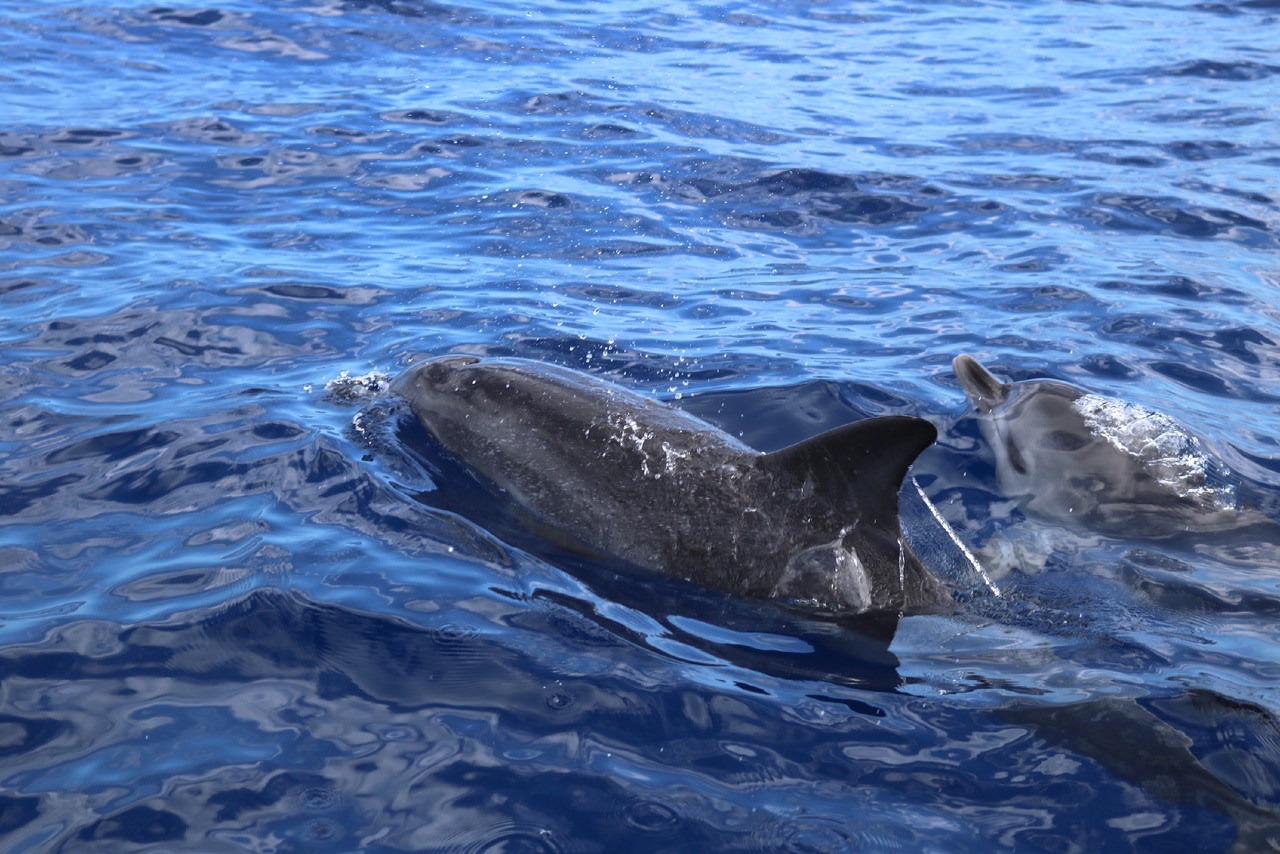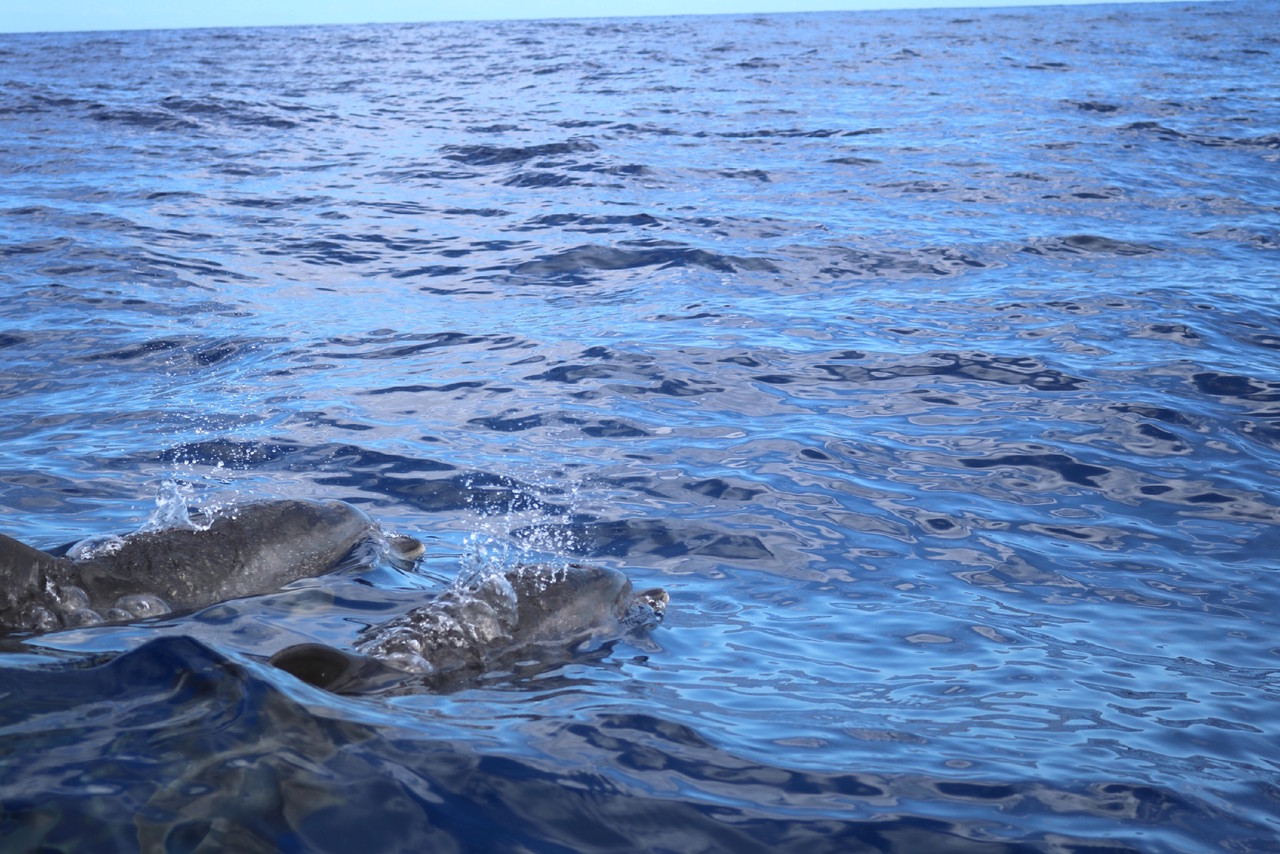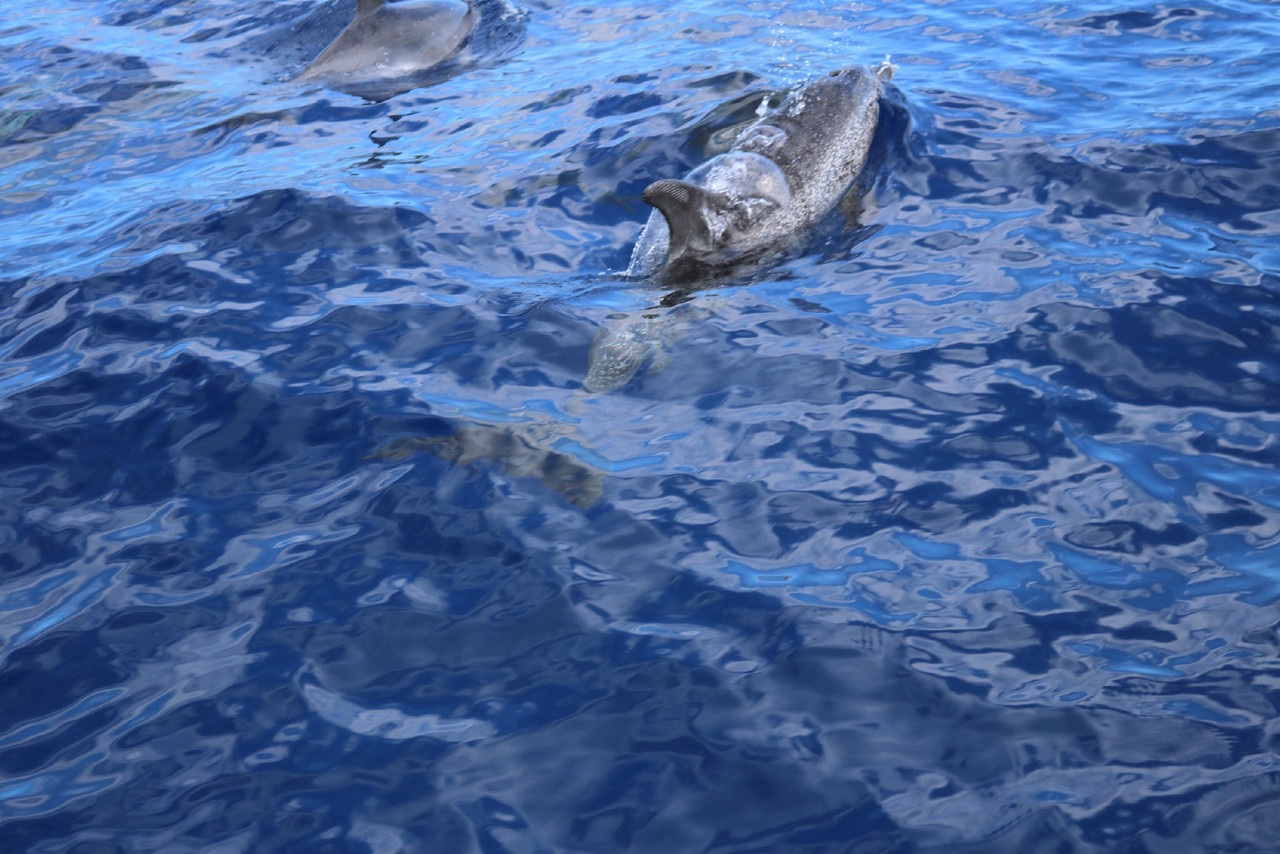 Instagram @styleitup // Snapchat @styleitup.news