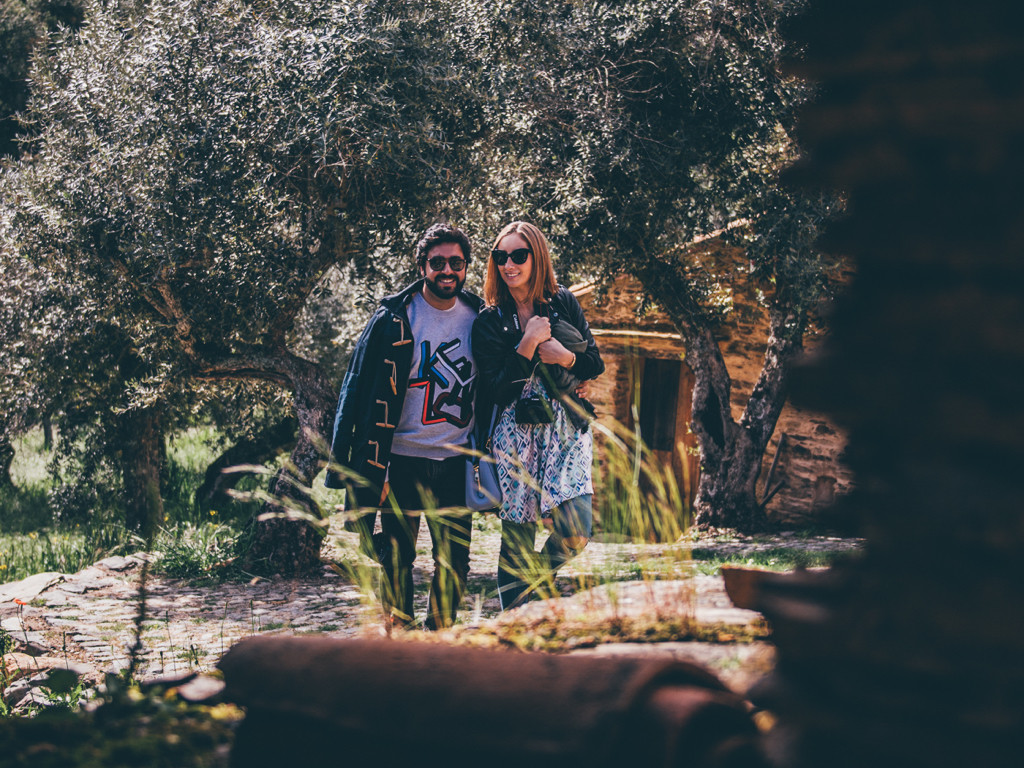 Passámos por Lamego e fomos até Castelo Branco.
São os próximos destinos do nosso Bloggers on Tour McVitie's!
Vejam o video e não percam os episódios anteriores: 
EP.01 – Lisboa
EP.02 – Cascais e Sintra
EP.03 – Torres Vedras e Areias do Seixo
EP.04 – Aveiro, Porto e Braga
EP.05 – Douro
Também podem assistir ao video no nosso canal do youtube, AQUI.
___
Lamego and Castelo Branco are the next stops on our Bloggers in Tour Mcvitie's.
Check out the video and get to know some of the beautiful places we do have in Portugal 🙂
Previous episodes:
EP.01 – Lisboa
EP.02 – Cascais e Sintra
EP.03 – Torres Vedras e Areias do Seixo
EP.04 – Aveiro, Porto e Braga
EP.05 – Douro
Instagram @styleitup // Snapchat @styleitup.mag