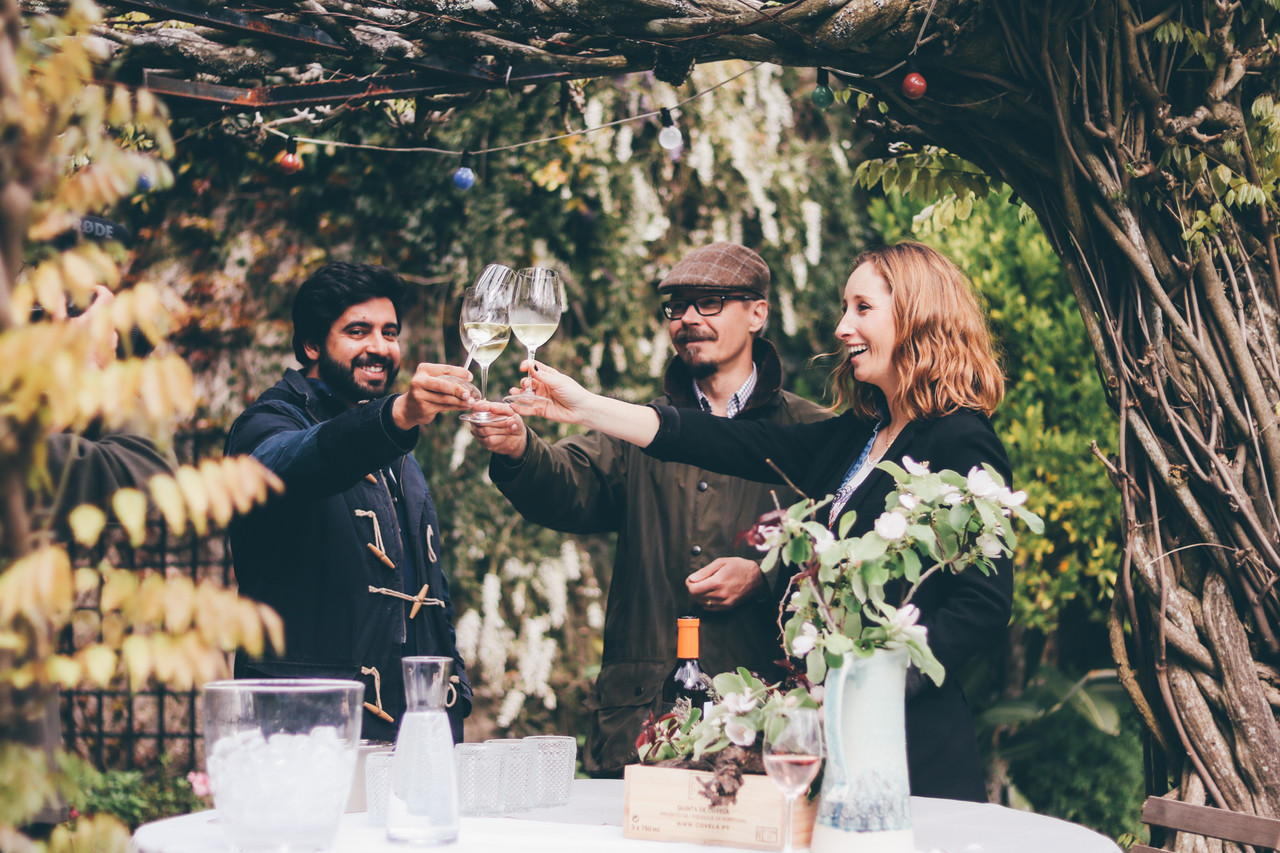 Um cheirinho do DOURO em mais um episódio do Bloggers on Tour McVitie's!
Vejam o video e não percam os episódios anteriores: 
EP.01 – Lisboa
EP.02 – Cascais e Sintra
EP.03 – Torres Vedras e Areias do Seixo
EP.04 – Aveiro, Porto e Braga
Também podem ver o video no nosso canal do youtube, aqui 🙂
___
Don't miss another episode of what we have the best in Portugal.
This time about Douro, its beautiful landscapes and gorgeous wines 🙂
Hope you like it!
Don't miss the previous ones as well:
EP.01 – Lisboa
EP.02 – Cascais e Sintra
EP.03 – Torres Vedras and Areias do Seixo
EP.04 – Aveiro, Porto and Braga
Instagram @styleitup // Snapchat @styleitup.mag