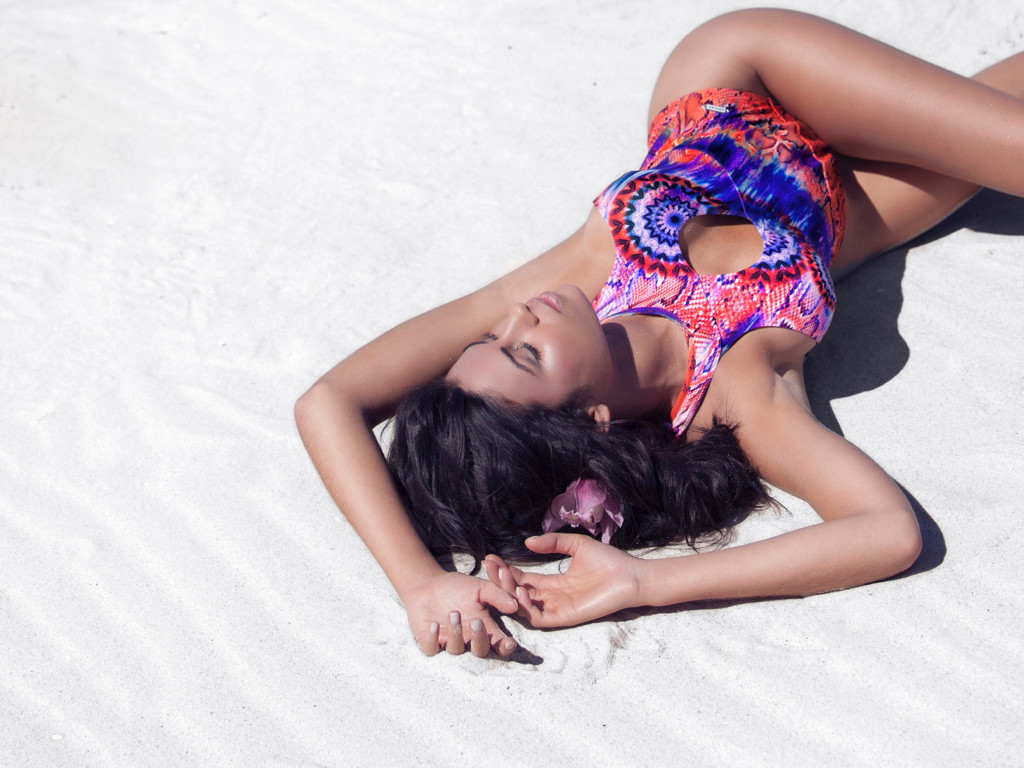 Preparadas para mais um verão?
Não acredito naquelas previsões que dizem que este ano não teremos verão… era o que mais faltava! 🙂
Sempre preferi biquinis, mas este ano dou por mim a apaixonar-me por vários fatos de banho e triquinis!
Também vos acontece???
Fiz uma selecção de alguns fatos de banho e triquinis lindos para todos os gostos e tipos de corpo: lisos, florais, geométricos… até há modeladores para quem quer esconder aquela barriguinha que não foi abatida a tempo 🙂
____
Ready for the summer of 2016?
Here is a selection of some of my favorite suimsuits for this summer to come.
This year I'm much more into swimsuits… the shapes and patterns are just amazing! 🙂
Check my suggestions below: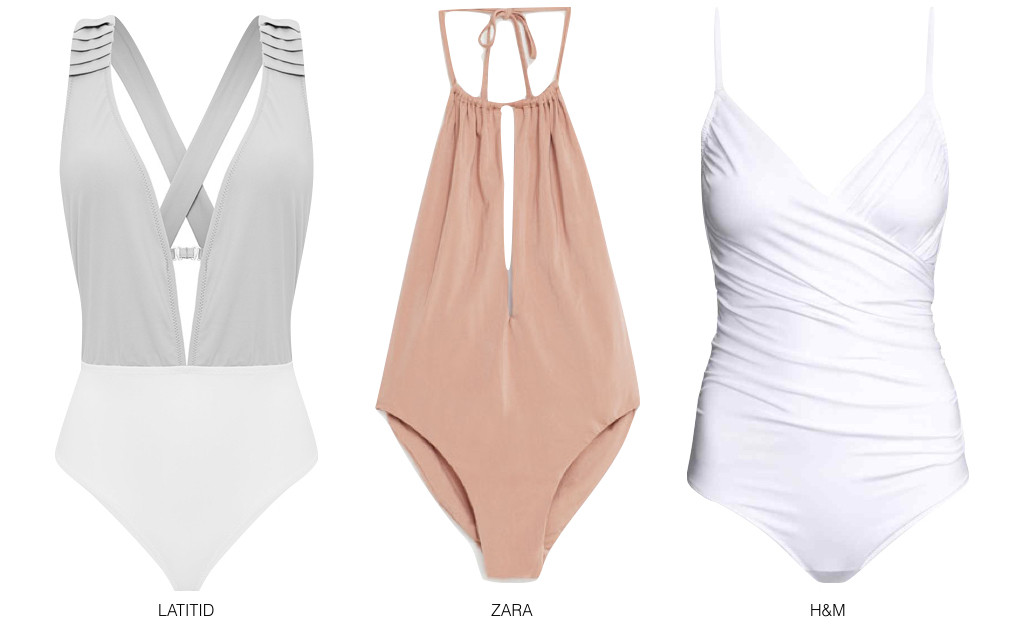 Tons claros, que ficam incríveis com a pele bronzeada!
O da H&M é modelador, ajuda a disfarçar aquela barriguinha extra 🙂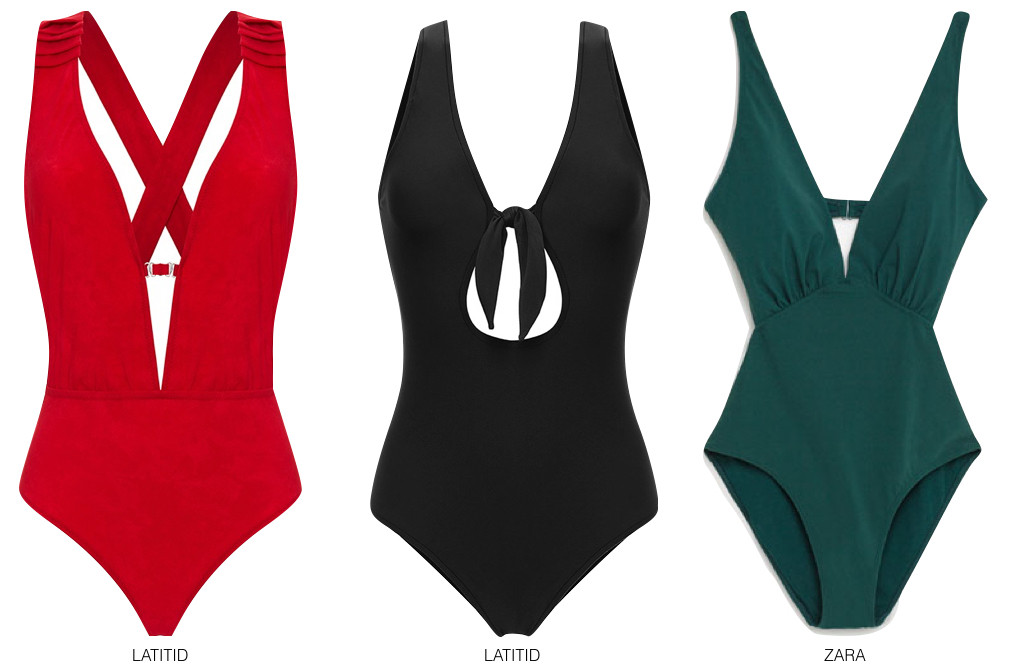 Lisos, de várias cores e feitios.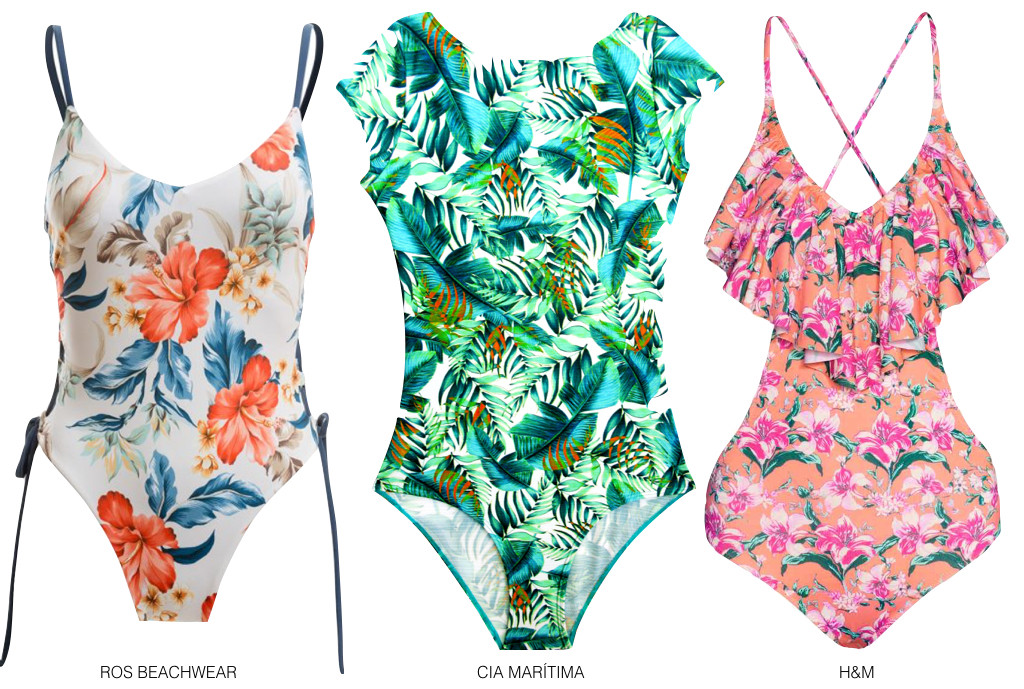 Florais, sabem que adoro <3
Tenho o do meio, mas ando a namorar o da esqueda da Ros Swimwear também… 
Apesar do do meio ser mais fechado assenta tão bem que nem me lembro das possíveis marcas 🙂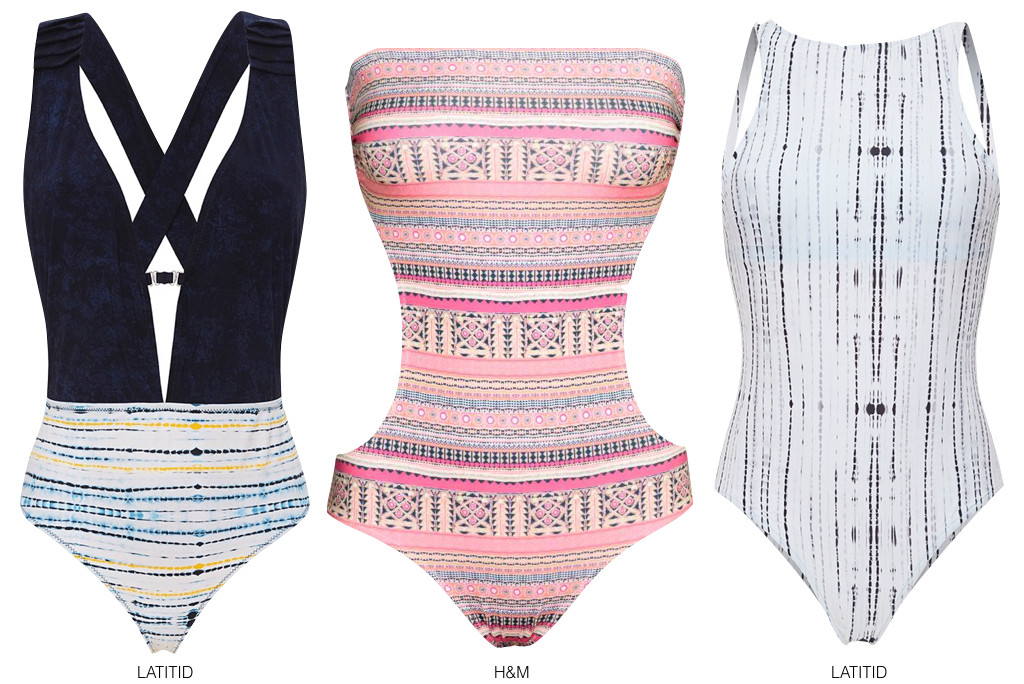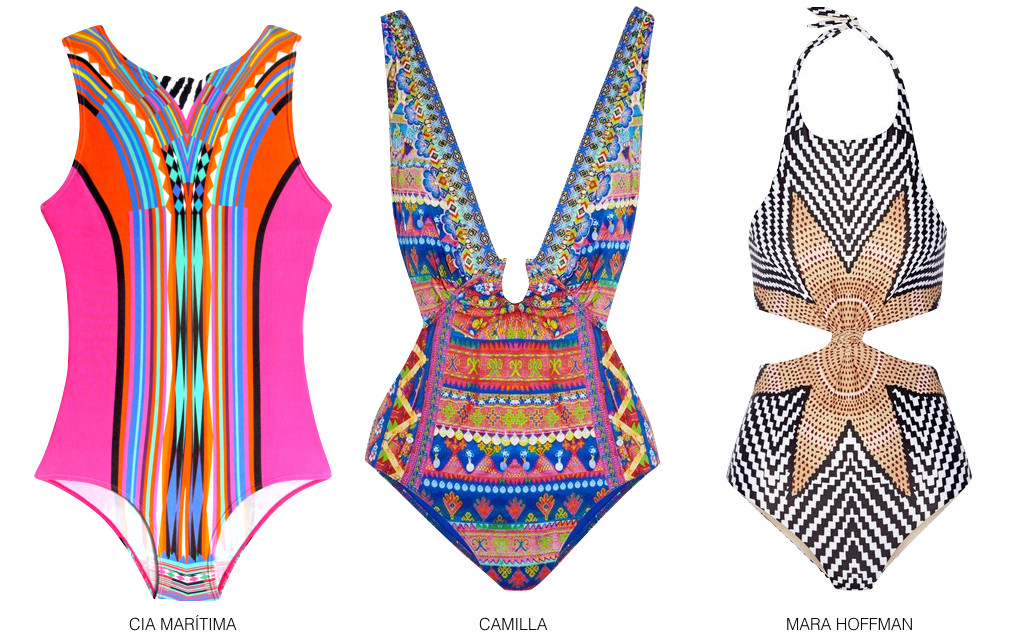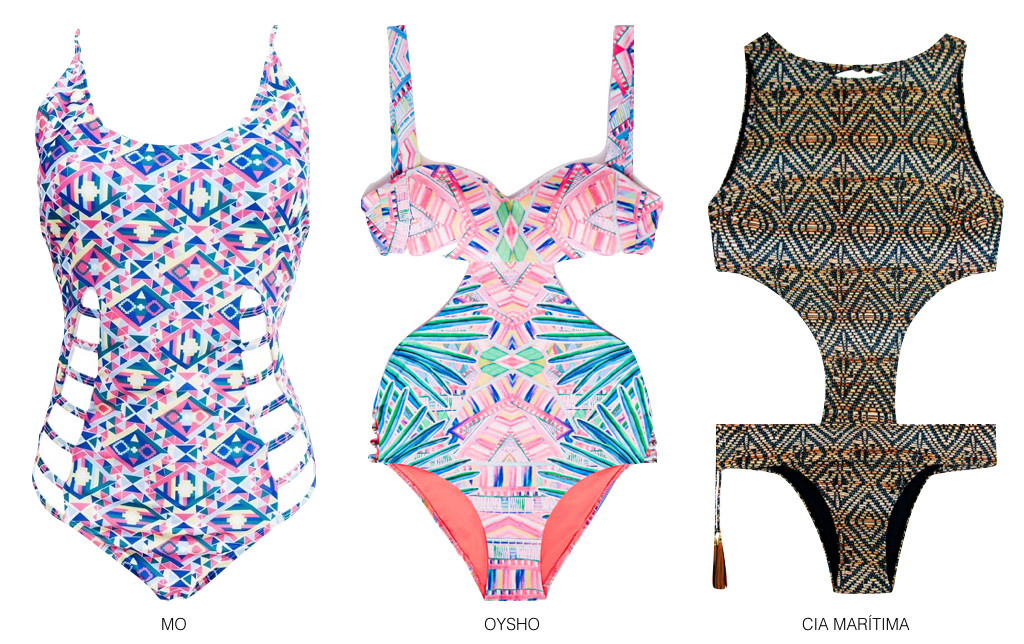 Padrões mais geométricos, prefiro sempre os tons mais claros. E vocês?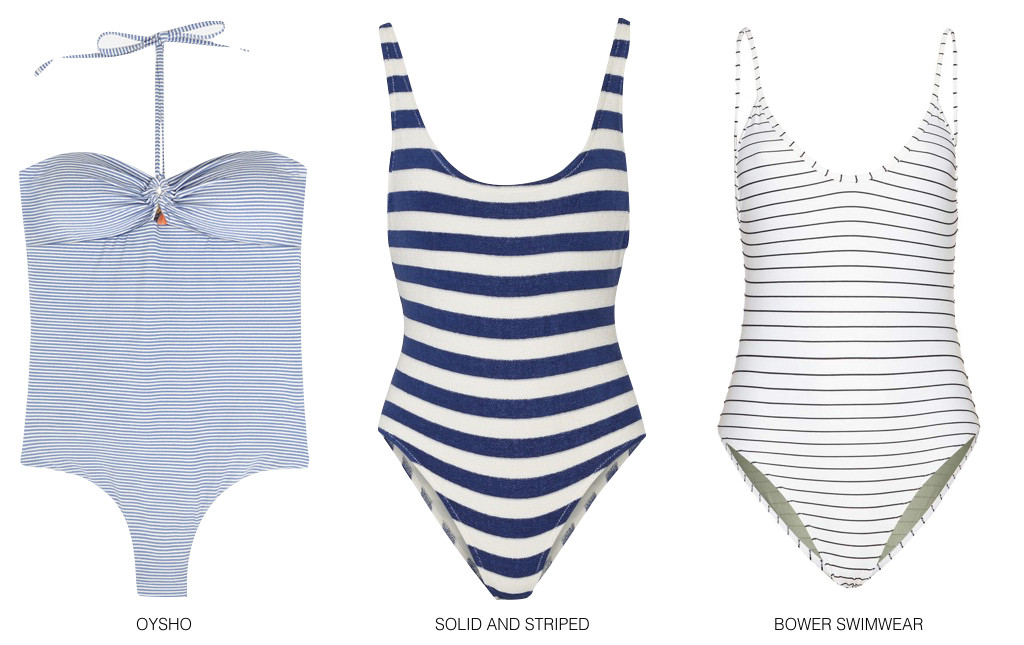 Adoro riscas! 🙂
A primeira imagem do post o fato de banho – lindo também – é da Ekena Bay (não tinha imagem recortada para mostrar com mais detalhe)
Instagram @styleitup // Snapchat @styleitup.mag