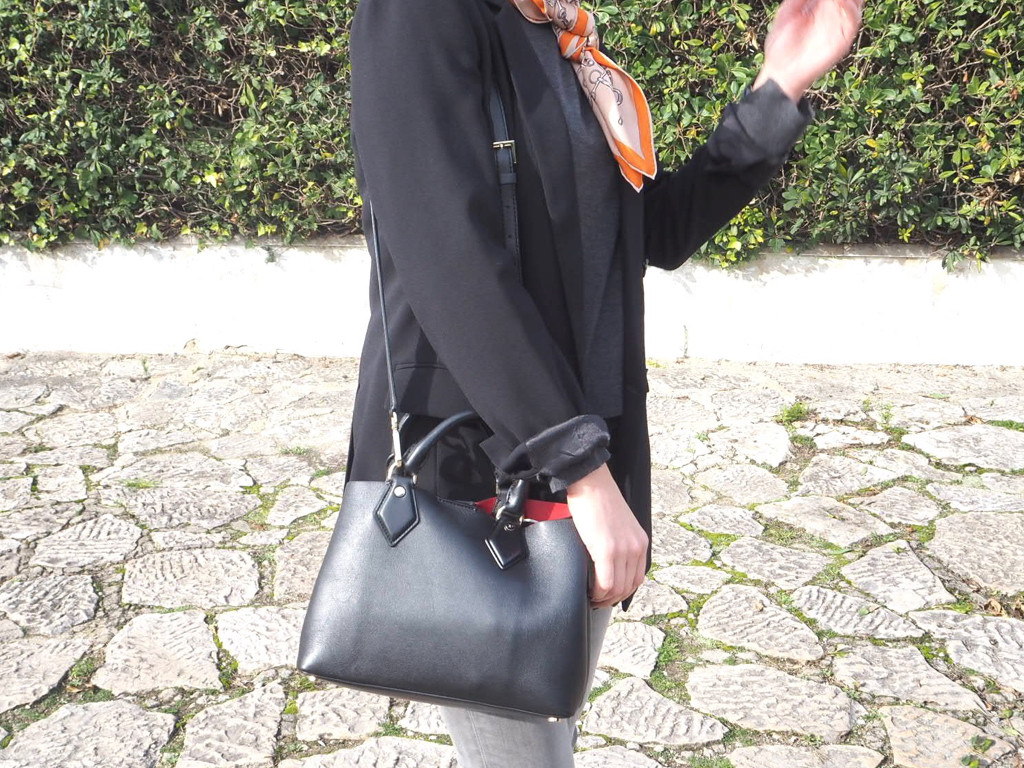 Mesmo não sendo a maior adepta dos saldos, tenho os meus momentos e de vez em quando encontro grandes achados 🙂
Estes sapatos estavam com um desconto irresistível e a 20€!!!
Se eu precisava de mais uns pumps? Nem por isso… mas a este preço? Não podia vir sem eles para casa!
O que acham? Foi uma boa compra ou nem por isso?
____
I'm not the most adept of sale, but I also find nice stuff at good prices!
These shoes are a good example! Bought them on super sale this week (they cost me 20€!), not that I needed a new pair of pumps, but the price was irresistible!
Was it a nice buy or not at all?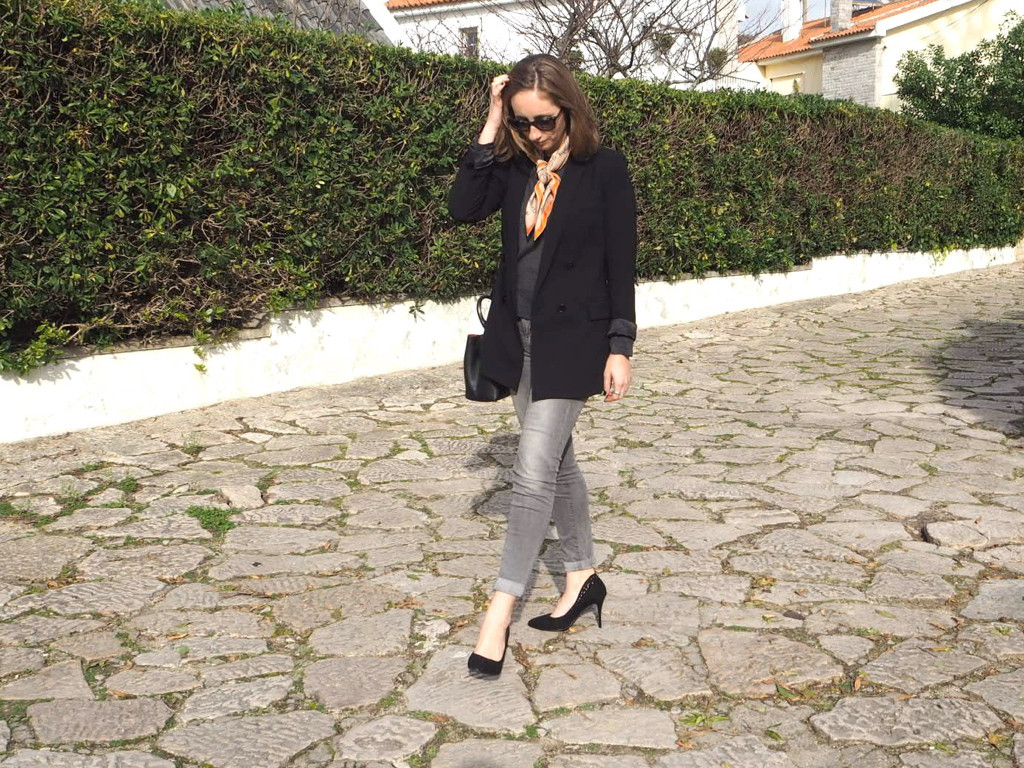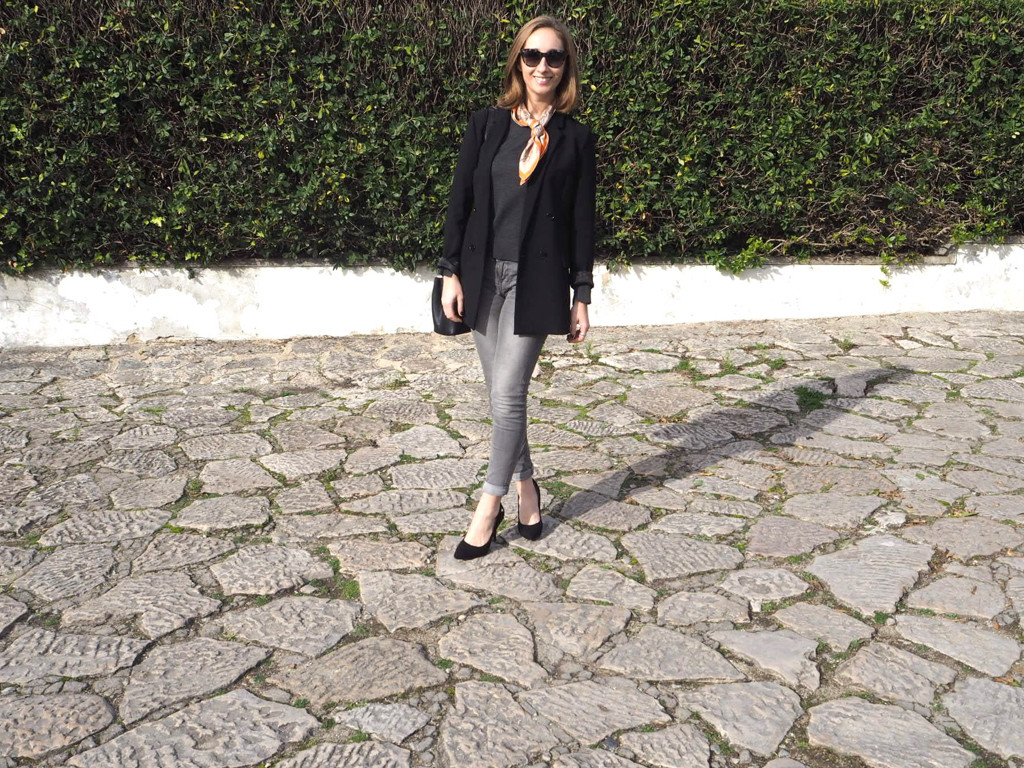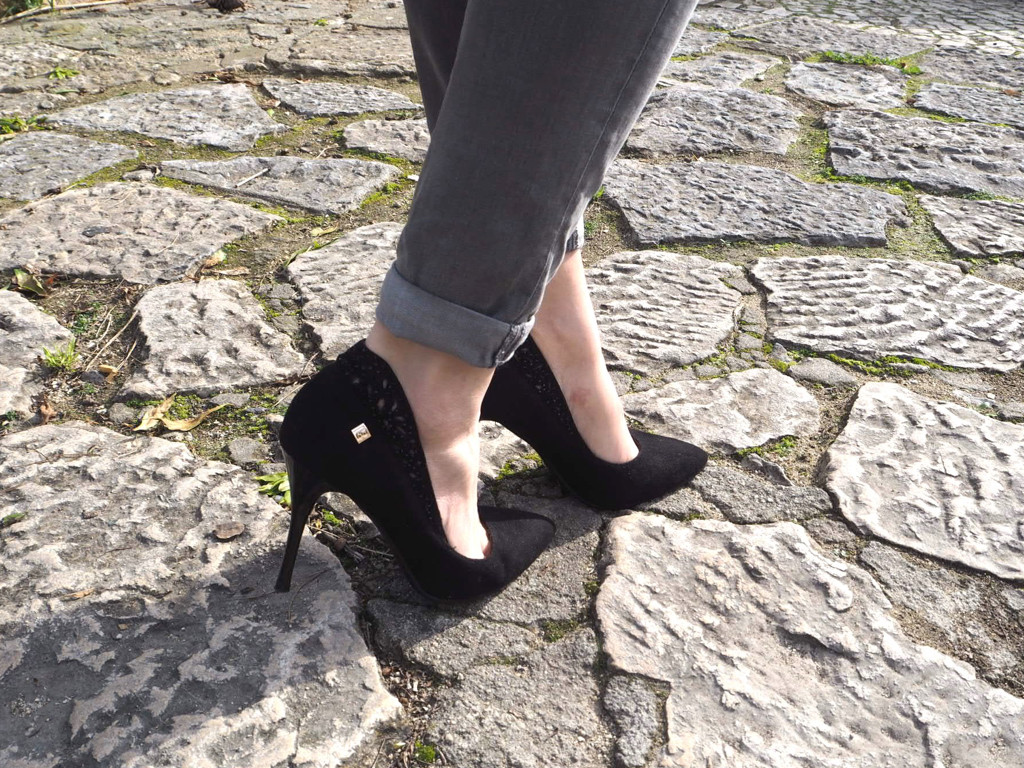 Jeans Zara
Blazer Zara
Knit Zara
Scarf Hermès
Bag DVF
Shoes Laura Biagiotti in Loja das Meias
Instagram @styleitup