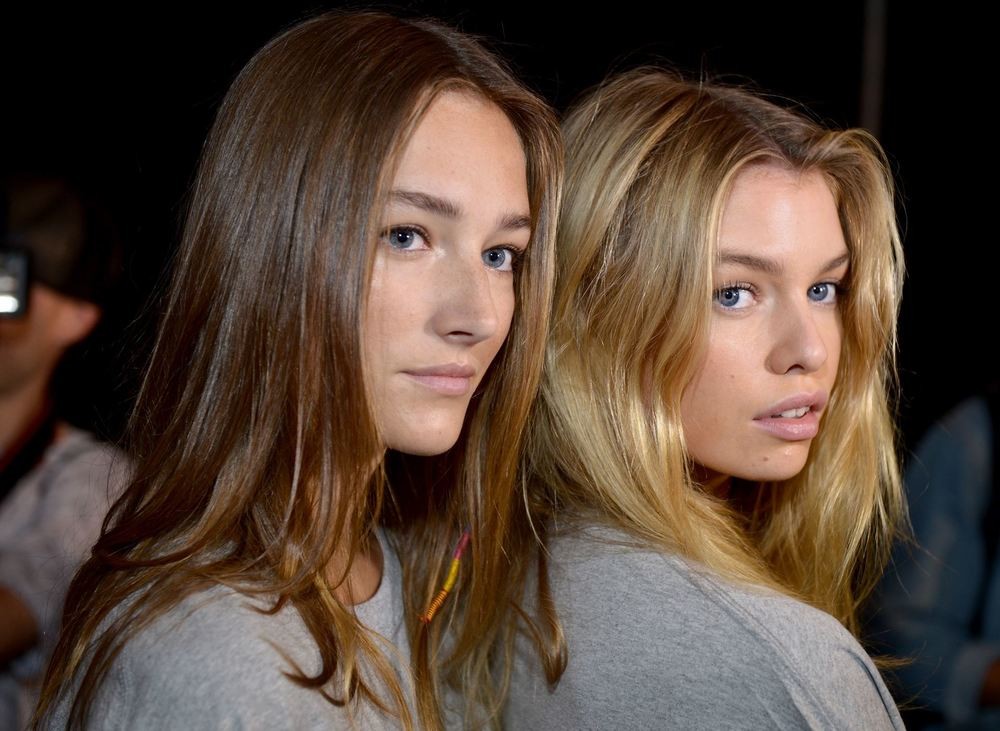 Não sei se é do tempo (finalmente sol!) mas estou totalmente inspirada pelas tendências da próxima estação! Não me falem de frio ou mau tempo que não quero nem saber!
Eis o que se vai usar e podem adoptar JÁ!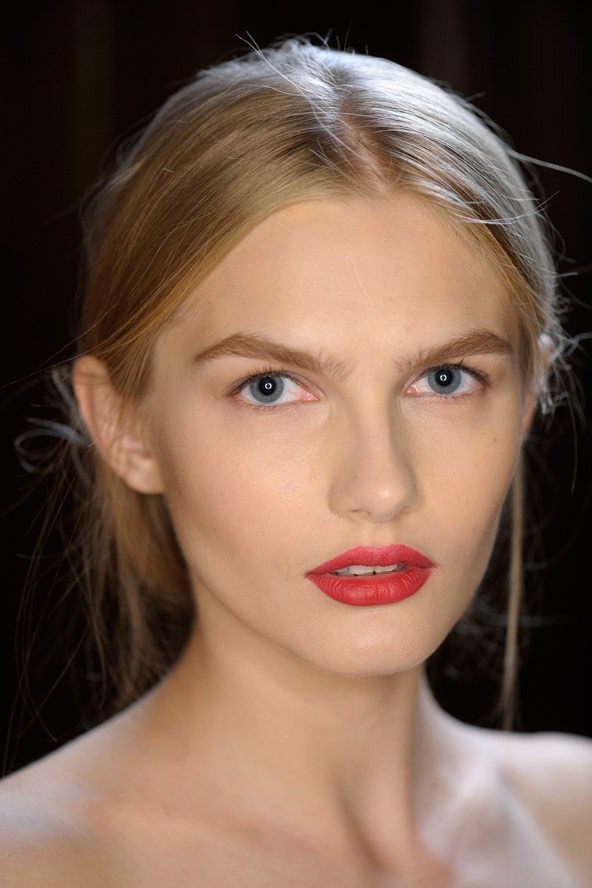 Nude + red lips = a combinação que nunca falha! (está no meu top 5 de preferências!)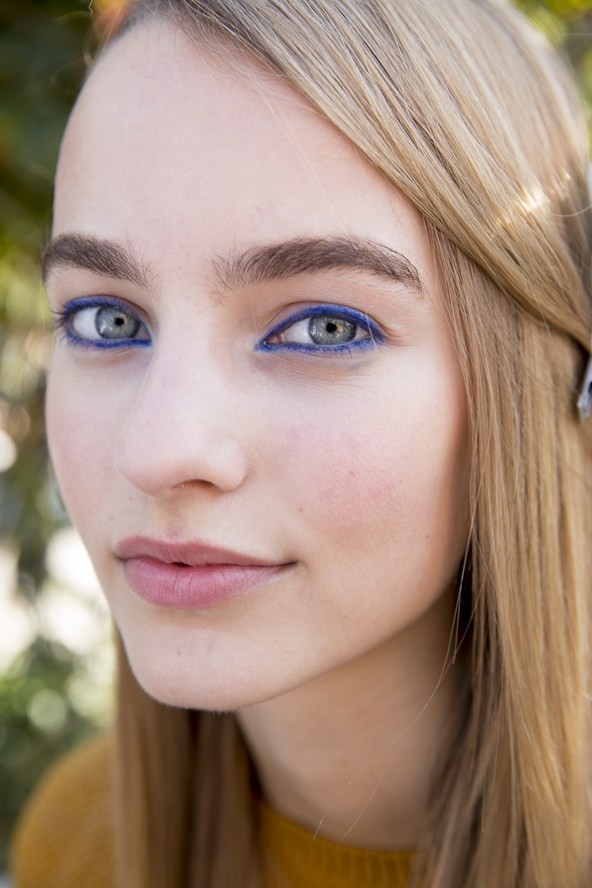 Cor! Voltamos aos azuis! Por alguma razão o Pantone Institute elegeu o serenity como uma das cores do ano! Chanel usou e abusou na cor!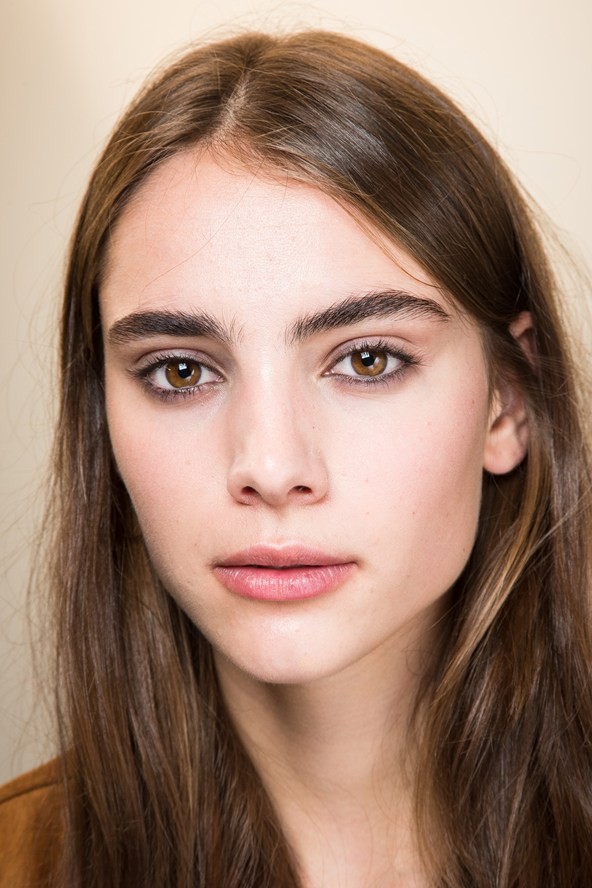 Nude + neutral. Os tons acastanhados ficam bem em qualquer tom de pele, são fáceis de usar e esta estação estão em alta. Chloé, Rochas e Emilio Pucci deram o mote.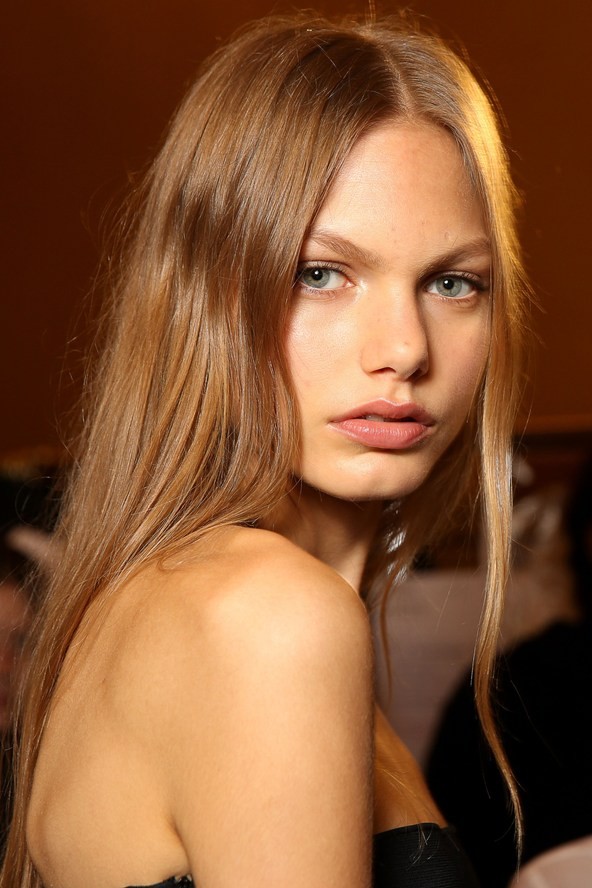 Super natural. Zero makeup (ou pelo menos dar a entender que sim!), lábios mega hidratados, sobrancelhas definidas e pele luminosa. That´s my kind of thing.
Identificam-se?
___
My 4 favorite makeup for spring ´16. Which one do you like the most?
Instagram: @styleitup.cat