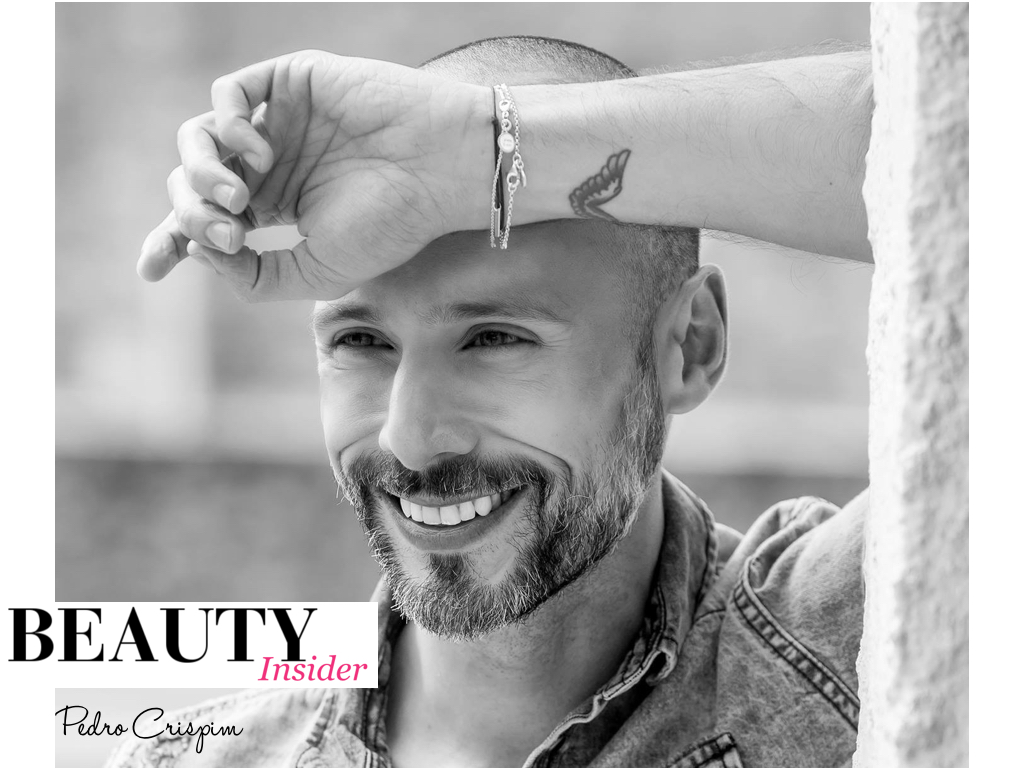 Cada vez mais os homens se preocupam com os cuidados pessoais e nós achamos muitíssimo bem. O Pedro também tem um blog, uma escola de styling e é ainda diretor de uma revista online, um espaço onde se fala de Moda e Lifestyle e que funciona como uma montra do talento dos seus alunos de Styling no Atelier Styling Project, dando assim oportunidade a divulgar talentos emergentes na área da moda. O Pedro começou a trabalhar em moda lá em 1997 e talvez por ter começado tão cedo a sua carreira nesta área, tenha ganho os (bons) hábitos de se cuidar. Hoje é o nosso Beauty Insider e vai contar-nos um pouco dos seus segredos.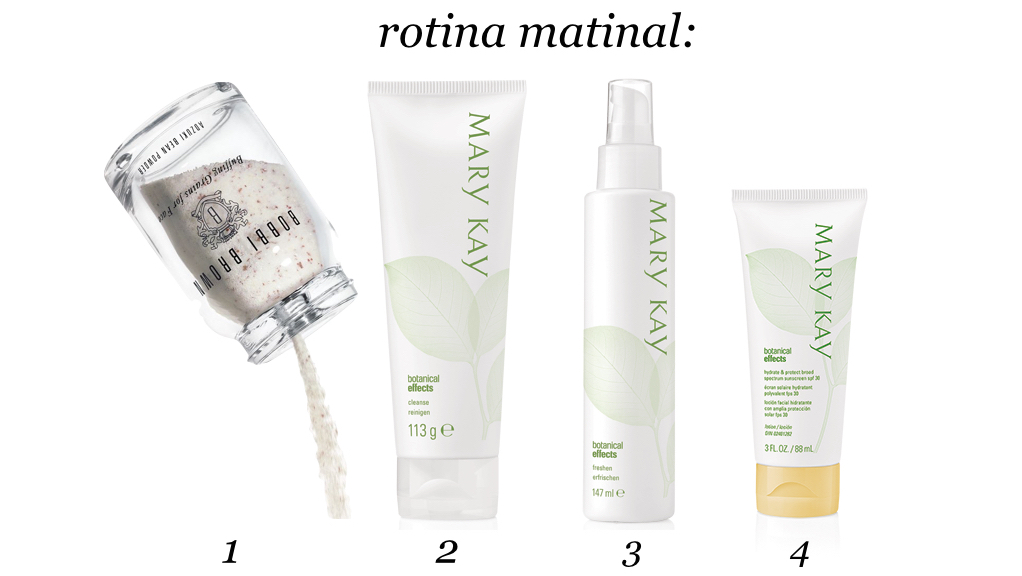 De manhã é que a vida começa e por isso o Pedro não passa um dia ser ir ao ginásio (coragem!!!)! Limpar bem o rosto e prepará-lo para receber bem os nutrientes do hidratante, não discursando a proteção solar são passos que ele não dispensa todas as manhãs. Se estiver cansado e isso se notar, não tem quaisquer problemas em usar um corretor de -olheiras!
1. Esfoliante de rosto BOBBI BROWN | 2. Gel Limpeza Botanical Effects MARY KAY | 3. Tónico Botanical Effects MARY KAY | 4. Hidratante de rosto FPS30 Botanical Effects MARY KAY (até eu já fiquei curiosa em experimentar esta linha!)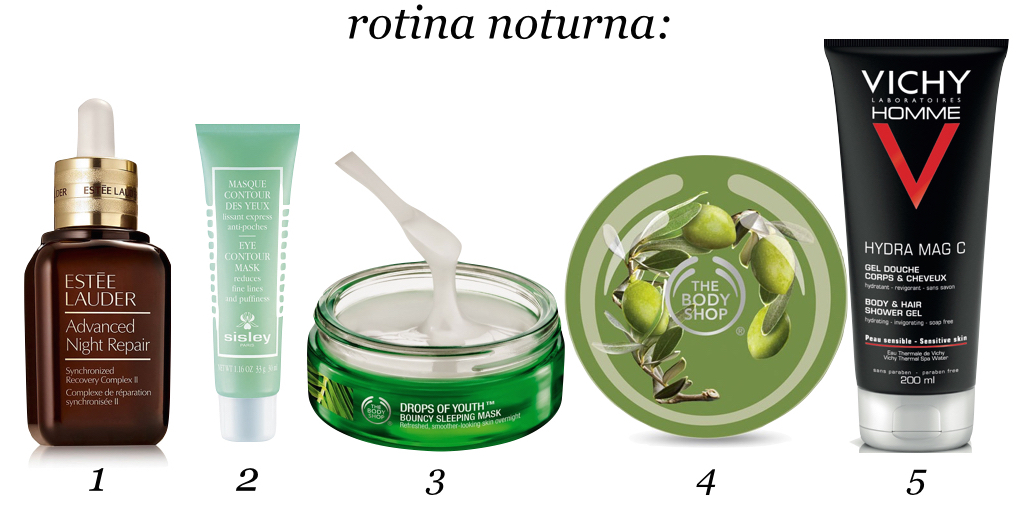 Aos 36 anos, os cuidados com o rosto e corpo são um prazer para o Pedro. À noite, estes são os seus indispensáveis:
1. Sérum Advanced Night Repair ESTÉE LAUDER | 2. Eye Contour Mask Mascara SISLEY | 3. Drops of Youth THE BODY SHOP | 4. Esfoliante Olive Body THE BODY SHOP | 5. Gel Duche Hydra Mag C VICHY MEN
Para além disto, bebe muita àgua diariamente e jura não se descuidar com a limpeza do rosto um só dia. Muito bem!!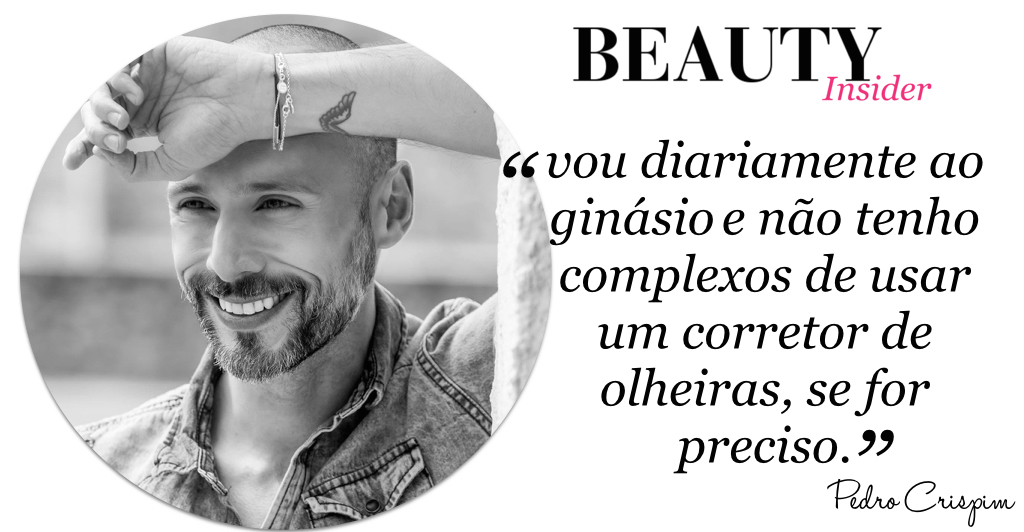 Pedimos-lhe uma dica das boas e cá vai: "esfoliar a pele do corpo antes de começar a época balnear, o bronzeado fica mais homogéneo e bonito"
Eles também têm que se cuidar, não concordam? 🙂 Podem ver os outros Beauty Insiders aqui.
______
Today's Beauty Insider is Pedro Crispim, a portuguese model and now has a lot of work going on with his blog, styling school and online magazine. He started in the fashion industry back in 1997 and because of that his grooming habits have started early. Today he is our Beauty Insider and share with us some of his favorite beauty products.
Instagram @styleitup