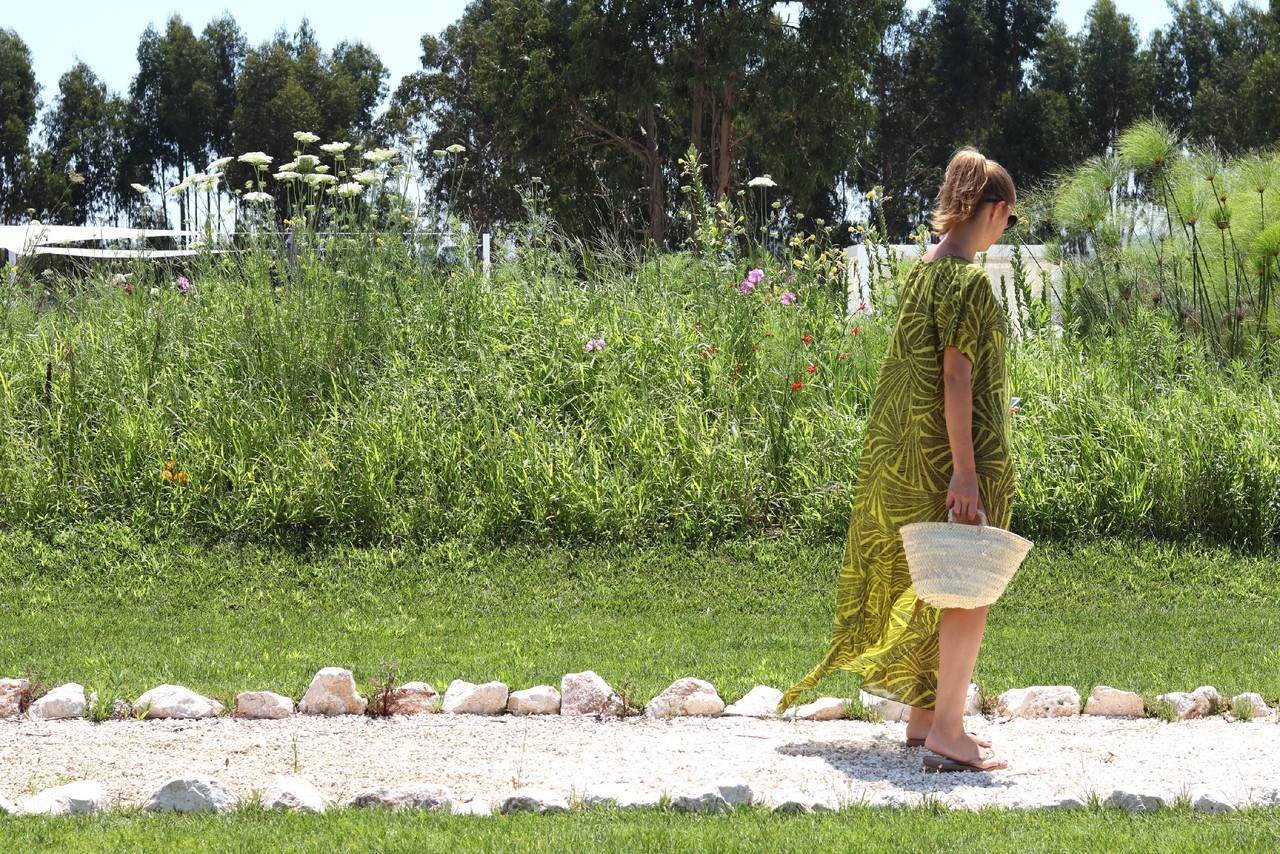 Quando o destino é praia (ou piscina), nada como um look prático!
Adoro este género de túnicas compridonas para a praia!
Se também são fãs de peças longas, não percam este post 🙂
Quem vai à praia este fim-de-semana?
Continuem a acompanhar as monhas férias no instagram @styleitup e snapchat @styleitup.mag asism que chegar prometo muitas dicas da Sardenha 🙂
Beijinhos!
___
When we're heading to the beach (or swimming pool) nothing better than a practical look, do you agree?
I love these long pieces in the summer.
If you are also into these pieces, check out this post 🙂
Who's going to the beach this weekend?
Keep following my holidays in Sardinia on instagram @styleitup and snapchat @styleitup.mag
I promiss a lot of travel tips as soon as I get back.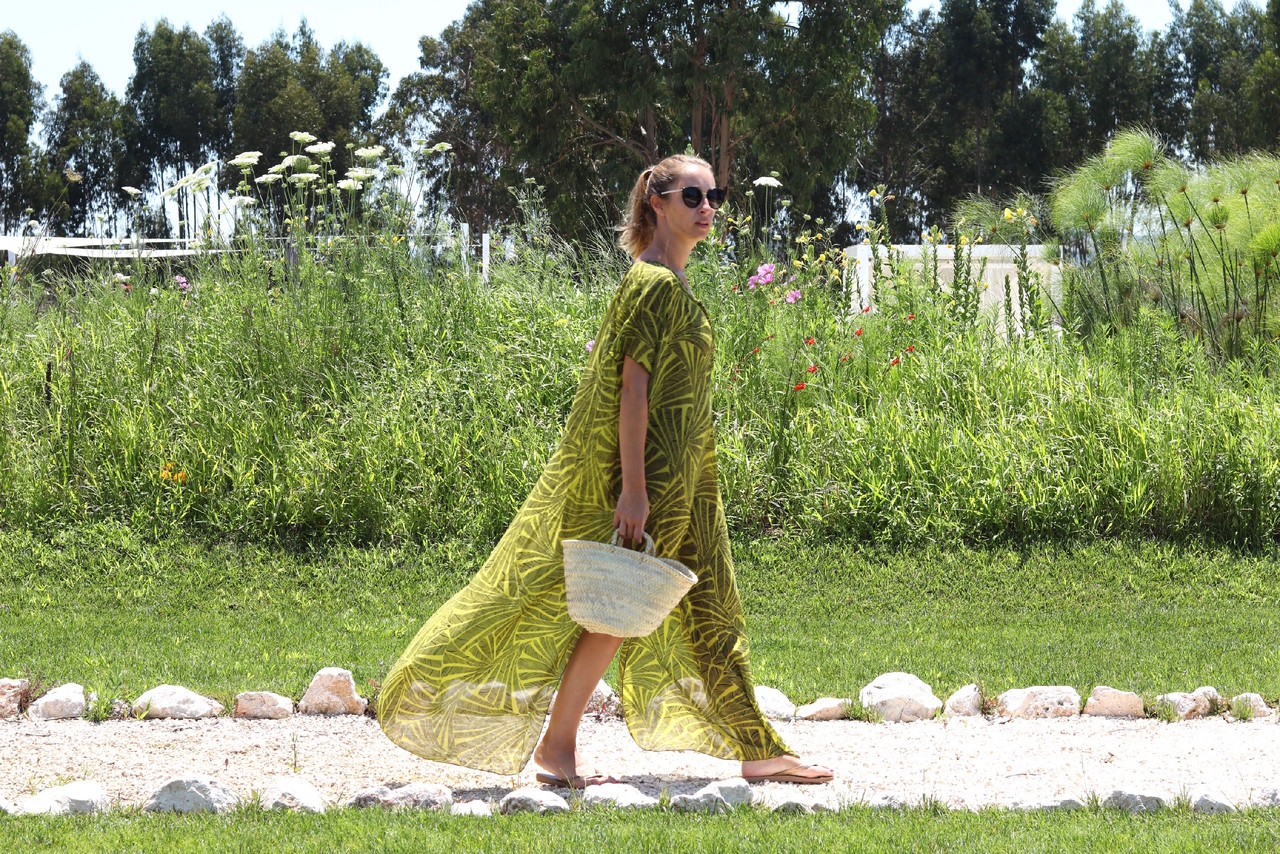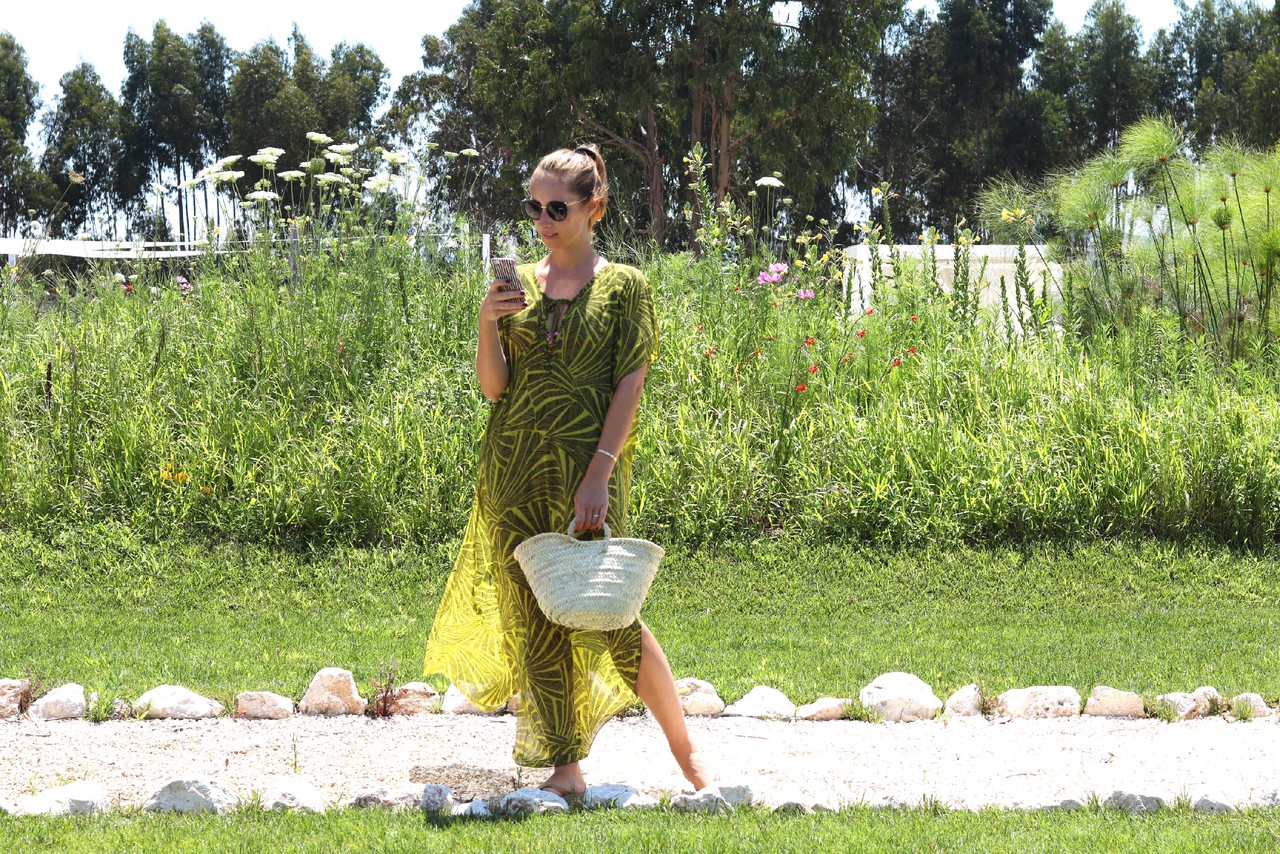 dress bought last year in Ibiza
flipflops Havaianas
bag I really do not remember :/
Instagram @styleitup // Snapchat @styleitup.mag