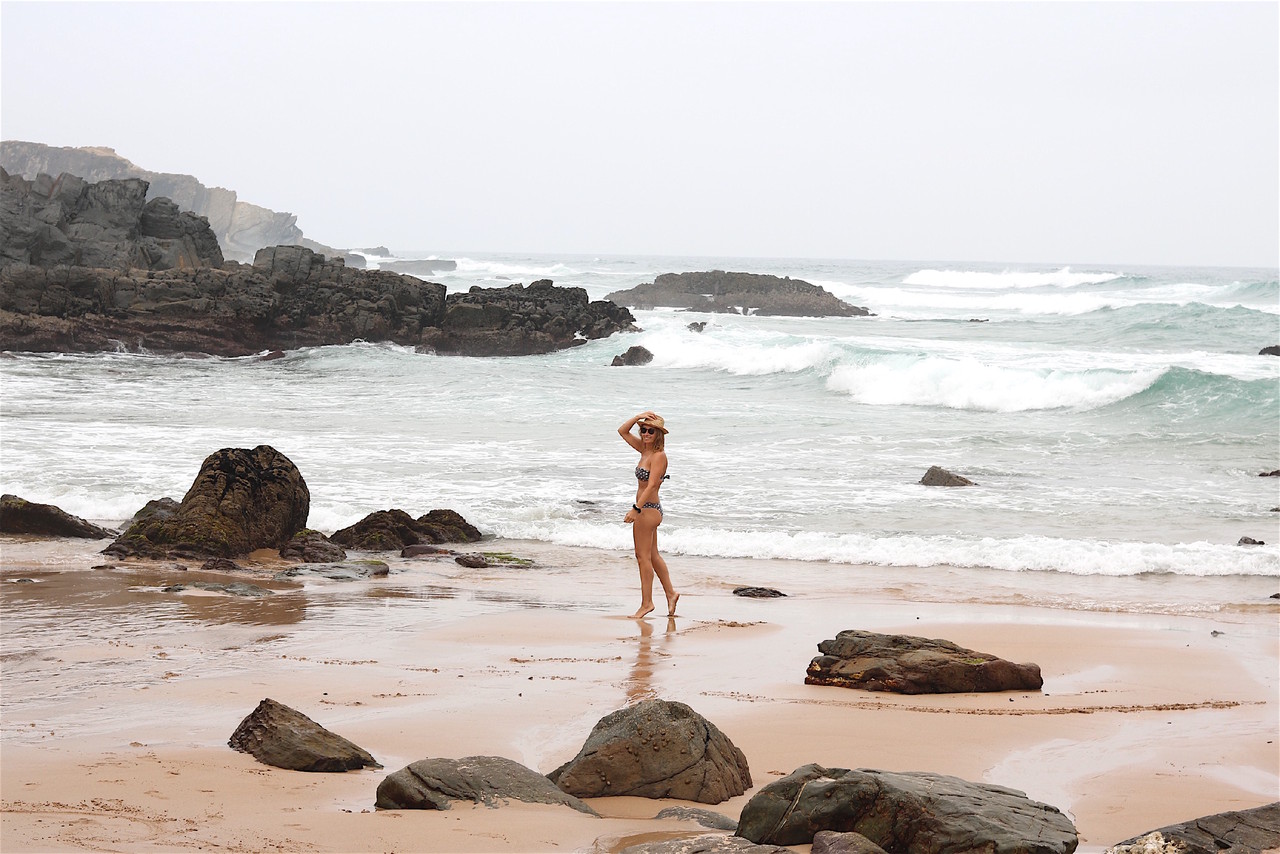 Estou de volta de uns dias na Zambujeira.
Sabe sempre tão bem!
Na verdade foram mais férias para o monstro, que nós descansámos pouco…
Imaginem o Kiko a querer 'afinfar' todas as bolas que existem na praia! Está alguém a jogar raquetes, lá vai ele… a jogar à bola? Vai também!
Não pode ver nada, é mesmo assim!
Resultado: correria para trás e para a frente todo-o-santo-dia ahah
Mas é tão bom!
No ano passado arranjámos esta trela com alguns metros para que ele pudesse correr à vontade na praia, não estava sempre de trela, apenas quando havia muito jogo de bola por perto, para o podermos controlar melhor 🙂
Hoje vamos para Montargil, temos mais um casório e este vai durar todo o fim-de-semana!
Vamos a isto! Sigam no instagram @styleitup r snapchat @styleitup.mag
Bom fim-de-semana! 🙂
___
I'm back from Zambujeira, where we were this week with our little monster.
He loved it, obviously, but we didn't have a minute of relax at the beach.
As long as there were someone playing with a ball, there he went! This dog is so crazy about balls, God!
But it was great and it is so nice that there are many places where we can stay with our beloved pets!
Today we're heading to Montargil, to attend a wedding of some of our best friends, so let the game begin 🙂
Follow eveything on instagram @styleitup and on snapchat @styleitup.mag
Have a great weekend!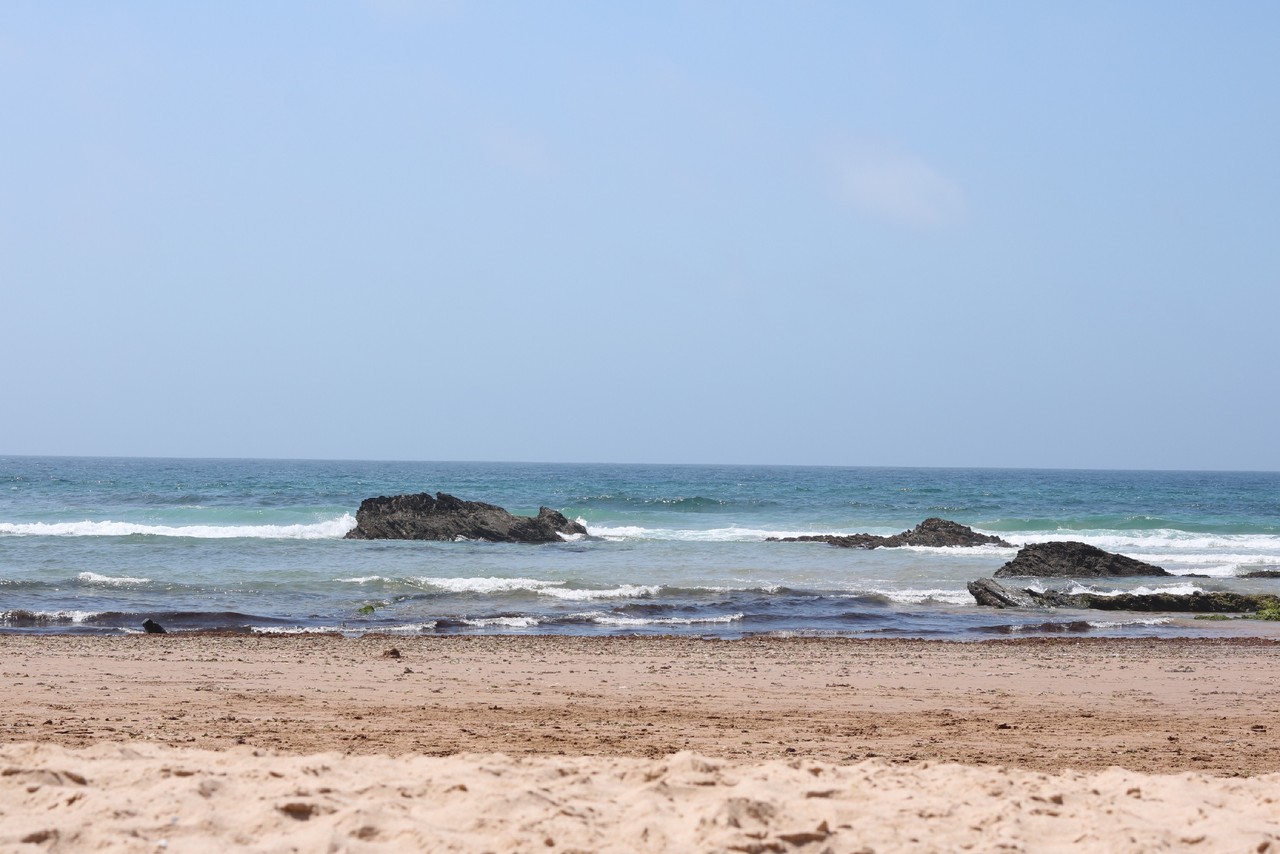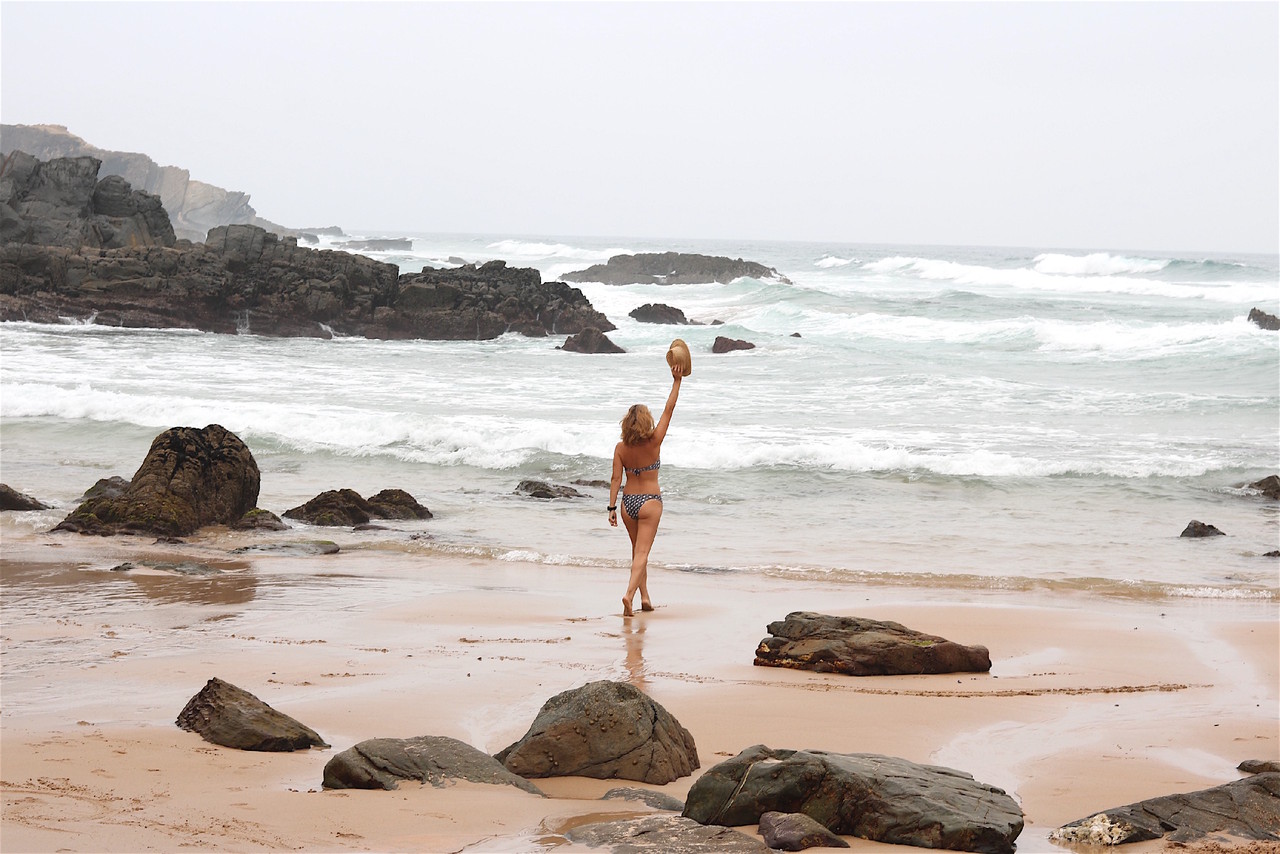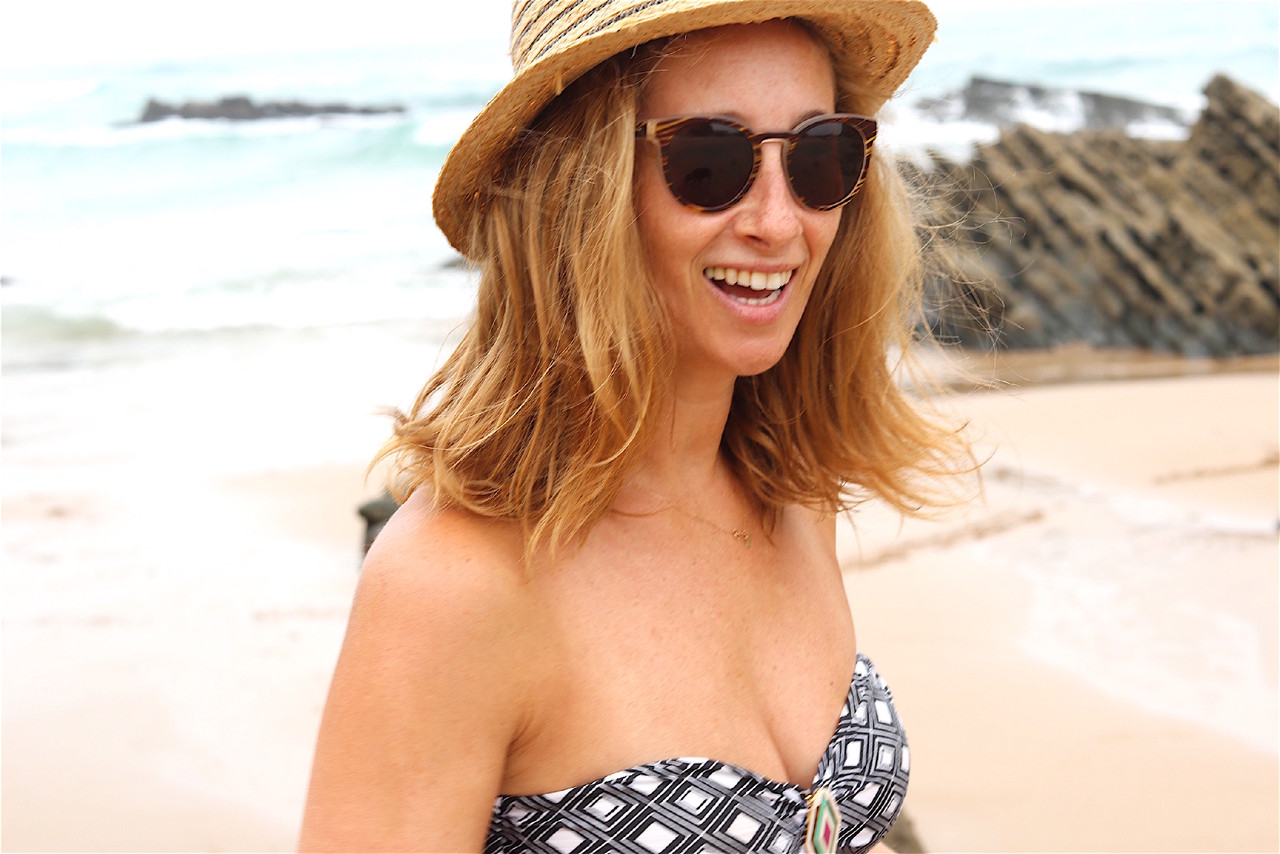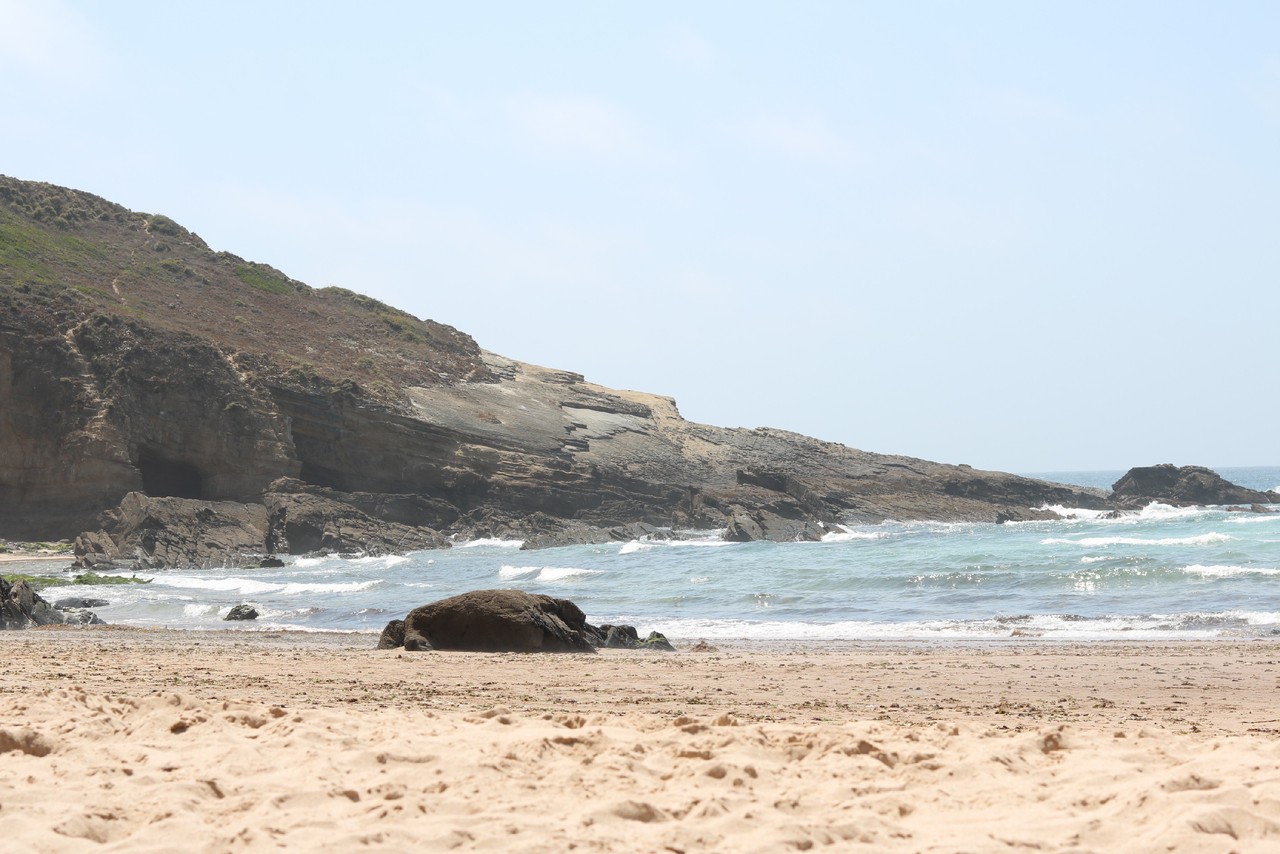 Bikini Cia Marítima
Hat Parfois
Instagram @styleitup // Snapchat @styleitup.mag