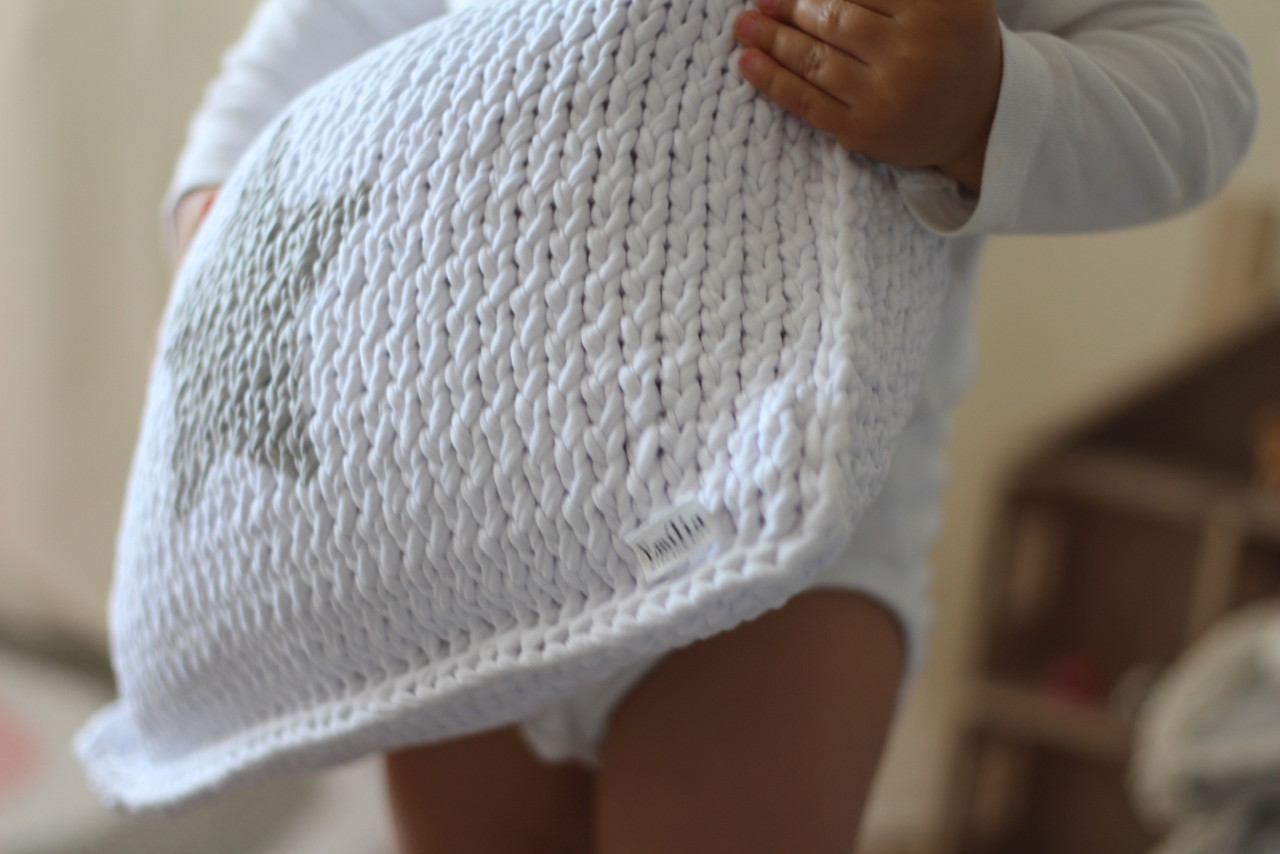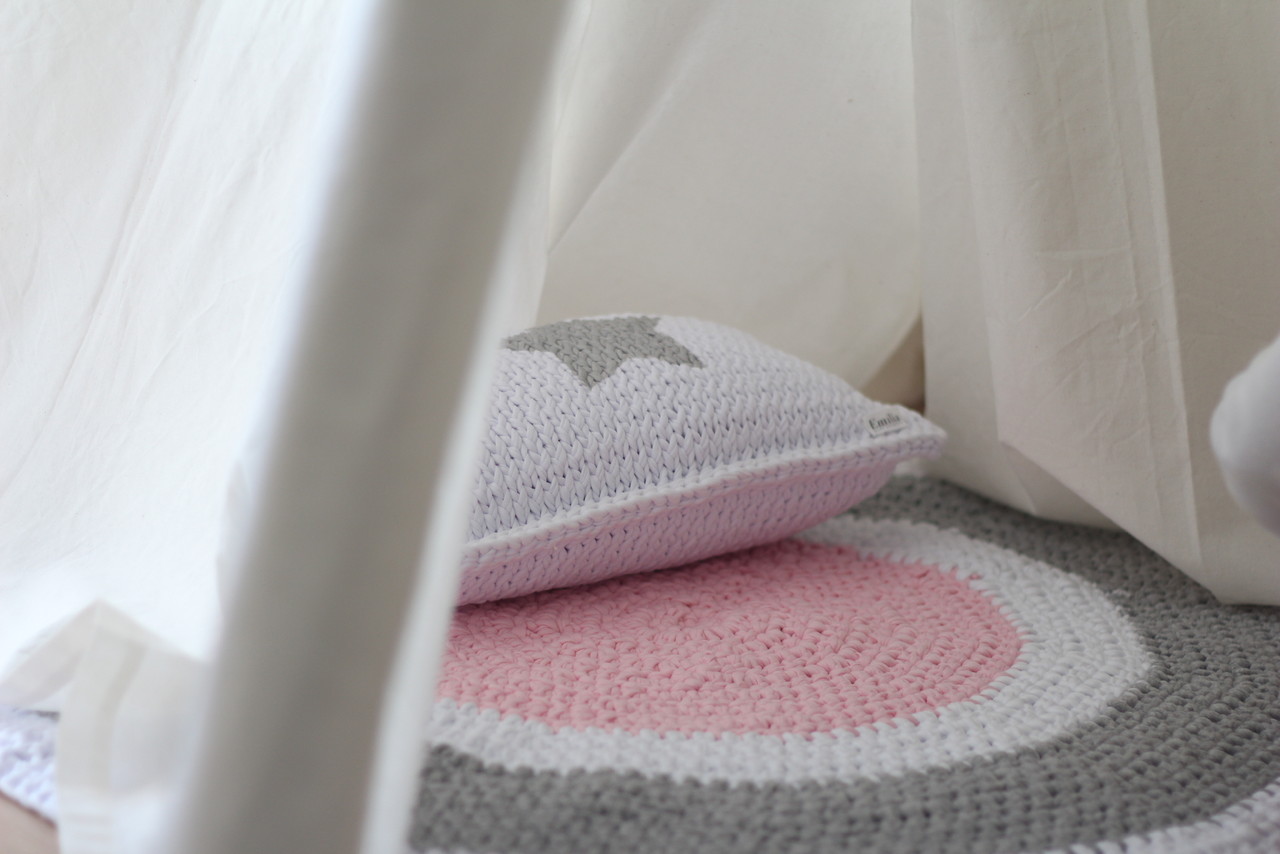 Tanta coisa linda feita em Portugal para os nossos bébes!
Esta almofada e o tapete são da Emilia With Love, produtos feitos à mão em fio de algodão reciclado. Lindos e com uma qualidade e perfeição incríveis.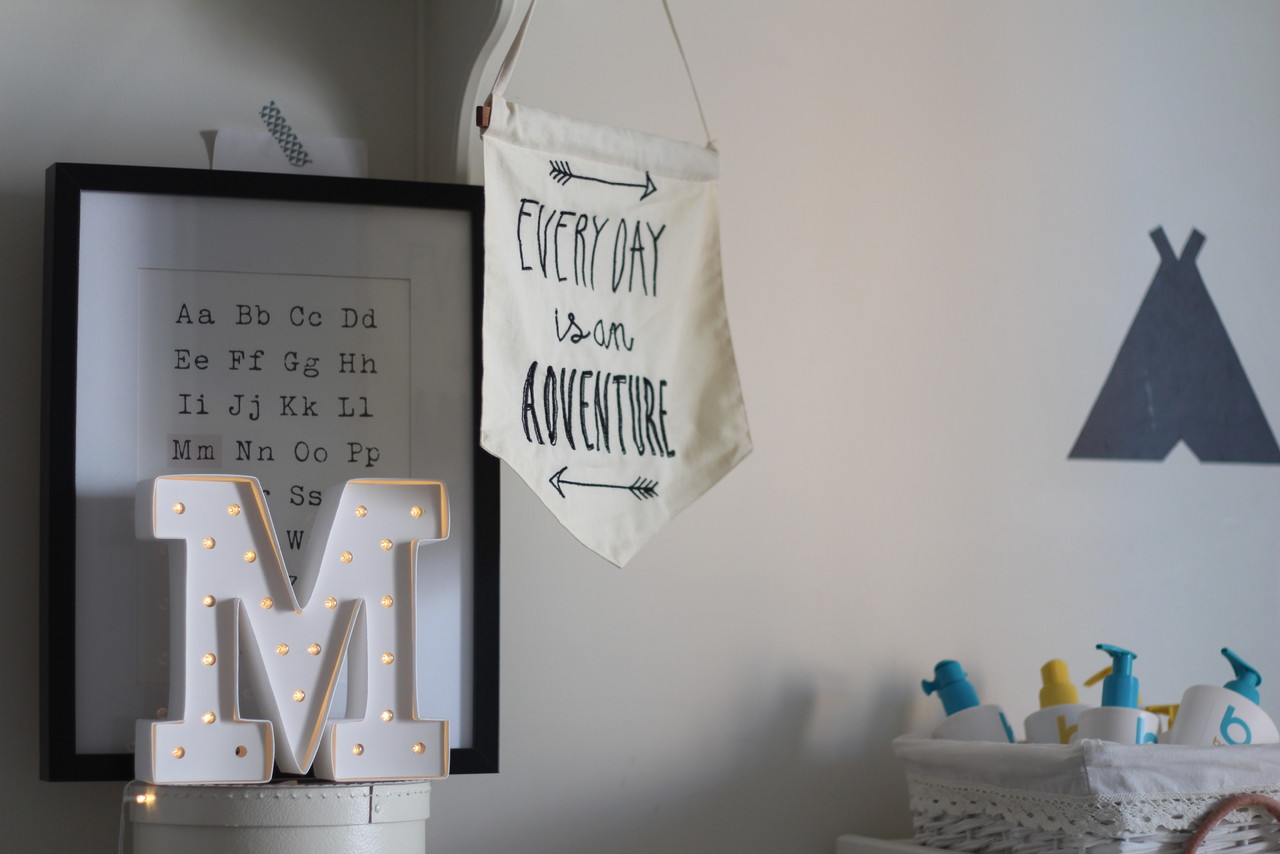 O quadro do alfabeto é da Violeta Cor de Rosa e a bandeira  – ofereceram à Maria no último aniversário –  é da Sass-Belle.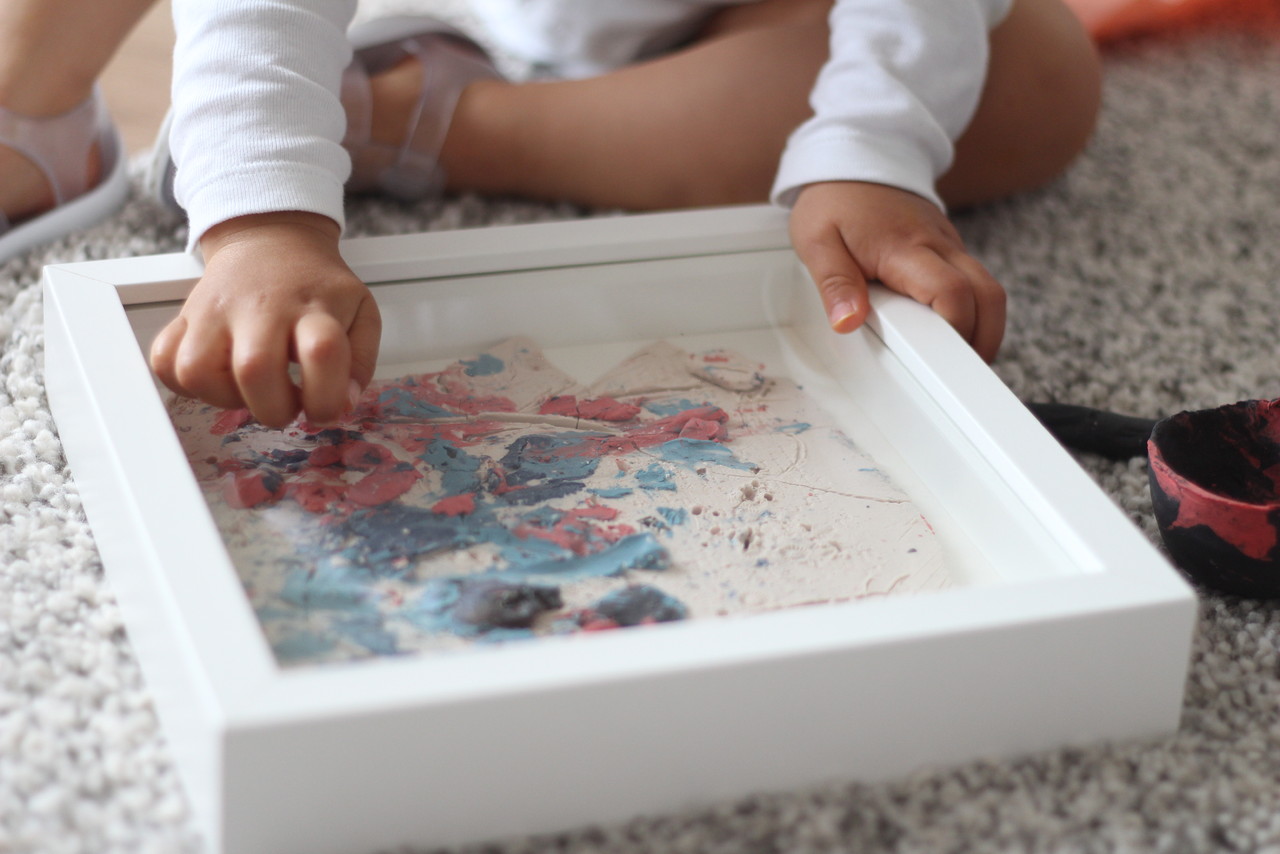 Esta obra de arte foi feita pela maria num workshop de cerâmica com a Anna Westerlund em jeito de celebração do dia da mãe. Uma recordação amorosa!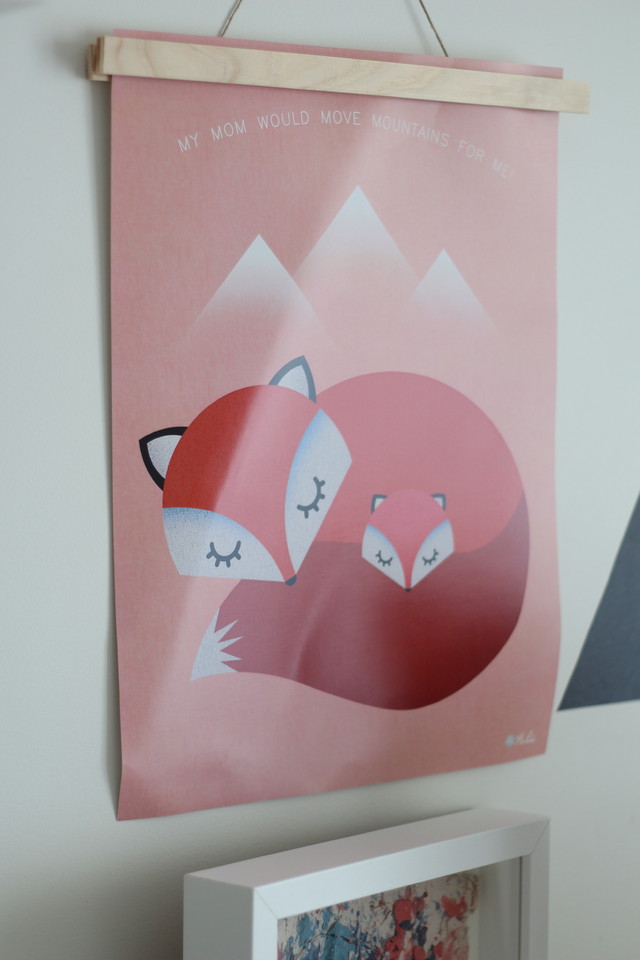 Adorei esta ilustração, um presente do dia da mãe da Ma Puá. Visitem o site porque tem coisas lindas.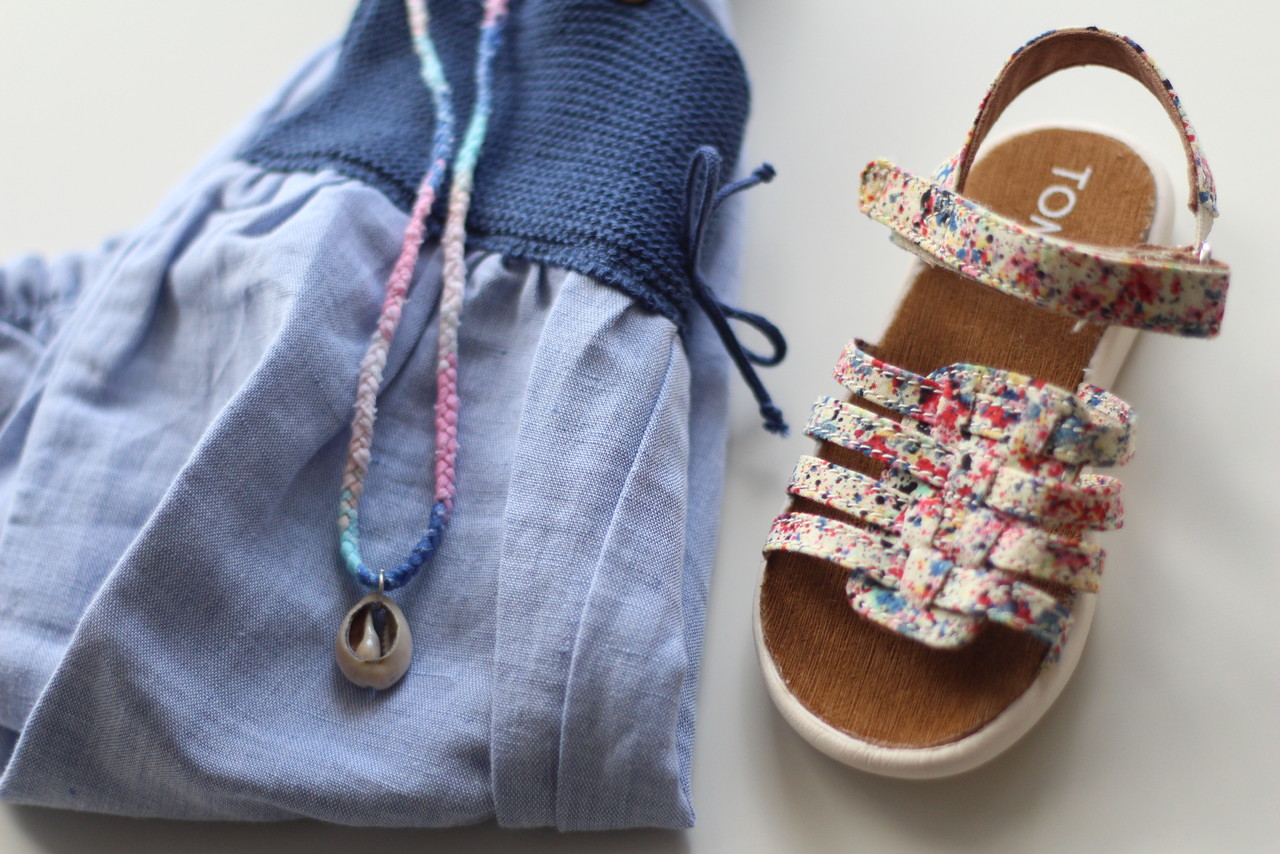 As jardineiras são da Grace Baby And Child (uma das minhas marcas de eleição!), o colar é da Hi-lo handmade  e as sandálias – prontas para estrear no verão – da Toms.
À excepção da Toms e da Sass-Belle todas as marcas são de produção nacional e cada uma mais linda do que a outra. Estão de parabéns!
Instagram: @styleitup.cat