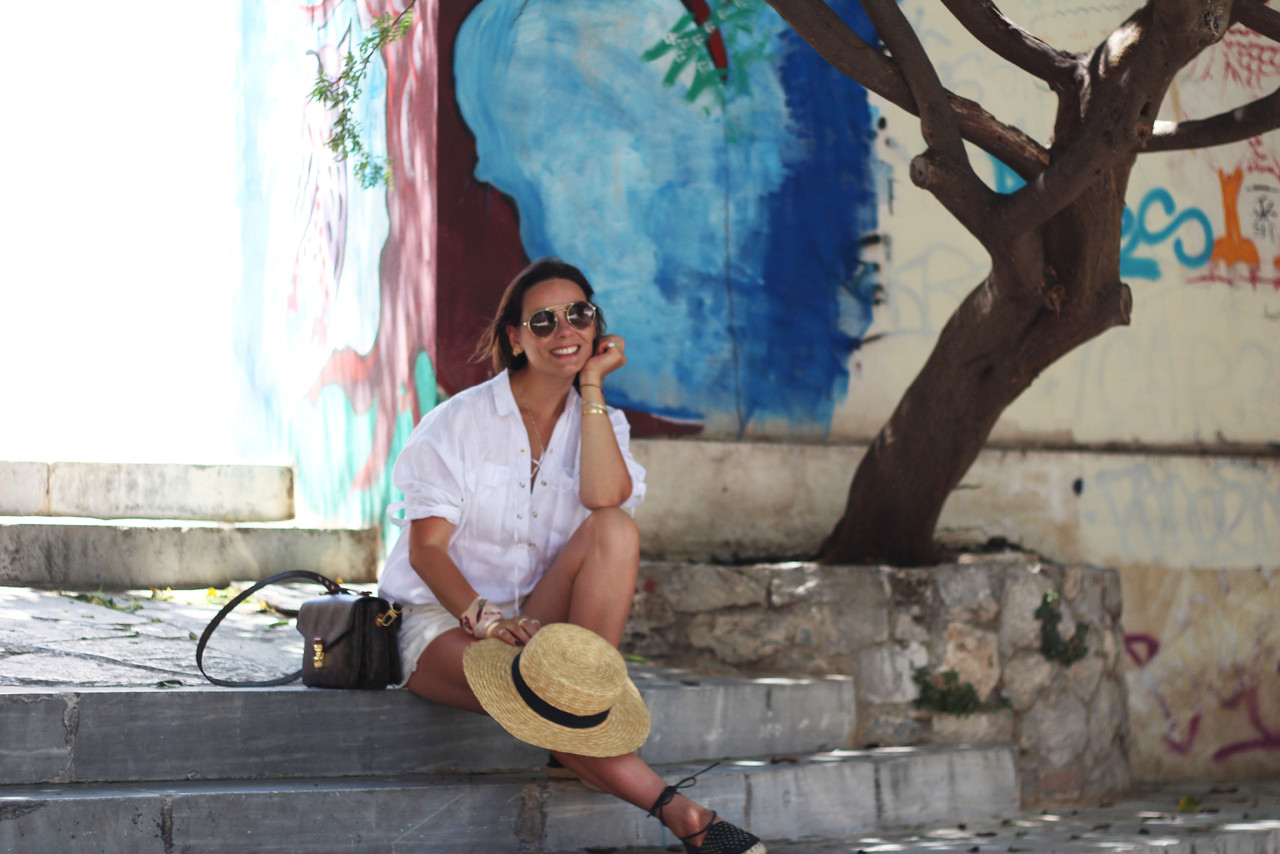 Atenas. Ou se ama ou se odeia. Para nós foi uma agradável surpresa! Confesso que iamos um pouco contrariados por não ter conseguido um voo mais cedo (daí termos ficado 1 dia em Atenas), mas no final ficámos super contentes porque a cidade, pela sua simplicidade e estilo boémio, foi uma ótima experiência. Mesmo sem tempo para visitar, com calma, aqueles monumentos históricos, focamo-nos nos pontos mais interessantes, a meu ver, da cidade, como o bairro Plaka , (onde a maioria destas fotos foram tiradas) , com muitas lojinhas típicas e restaurantes lindos (o Avli foi logo um dos que saltou à vista!) -e- baratos -. Come-se lindamente em Atenas, a preços ótimos. Talvez por isso os restaurantes estejam sempre cheios.
Aconselho ainda uma passagem pelo Mount Lycabettus e pelo National Garden, mesmo no coração de Atenas. Há muitos hotéis também pela cidade e muita variedade. O Coco-mat pode ser uma opção. Enfim, há muita coisa gira para se visitar na cidade, nem que seja beber um tinto ao final do dia no rooftop do hotel A for Athens 🙂
_
Athens was great! Its simplicity and bohemian style hides its beauty. With small restaurants hidden in courtyards, like Avli, wine and other tipical shops it seems like a city where there's everything to discover.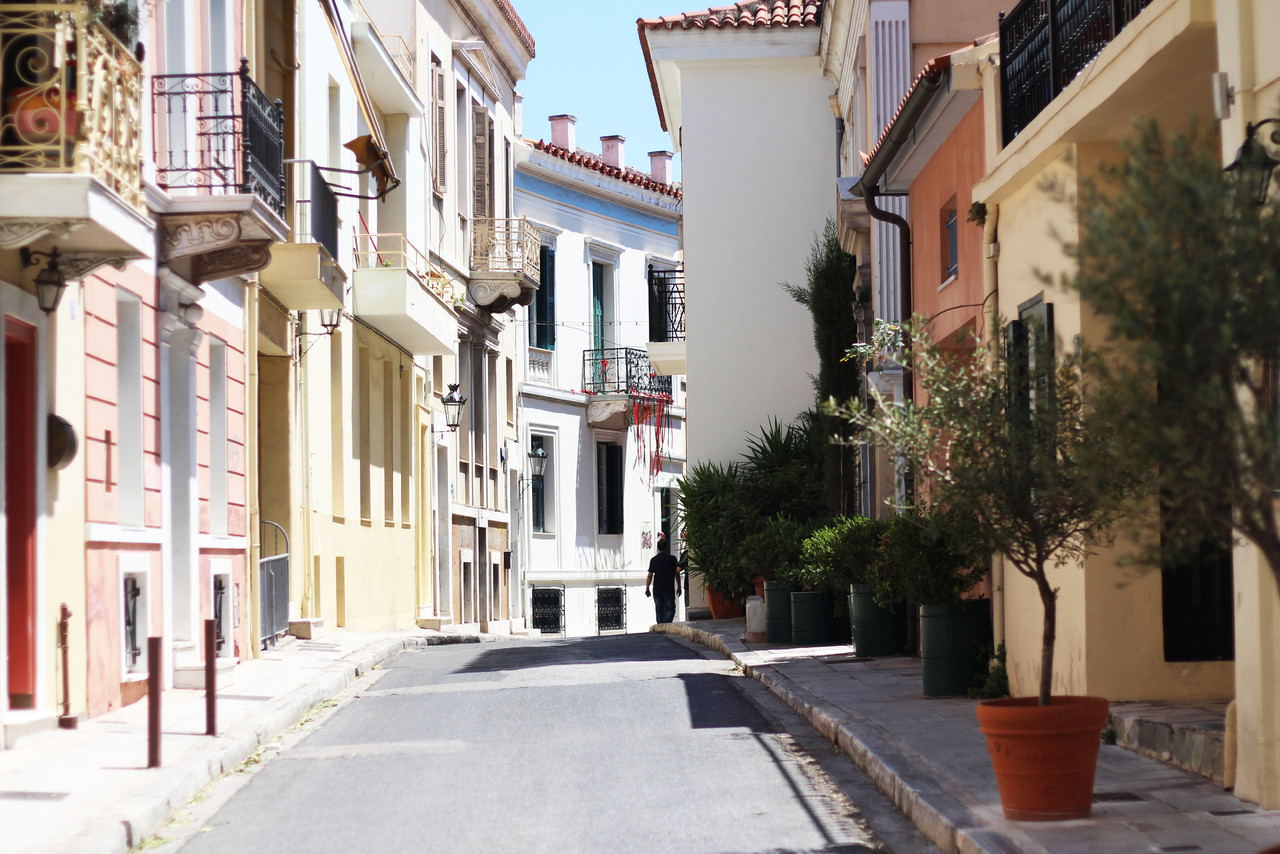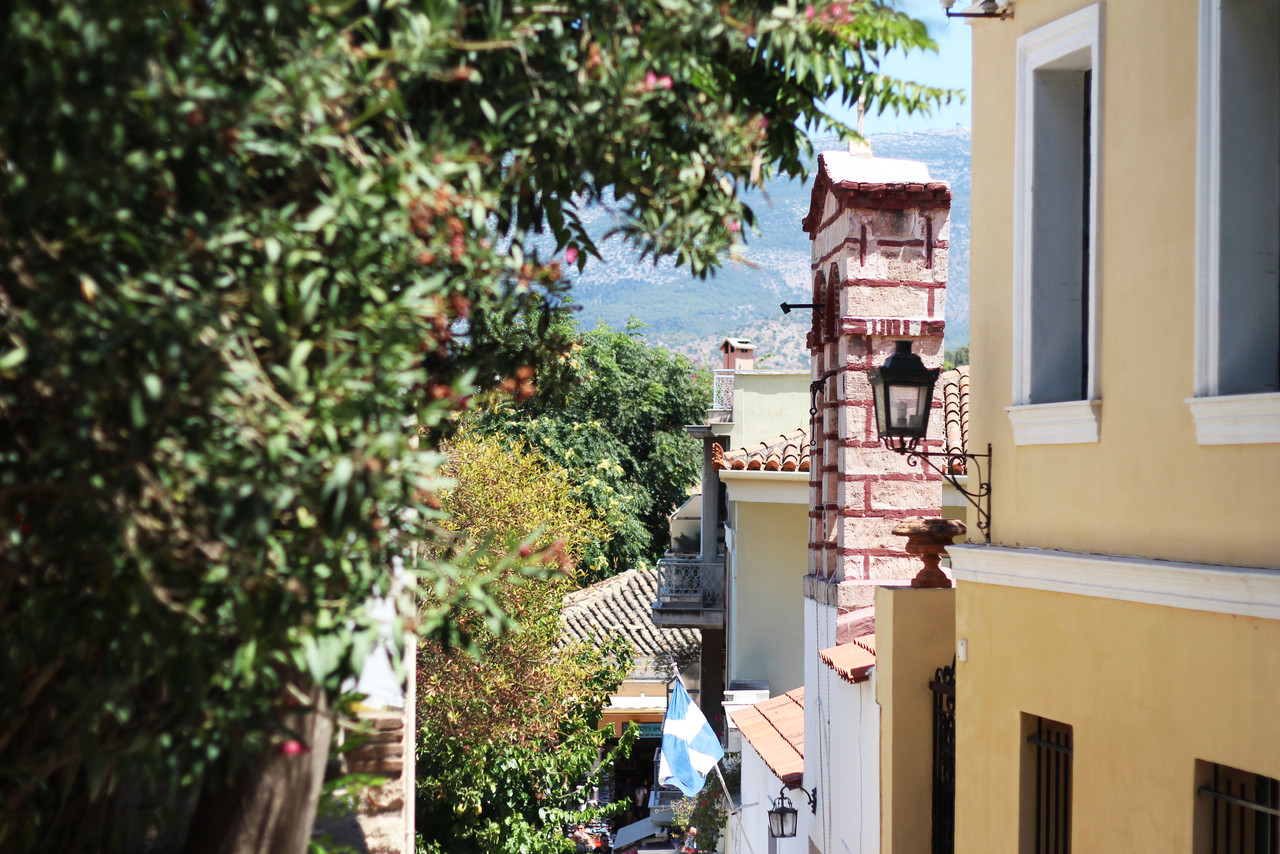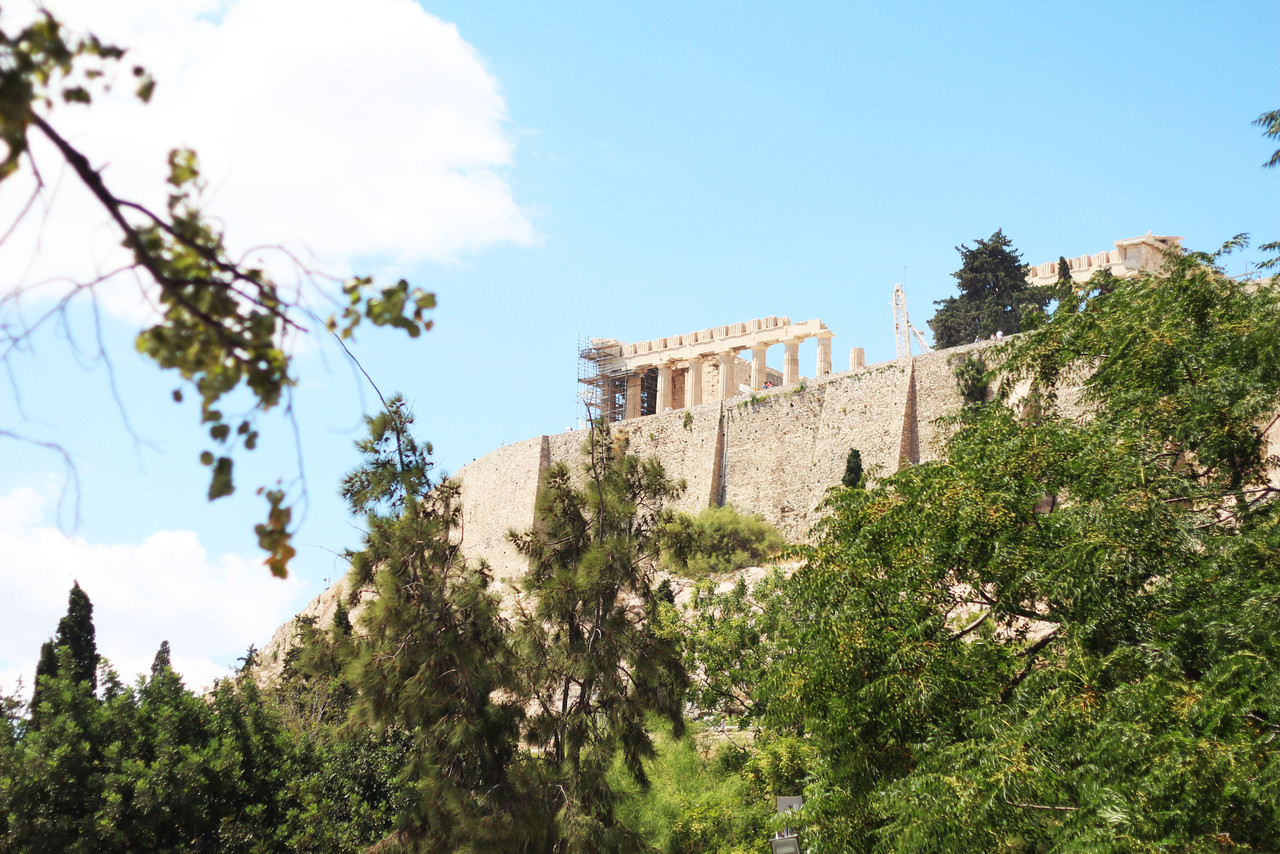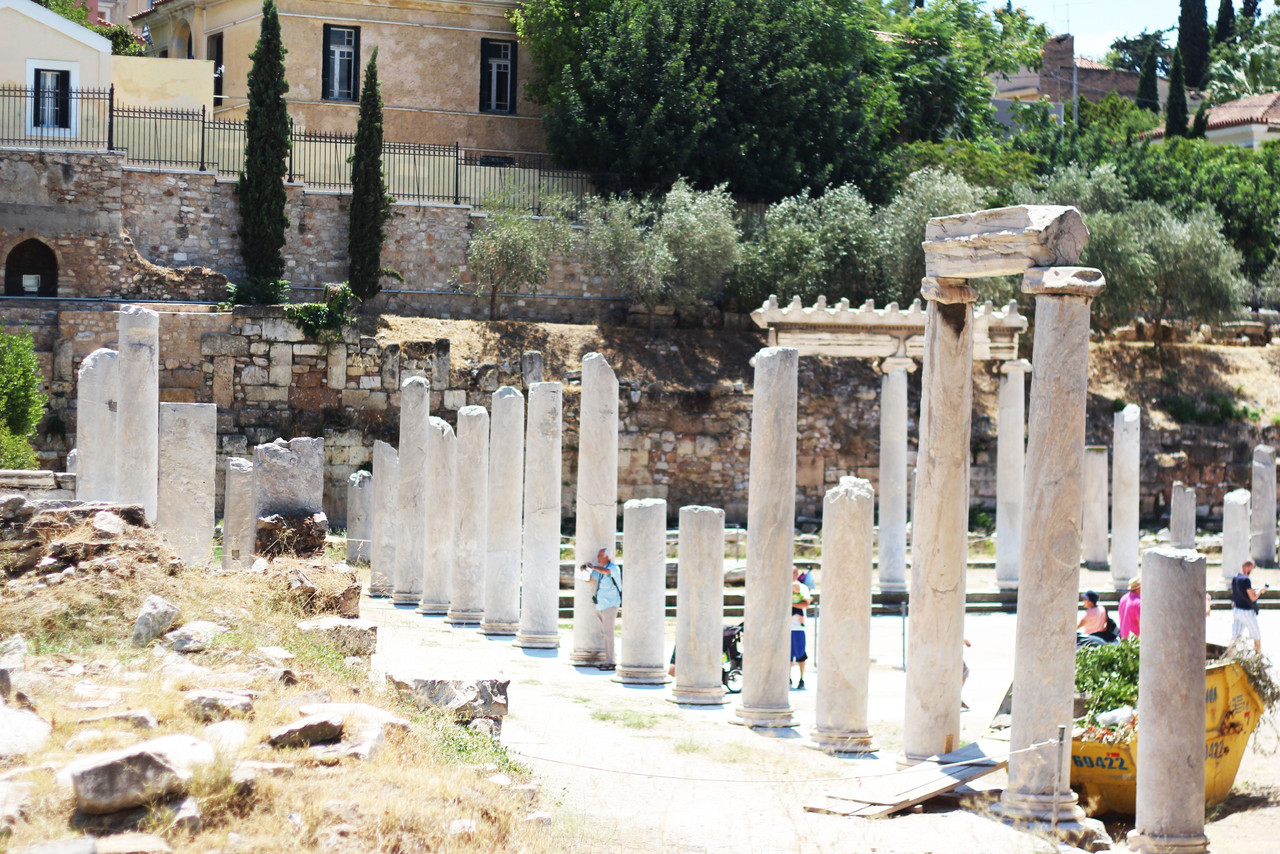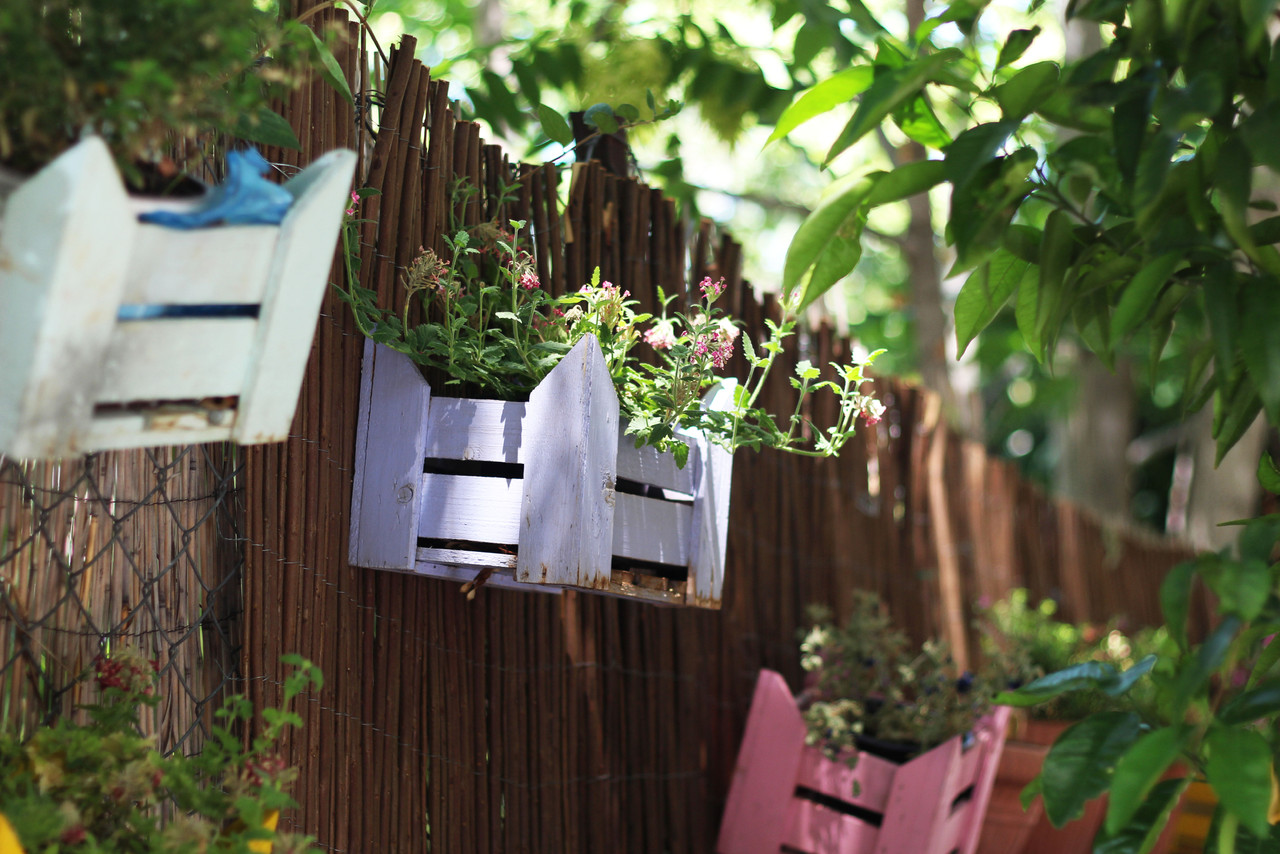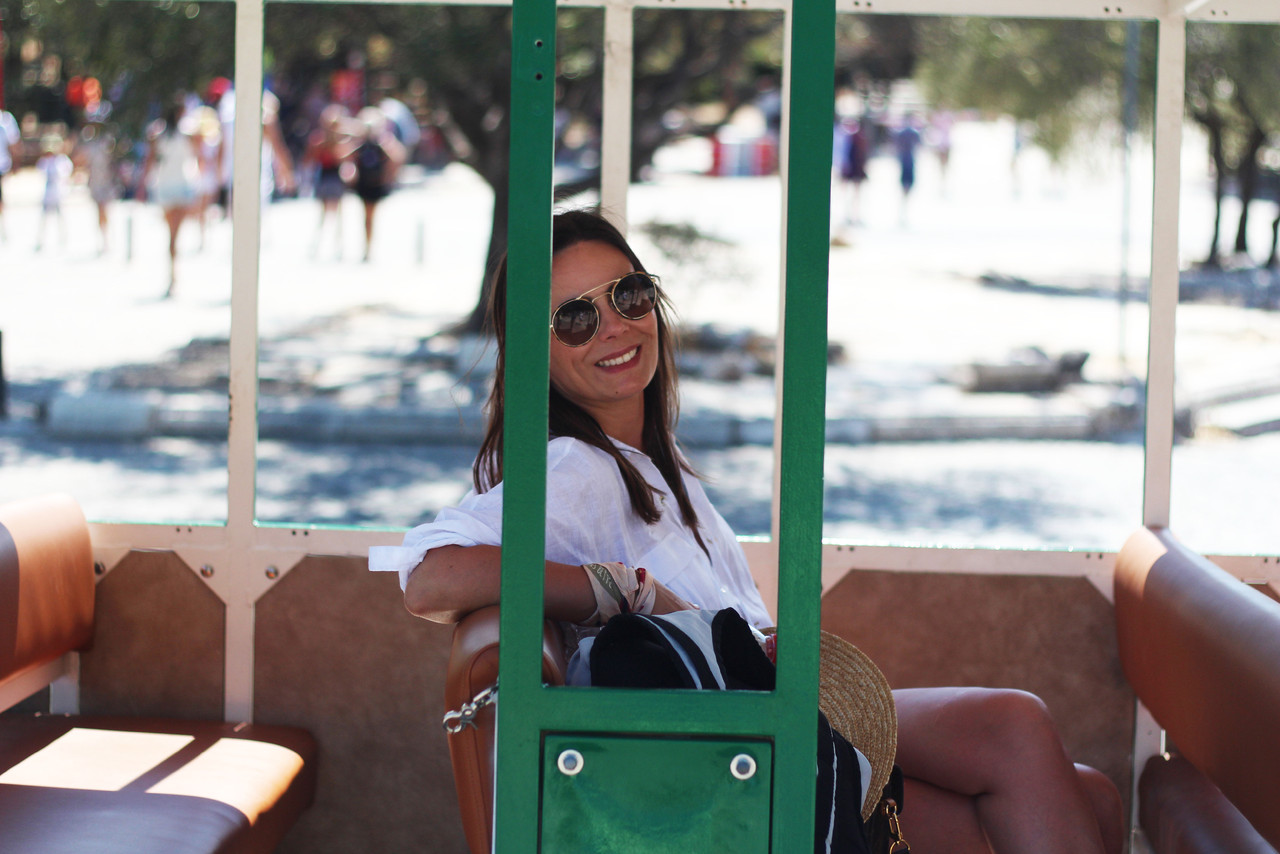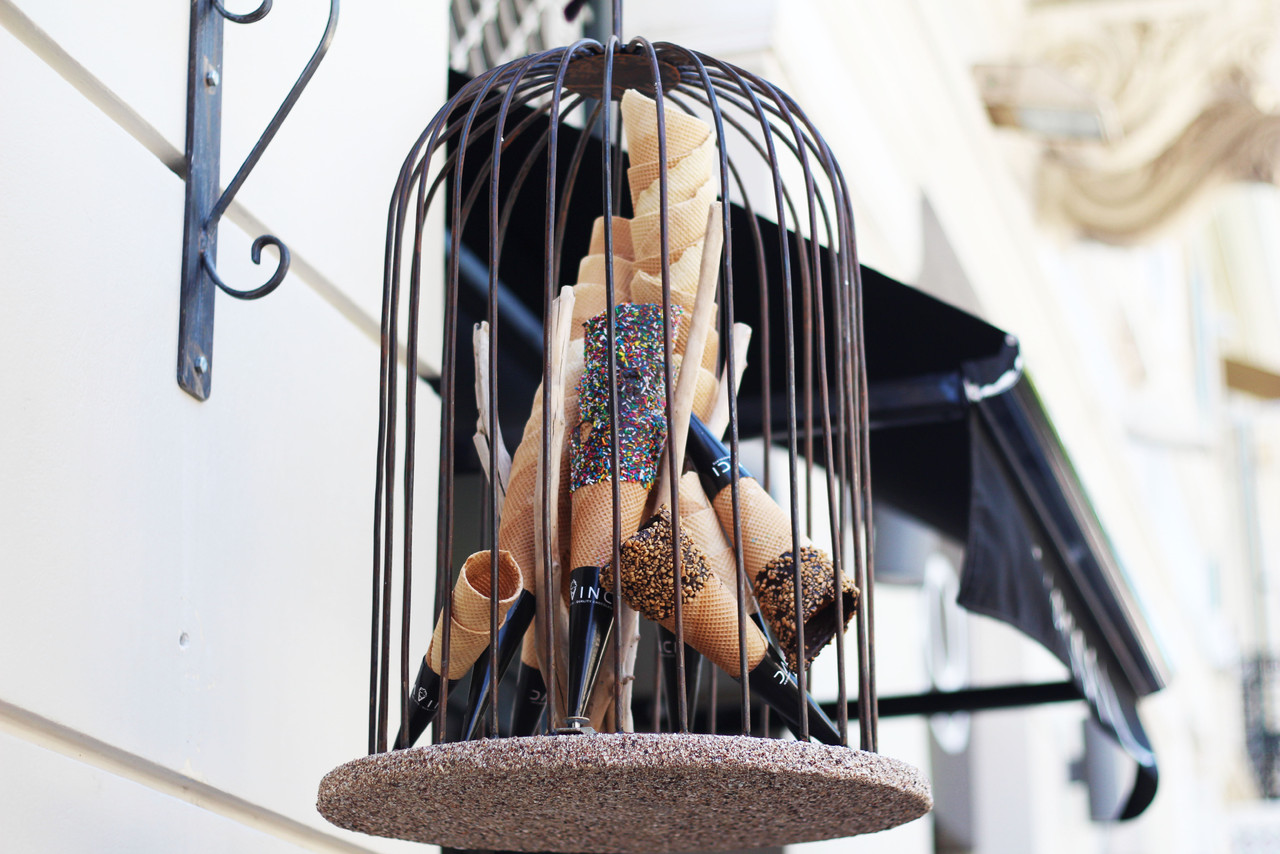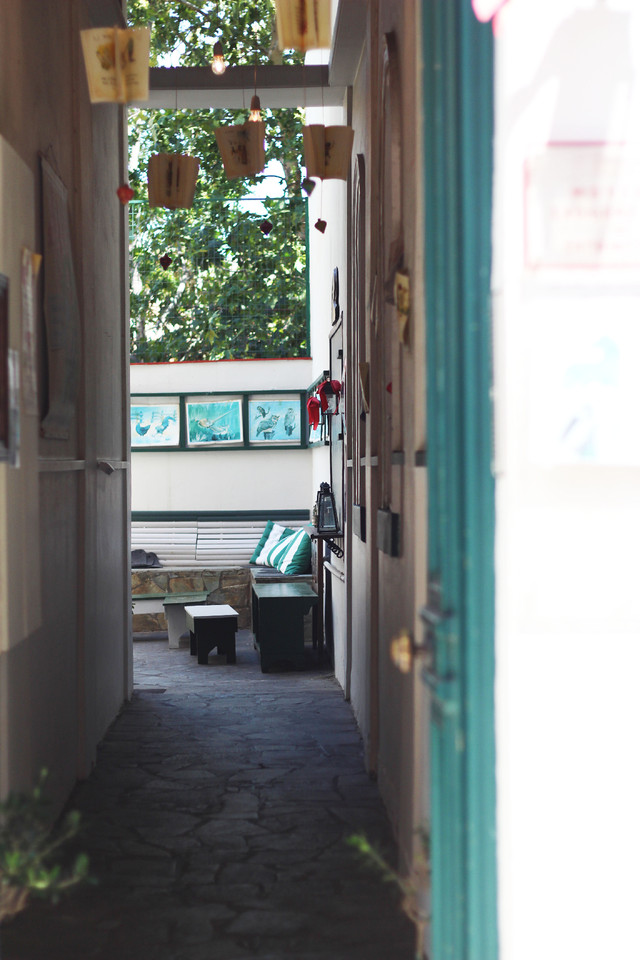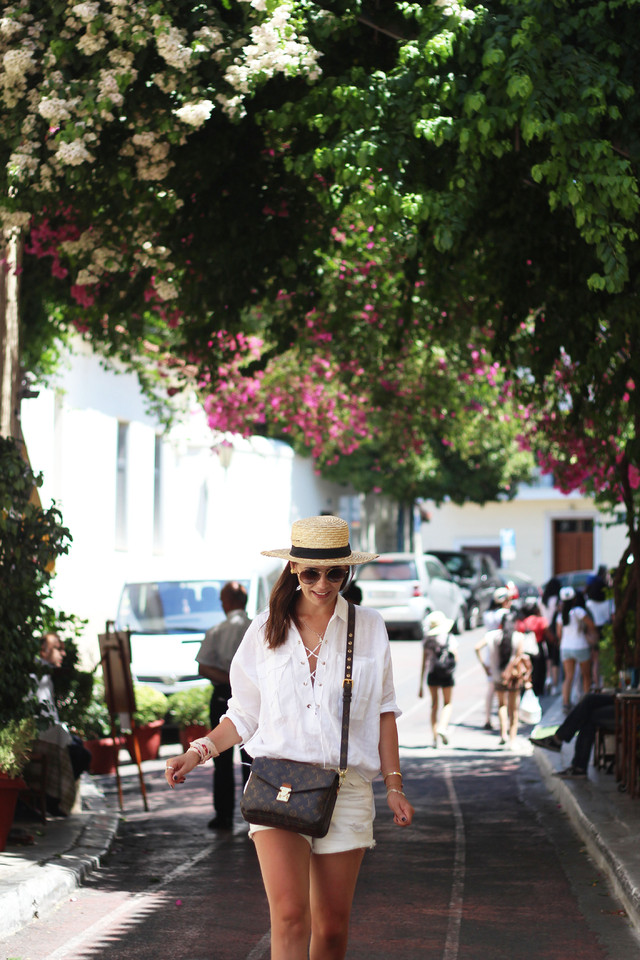 Espero que tenham gostado deste mini tour pela Grécia. Foi muito bom partilhar esta viagem convosco!
Quem tiver planos para ir e quiser saber mais pormenores, basta perguntar 🙂
Instagram: @styleitup.cat