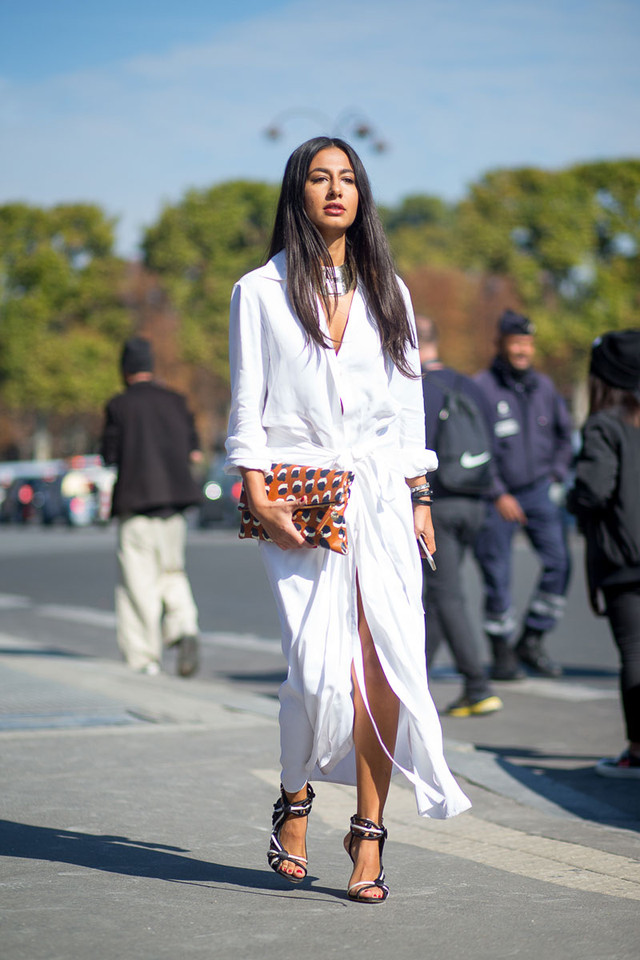 Concordo com a Margarida! Nada no verão sabe tão bem como usar roupa branca! Há qualquer coisa no branco que torna tudo mais fácil, mais fresco, mais simples e despretencioso, mas ao mesmo tempo elegante! Seja em que situação for, da mais casual à mais formal 🙂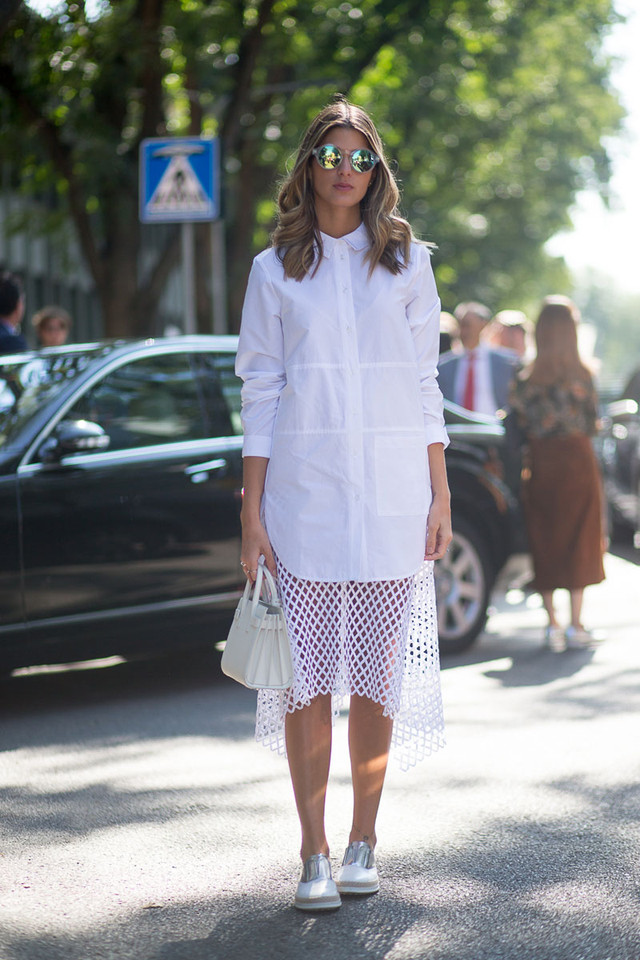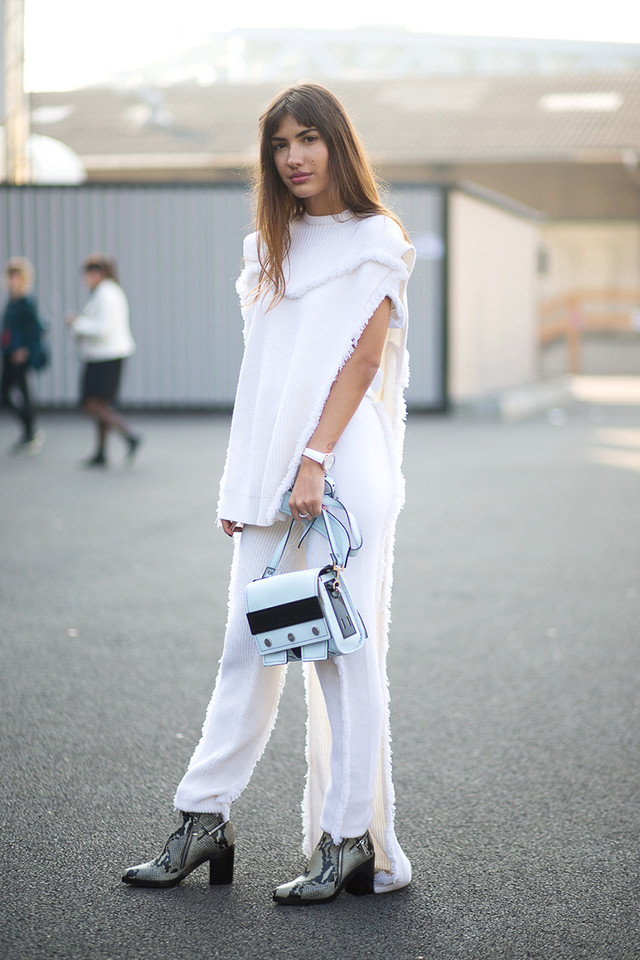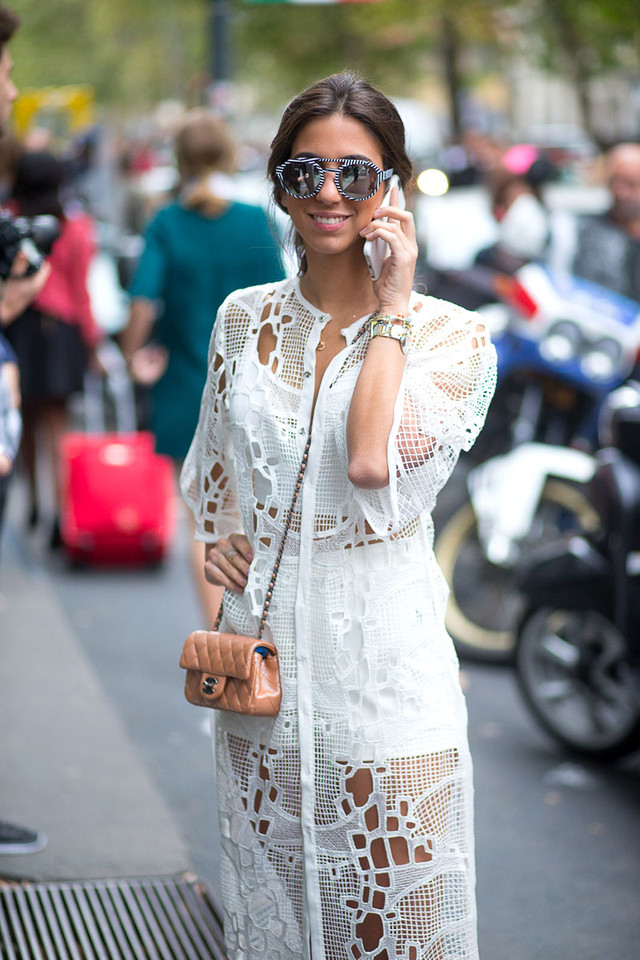 Photos: Harper´s Bazar
__
There's something about an all-white ensemble that keeps things simple, yet chic, and is an easy way to look fresh!
Instagram: @styleitup.cat