Para quem é fã de tons neutros e quer acrescentar outra cor ao look, sem ser demasiado vistosa, o khaki é a opção certa. Fácil de conjugar com outras cores, estou cada vez mais fã.
Para mim, este look casual é perfeito!
Gostam ou nem por isso?
_____
Khaki is a great way to add a different color, without being too bold. It goes with any other color and you can pick different shades to wear. This is, for me, the perfect casual look.
Hope you like it!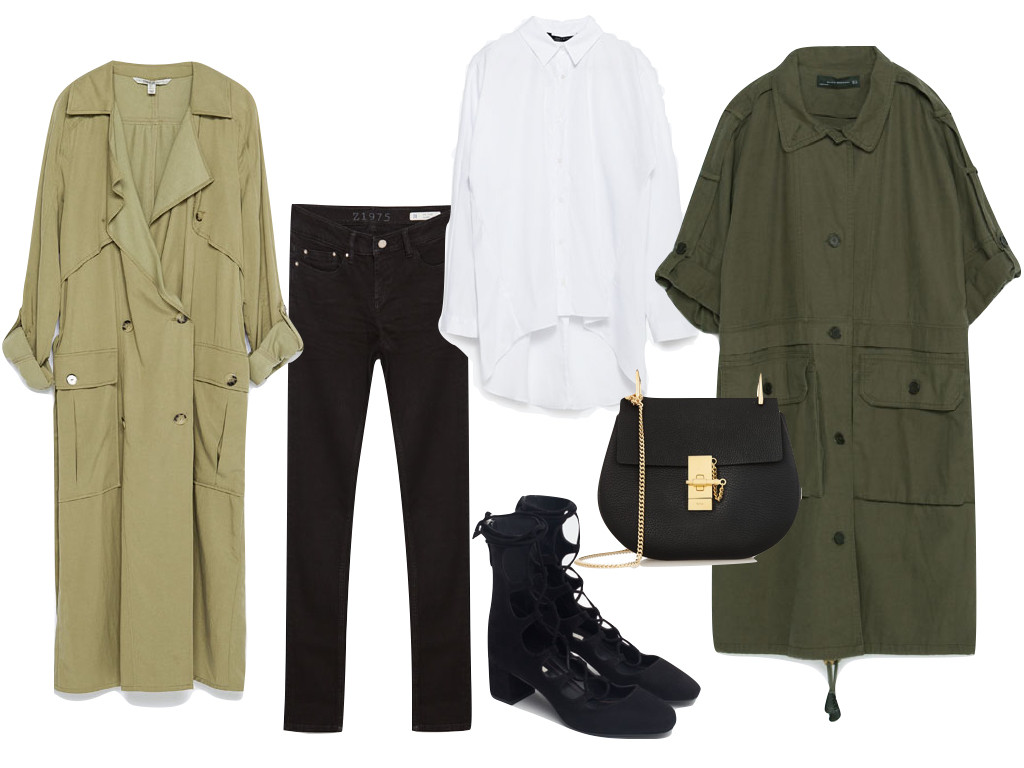 tudo Zara, carteira Chloé
Instagram @styleitup