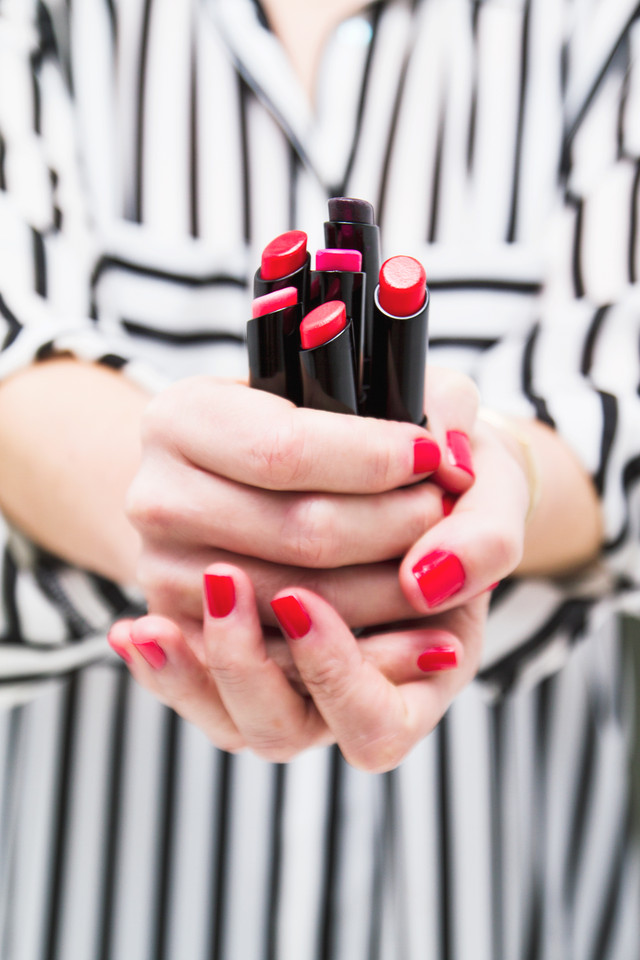 Ao longo desta semana fui partilhando no instagram (@styleitup) um batom por dia.
Podemos brincar com as cores e contrastar, mesmo que usemos um look mais simples.
Sem monotonia, cheias de boa disposição!
A convite da Guerlain, mostrei-vos a nova coleção de makeup La Petite Robe Noire: os batons deliciosos e os vernizes bem coloridos – video AQUI.
Hoje partilho os batons da semana e os meus dois vernizes favoritos da coleção.
Qual gostaram mais?
___
In partnership with Guerlain, during the past week I've shown you 5 days, 5 lipsticks on my instagram account: @styleitup.
All of them from the newest collection La Petite Robe Noire, beautiful shiny colors and of course, their gorgeous nail polishes.
Which one was your favorite?
Check out the video about this new makeup collection, HERE.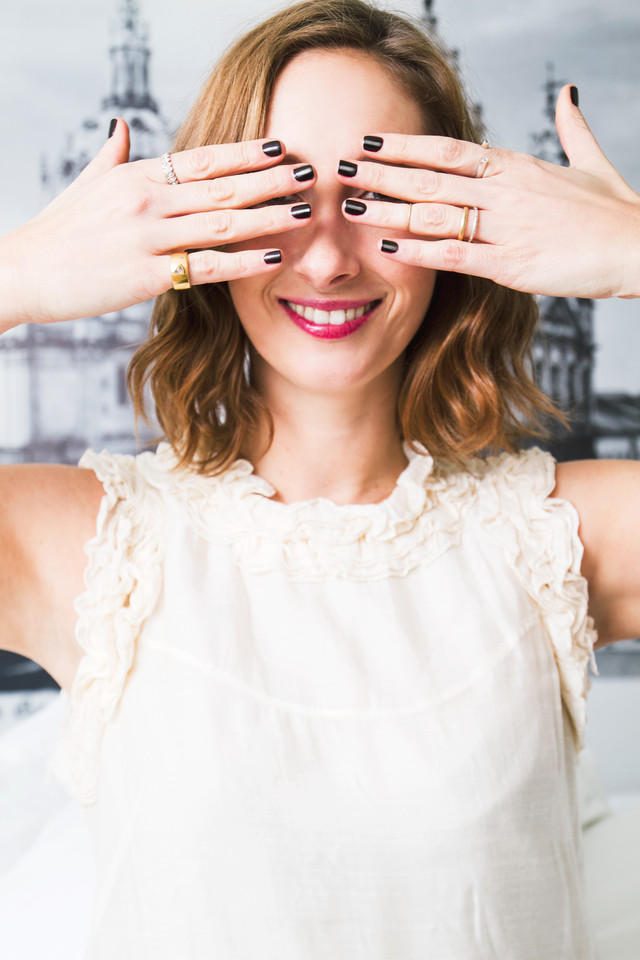 MONDAY
Lipstick: Black Perfecto // Nailpolish: Black Perfecto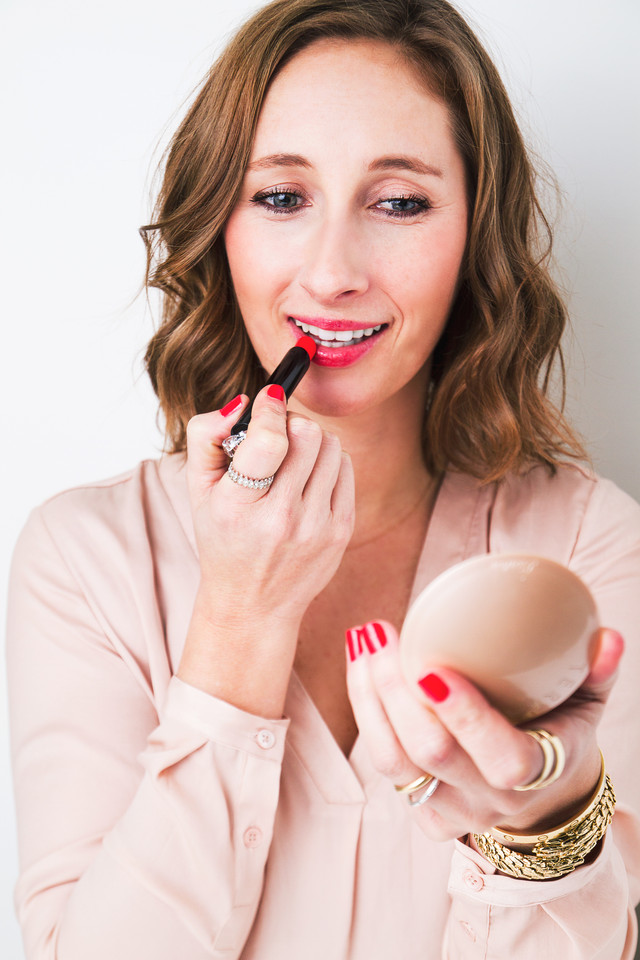 TUESDAY:
Lipstick: 020 Poppy Cap // Nailpolish: Red Heels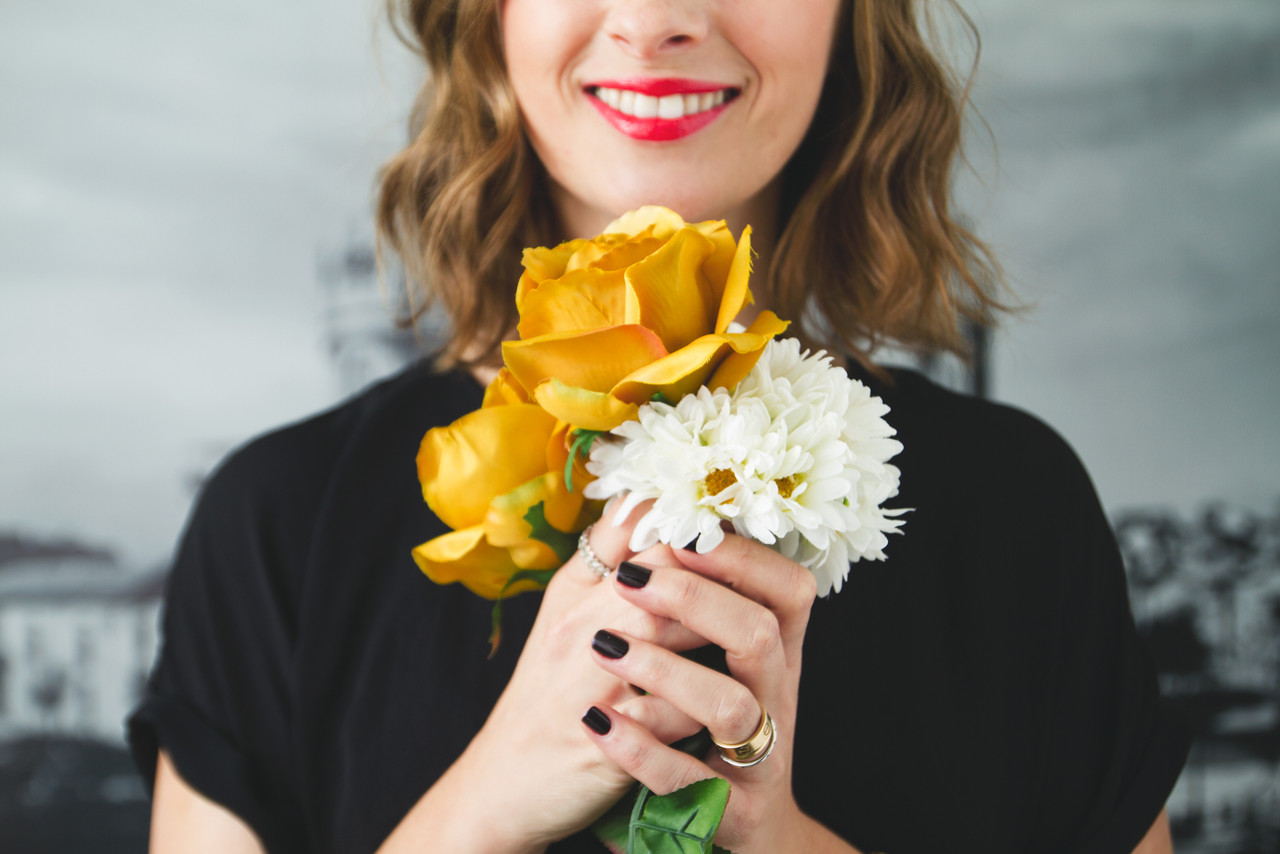 WEDNESDAY
Lipstick: 003 Red Heels // Nailpolish: Black Perfecto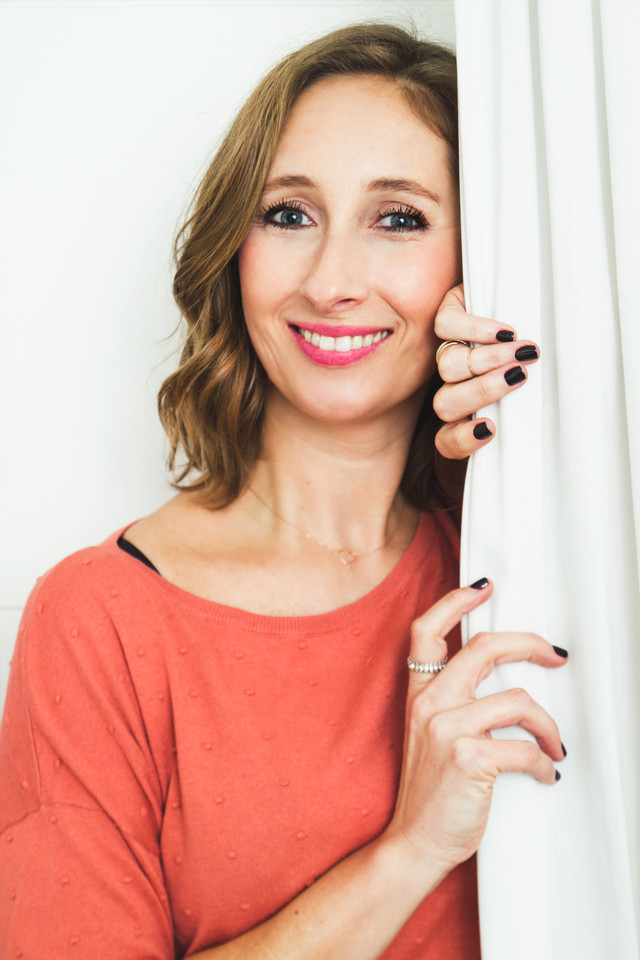 THURSDAY
Lipstick: 061 Pink Ballerinas // Nailpolish: Black Perfecto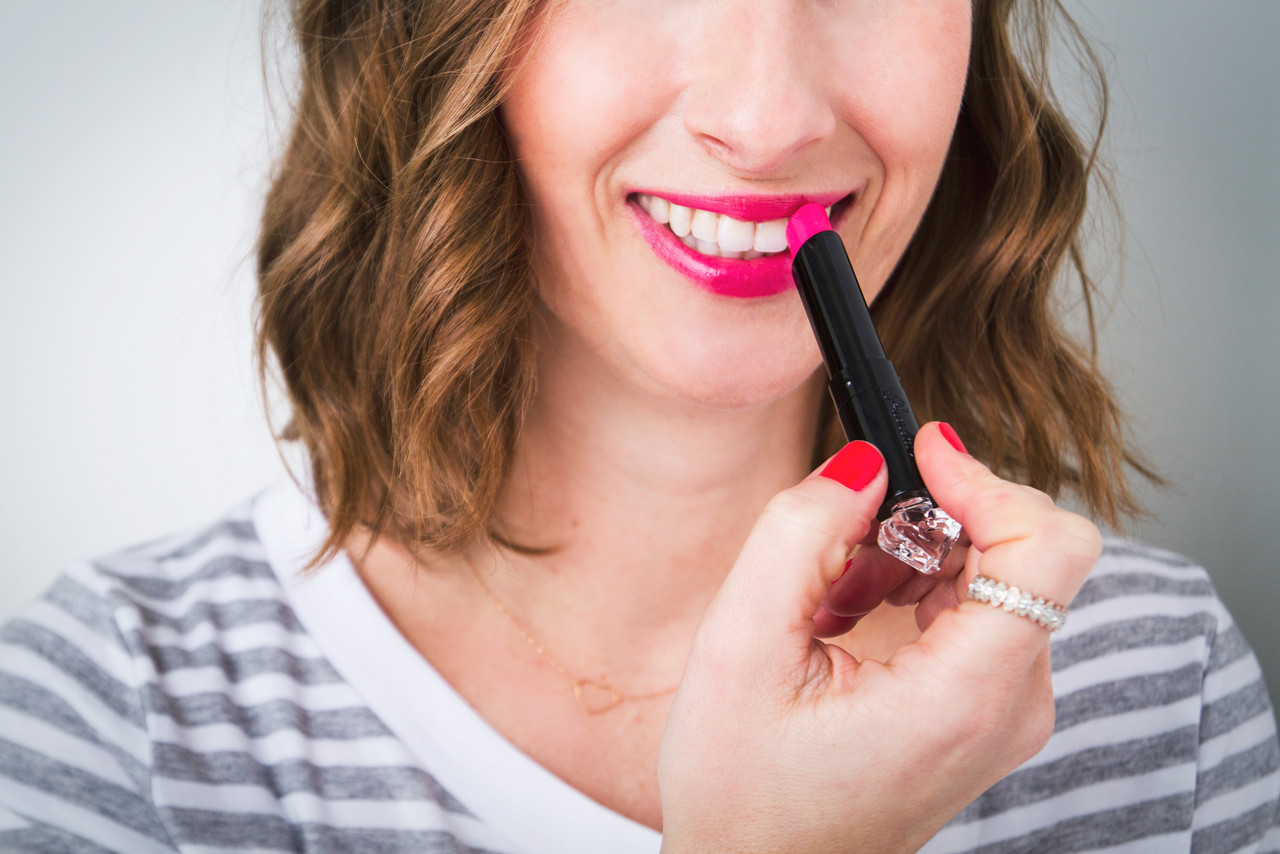 FRIDAY
Lipstick: 002 Pink Tie // Nailpolish: Red Heels
Instagram @styleitup