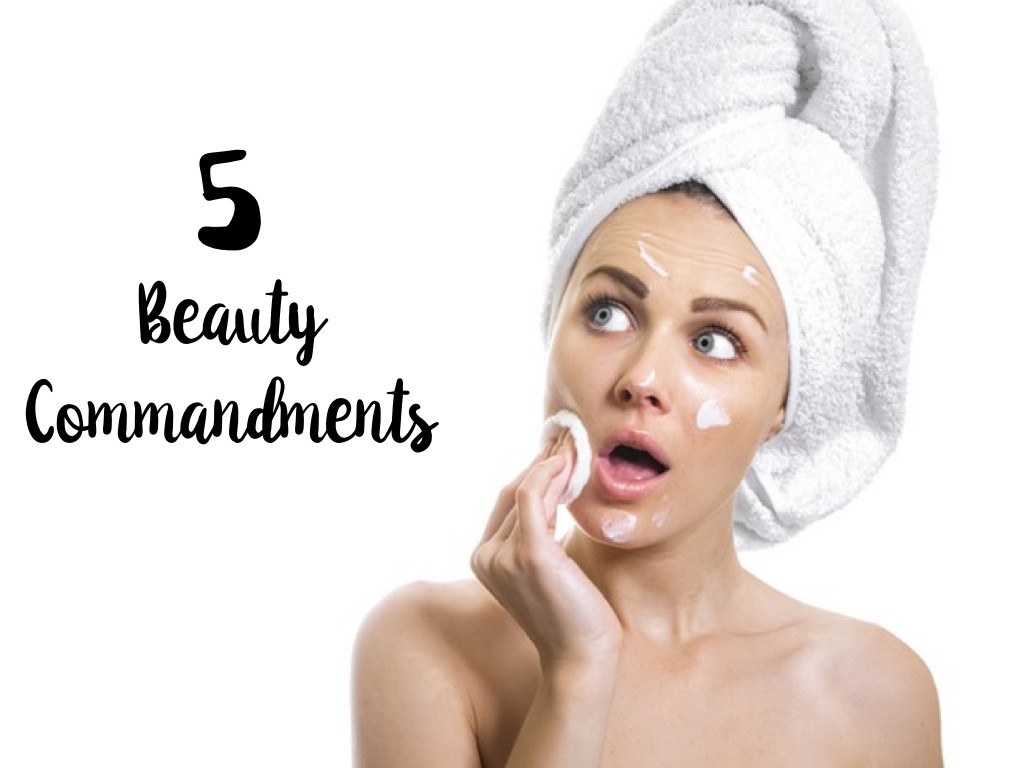 O iníco do ano requer novas resoluções e uma das que deve estar na vossa lista é CUIDAR DA PELE!
Aqui ficam 5 mandamentos da beleza que devem sempre ter em conta na vossa rotina:
1. LIMPAR a pele. Sempre. De manhã, à noite e depois de fazer exercício físico.
2.  Usar os produtos ADEQUADOS ao tipo de pele. 
3. PREVENIR. As rugas, as manchas, a flacidez…
4. PROTEGER do sol. Usar protetor solar diariamente.
5. Saber a ORDEM DE APLICAÇÃO dos produtos na pele. Neste post falo sobre isso.
 _____
The begining of a new year always brings new resolutions and one of them must be SKINCARE.
Here are 5 beauty commandments you must follow:
1. CLEANSE always. Morning, night and after working out.
2. Use the RIGHT PRODUCTS for your skin.
3. PREVENT wrinkles and dark spots.
4. PROTECT from the sun.
5. Know WHAT TO APPLY FIRST on your skincare routine. Here you can read morea about it.
Instagram @styleitup