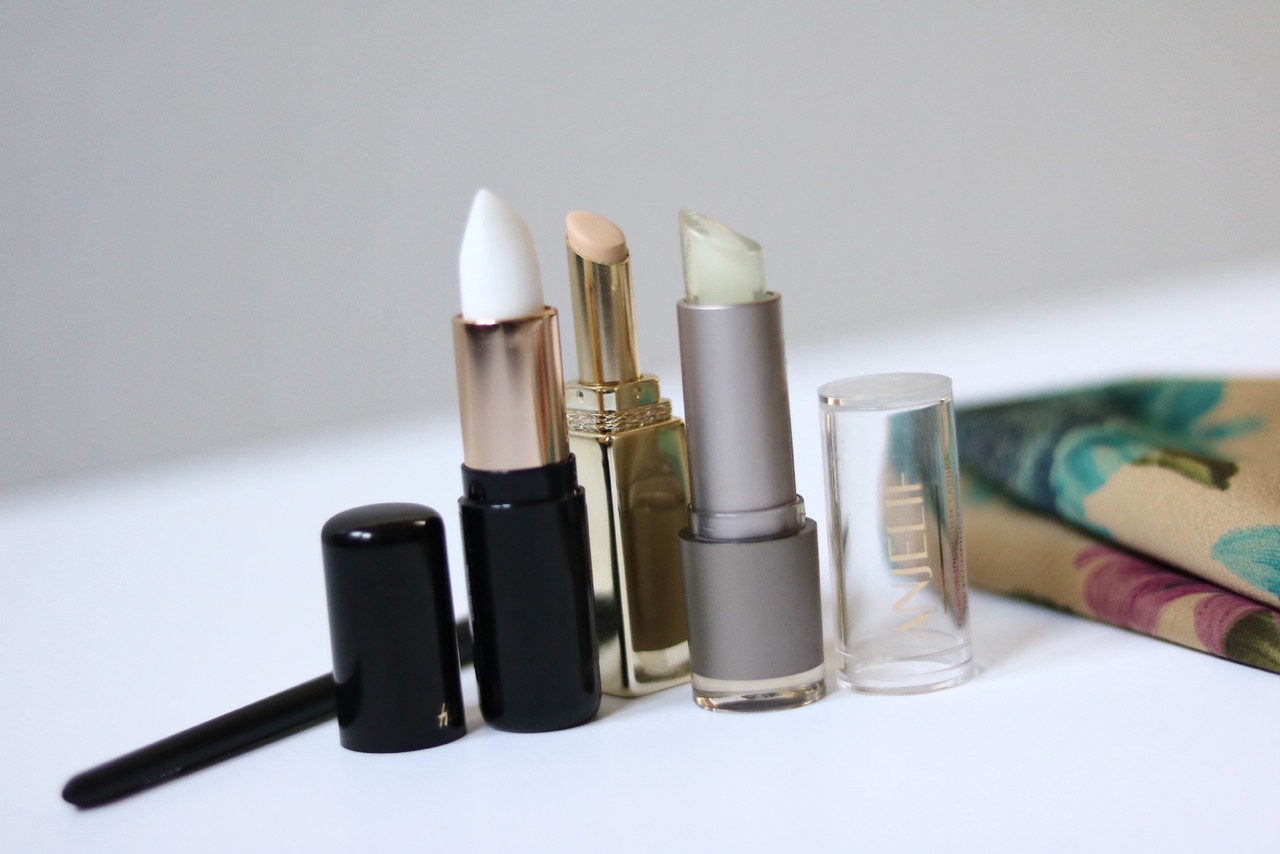 Tenho sempre os lábios um pouco secos, especialmente no inverno.
O primeiro passo é usar sempre um hidratante labial (às vezes esqueço-me!), o outro é não andar sempre a morder os lábios… também não dou por isso às vezes…
A verdade é que adoro andar com batons coloridos e, especialmente, se for um batom de longa duração (mate), facilmente os lábios podem ficar feios, com aqueles risquinhos, sabem?
Para além dos batons hidratantes – que são fundamentais e todas deviamos usar sempre – é sempre bom ter um primer.
Um primer de lábios é o melhor amigo dos batons com cor, não tem como função hidratar, mas sim alisar os lábios para um efeito mais bonito depois de pintados.
Estes são os que tenho em casa e recomendo, cada um com as suas características específicas, vejam:
____
I always have dry lips and besides of the lip balm we all should use on a daily basis, the lip primer is the perfect combination when we want to wear a bold lipstick.
Check out these three I have at home, with different prices and functions: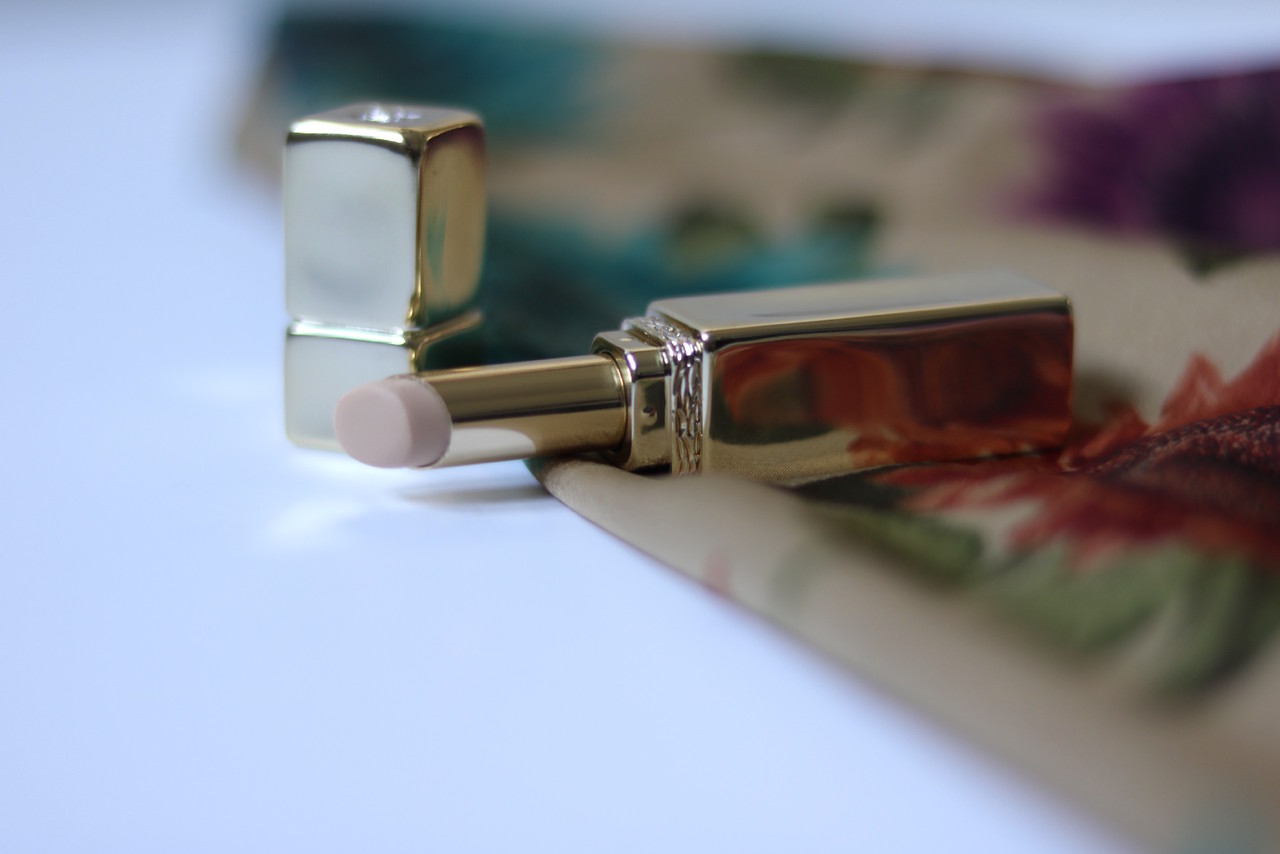 Smoothing Lipstick Primer KISS KISS Liplift GUERLAIN
Primer de lábios, para alisar os lábios antes de aplicar o batom com cor.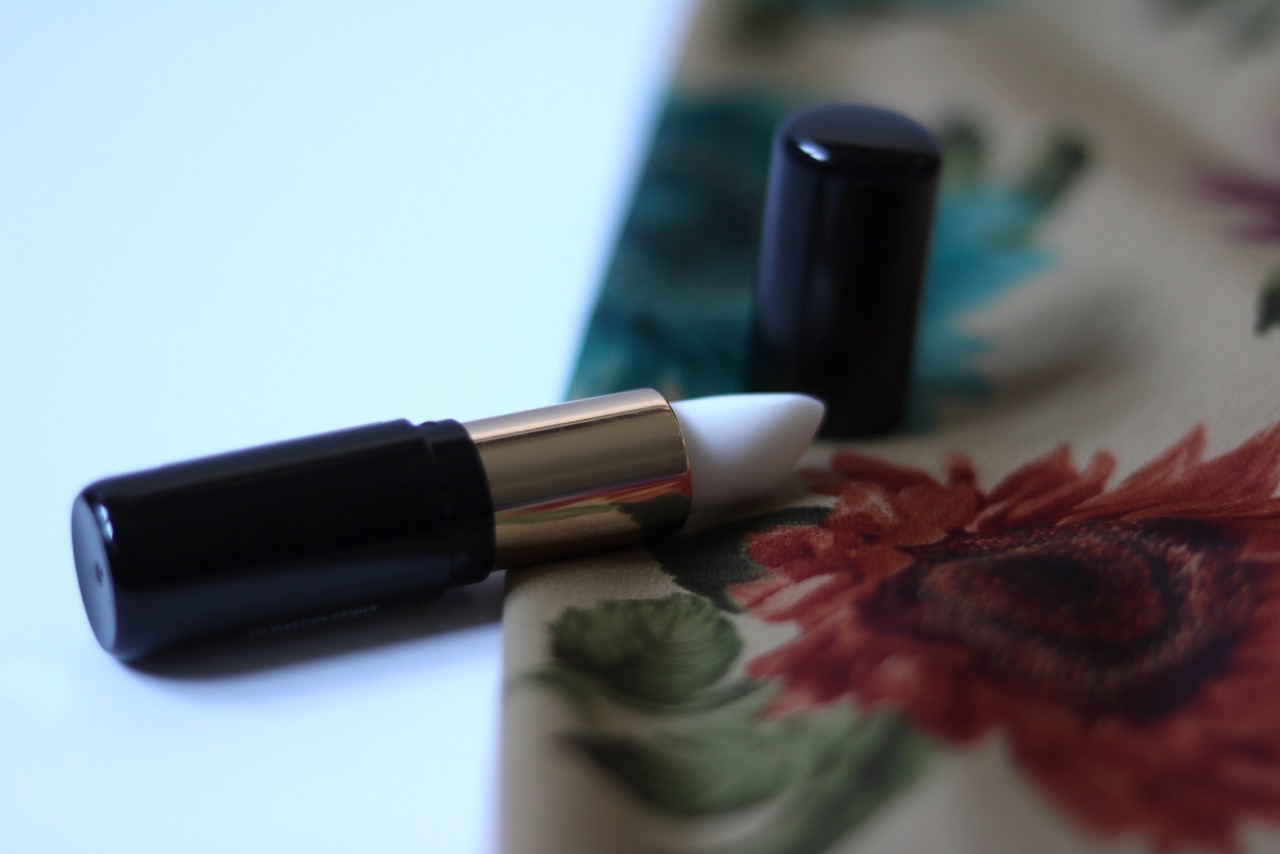 Lip Fixator Primer H&M BEAUTY
Batom branco, fixador da cor e alisador dos lábios. Uma solução muito em conta 🙂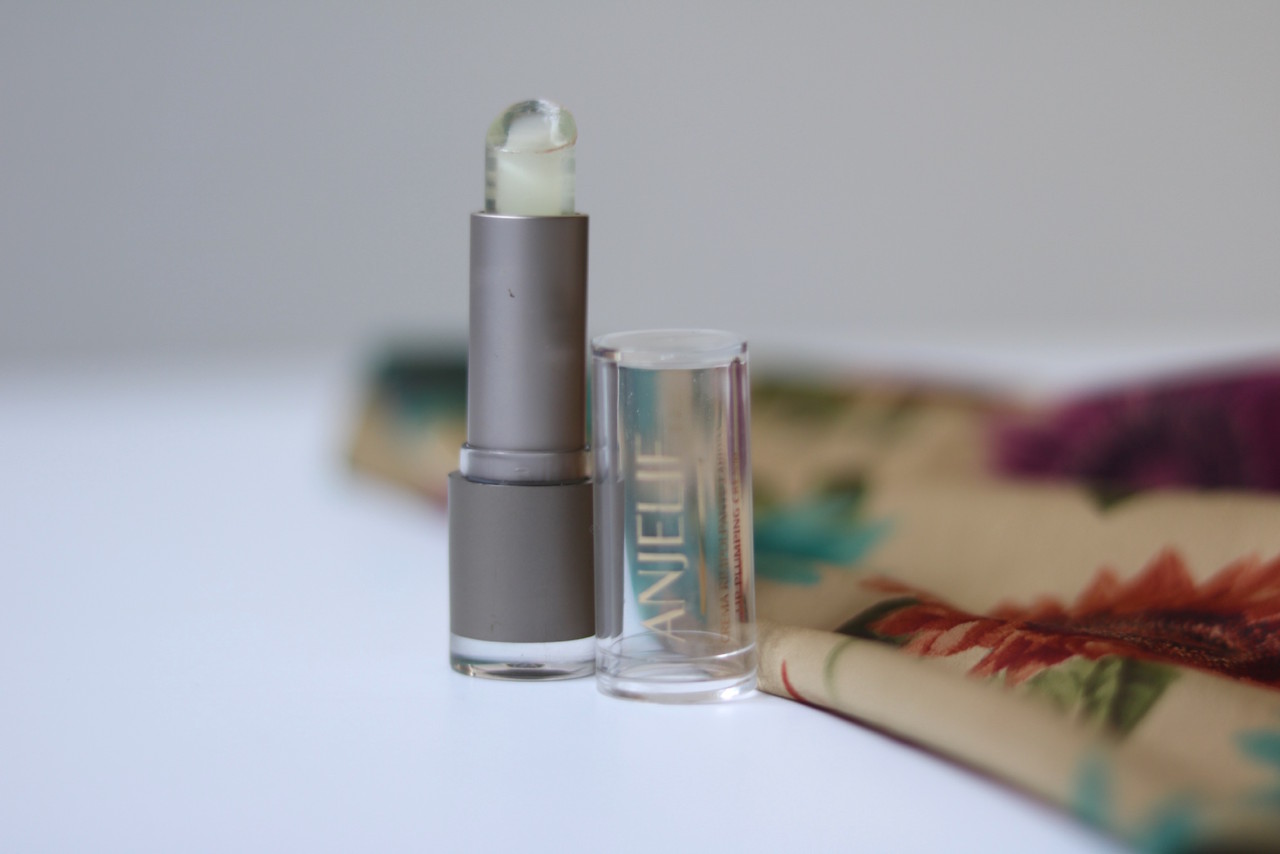 Creme de volume de lábios ANJELIF
Para uns lábios mais lisos e visivelmente mais volumosos e suaves. A função deste batom é mesmo dar algum volume aos lábios, perfeito para quem tem os lábios muito finos.
Instagram @styleitup