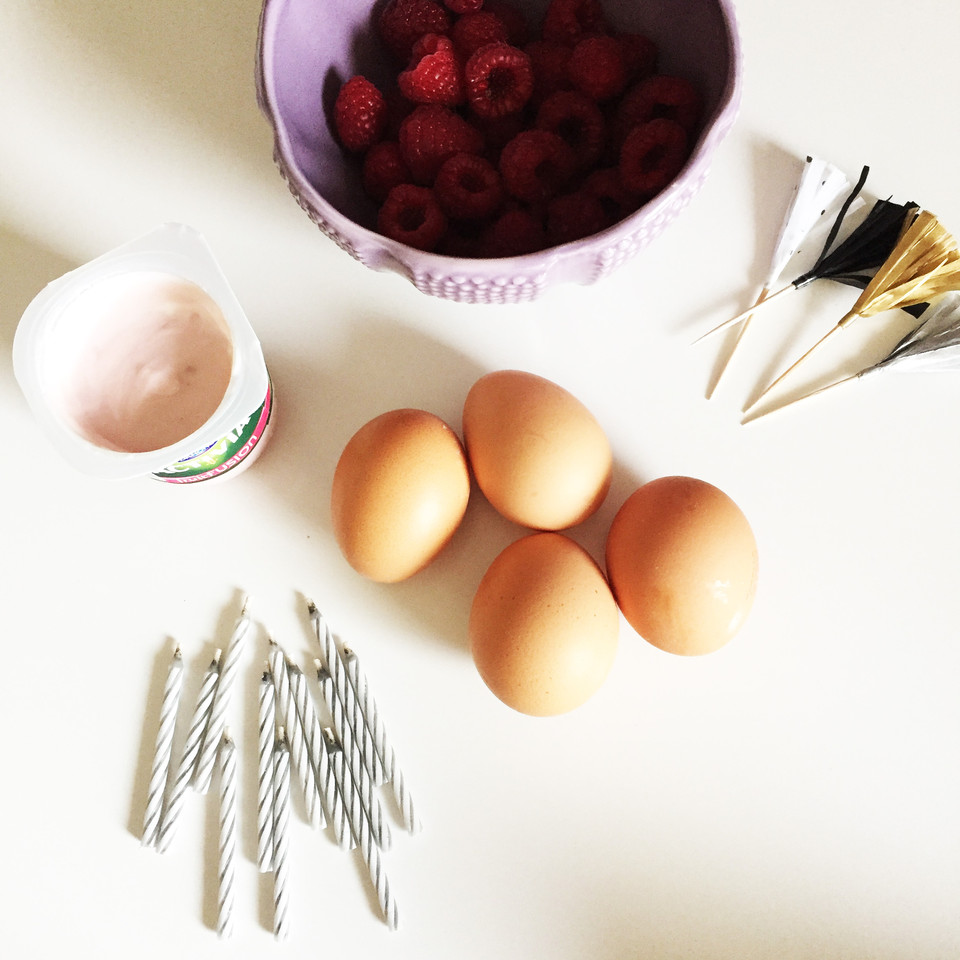 No sábado (dia 10) a Maria Luisa fez 18 meses (yeahhhh!) por isso achei que era motivo suficiente para me enfiar na cozinha e tentar um bolo! T-e-n-t-a-r! Quem me conhece sabe que sou um zero à esquerda na cozinha, por isso, um momento para celebrar em dose dupla! ahaha A coisa não correu assim tão mal – o aspecto não estava lá aquela coisa espectacular, mas o sabor top, top, top!
Gosto especialmente do ar da mary comme ci comme ça (ahahah)
Valeu o esforço e a brincadeira! 18 meses já passaram!
(mary como é que cresceste tantooo e tãooo depressa?)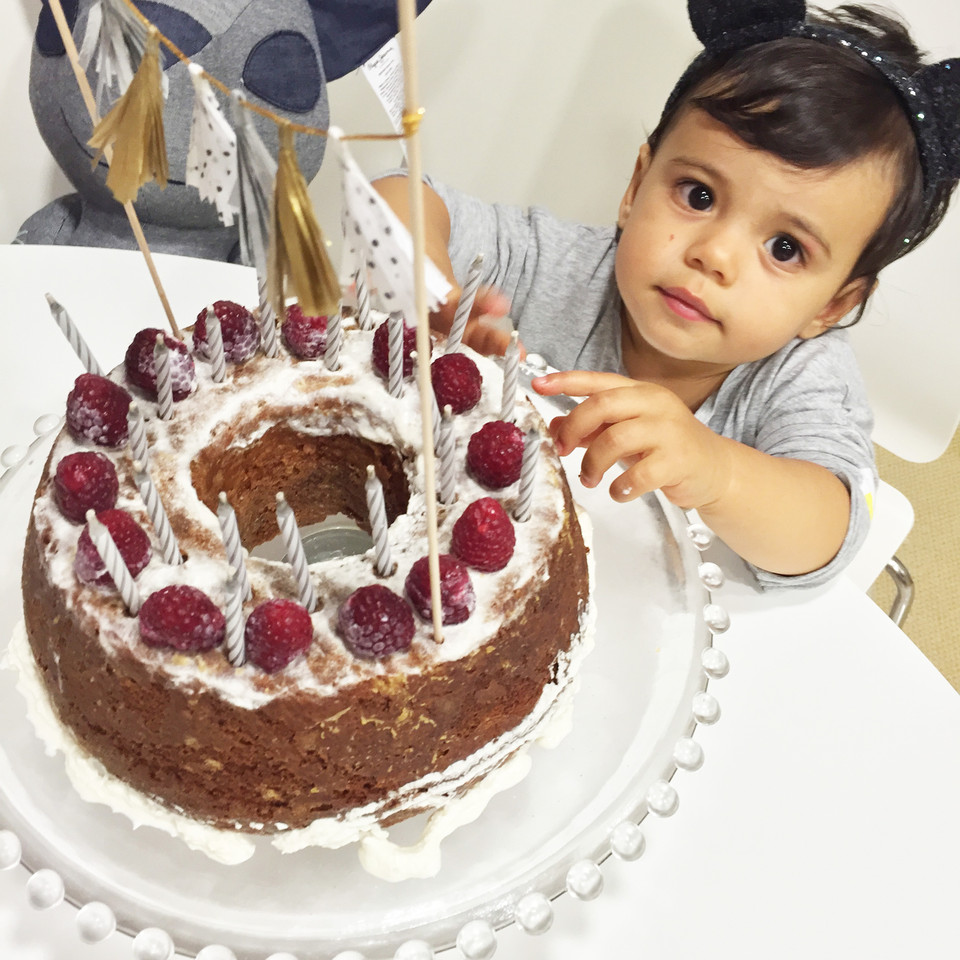 Para aquelas – como eu – que a cozinha é um bicho de sete cabeças aqui fica a receita (desculpem as entendidas na matéria a )
– 1 iogurte (eu usei um de frutos vermelhos)
– 4 ovos
3 medidas de açucar
– 3 medidas de farinha
– 1 medida de óleo
– 2 colheres de chá de fermento
(usei o copo do iorgurte como medida)
Juntei os ovos, o açucar e o iogurte; depois de tudo misturado, a farinha e o fermento e de seguida o óleo.
Numa forma coloquei margarina liquida e polvilhei com farinha. Forno durante mais ou menos 30 minutos a 180º (antes já tinha pré-aquecido) e voilá! Temos bolo!
Depois é só decorar a gosto. Eu usei framboesas e chantilly.
Hope you liked it!
__
My baby turn 18 months this saturday and I decided to celebrate with a cake made my me – so simple but delicious! Hope you liked it!
Instagram: @styleitup.cat